How to choose the right fishing paddle board?
How to choose a fishing paddle board?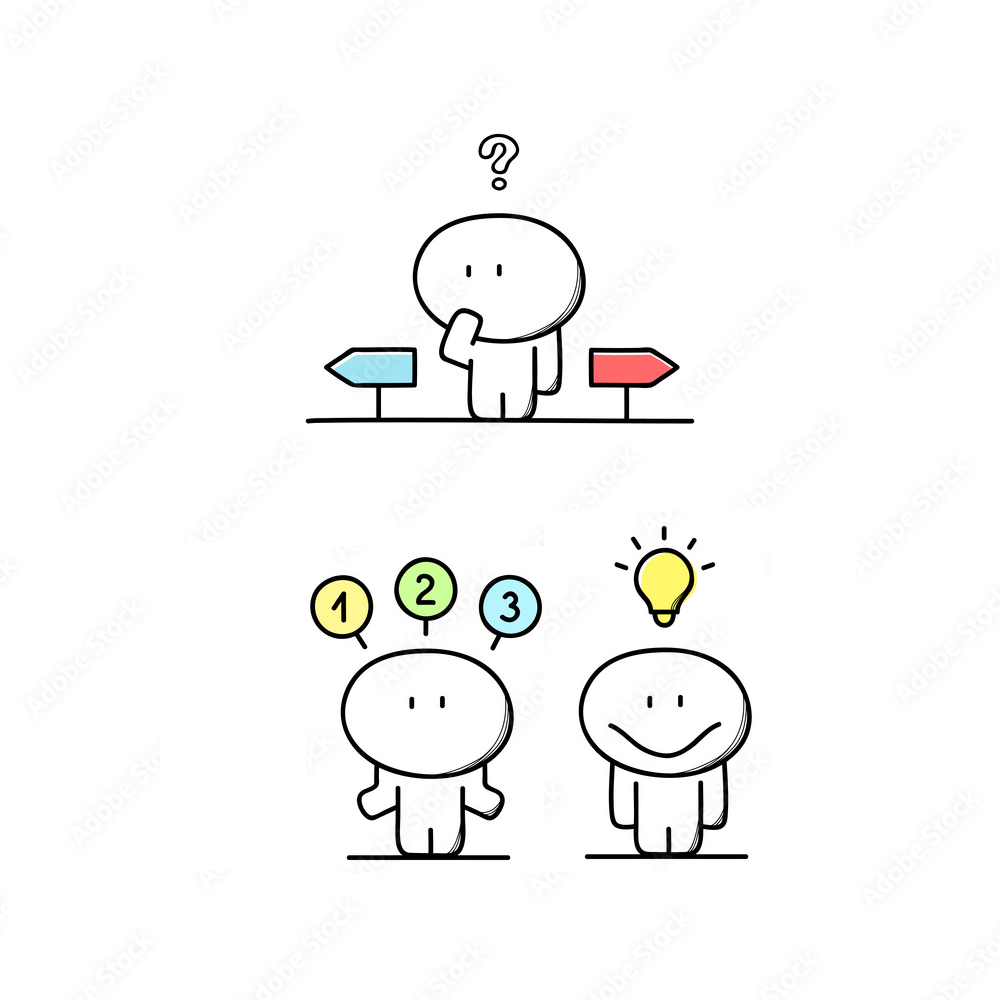 If you are considering paddle board fishing and have questions about what to look for in a fishing paddle board you have come to the right place. We will go over some basics of what you should look for in a fishing paddle board and what the best fishing paddle board on the market is.
What to look for in a fishing paddle board.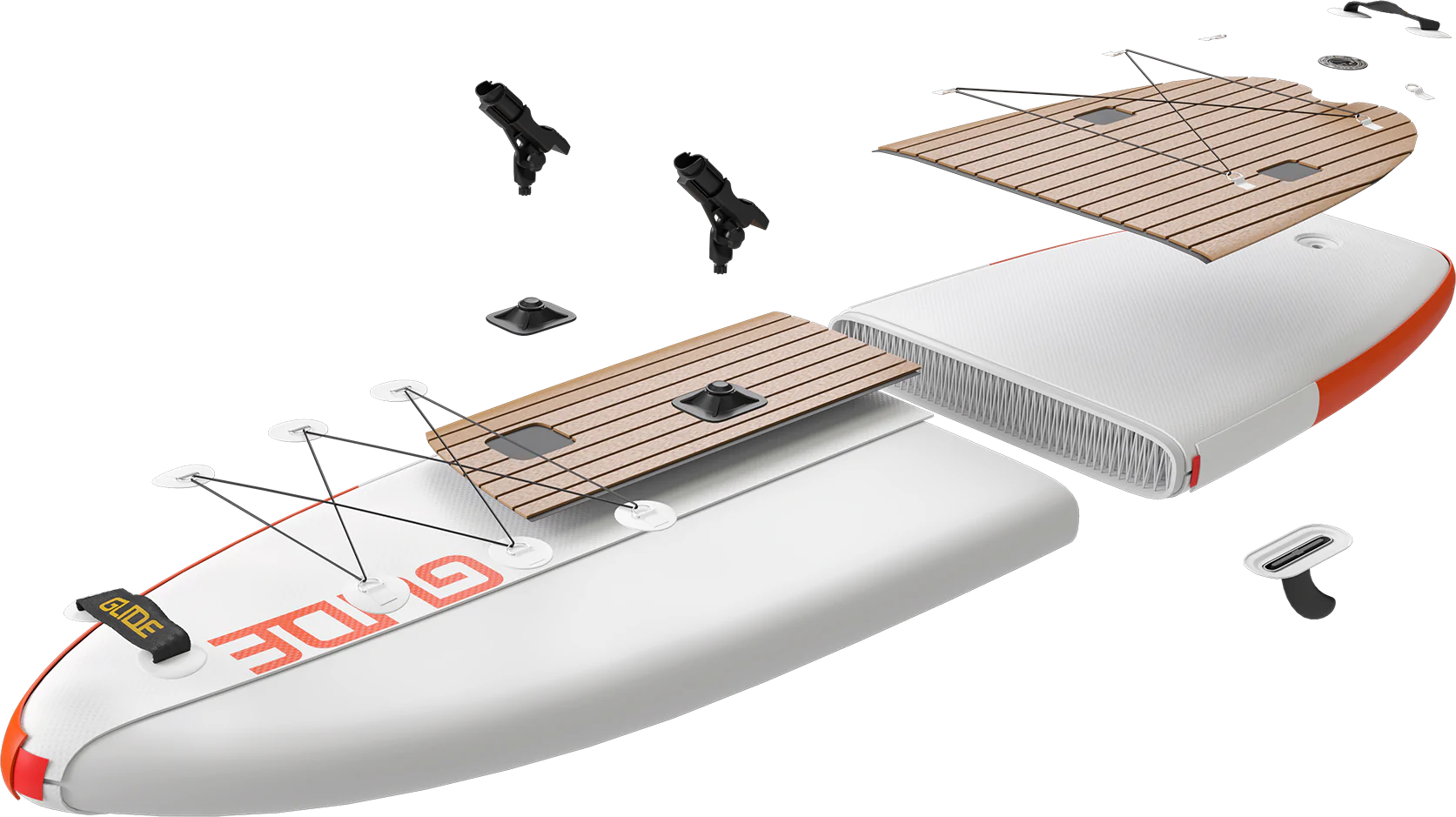 Most of this will apply to an inflatable fishing paddle board when we talk about construction layers. If the inflatable fishing paddle board you are considering has dual-layer PVC construction, place that fishing board in the no pile. Anything with less than two layers of PVC construction is a disaster waiting to happen and is a sure way to ruin your fishing trip. The best fishing paddle boards will have 4 layer PVC construction.
The next thing to consider is the weight capacity of the fishing sup. If the fishing sup has a weight capacity of fewer than 400 lbs then it is not one you should be considering. The best fishing paddle boards have over 400 lbs of weight capacity, fishing sup boards with 500 lbs are what you should look for. This will allow you to bring all your fishing gear, ice, and any other gear you may want to bring along. While allowing enough weight capacity left over on the inflatable sup to bring home even the largest fish. While having room for a dog or child to accompany you as well.
Removable center fin, if the fishing sup does not have a removable center fin then it is time to remove that fishing paddle board from your list of possibilities the other thing to look for is to make sure the fishing paddle board has a US-Style fin box. This will allow you to easily replace the center fin from multiple providers, as well as choose the fin that is right for you. For more about fins check out this article.
Flat bottom, in order to get the most out of your fishing paddle boards they should have a flat bottom. This will help the fishing paddle board be a more stable platform for sup fishing and will allow you to catch fish no matter where your fishing trip takes you. From shallow rivers to gliding over mangrove roots. With a flat bottom, your fishing spot is always open to reach by the fishing isup.
The fishing paddle boards should also be a longer board, this will help with more stability, especially when combined with the flat bottom. A longer fishing sup board features more deck room for extra gear, more d rings and gear mounts, and even a large deck cooler.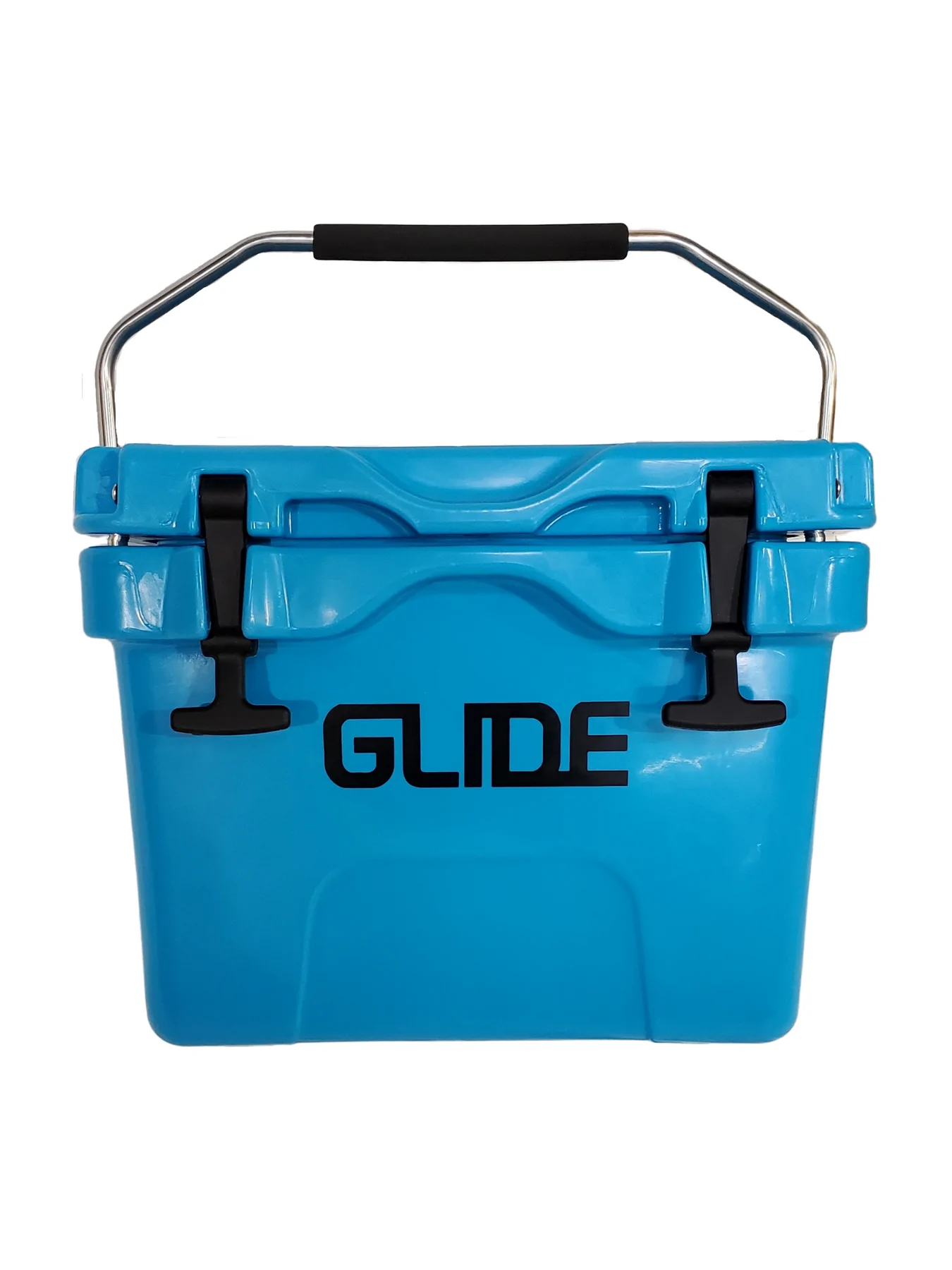 So just what is the best fishing paddle board?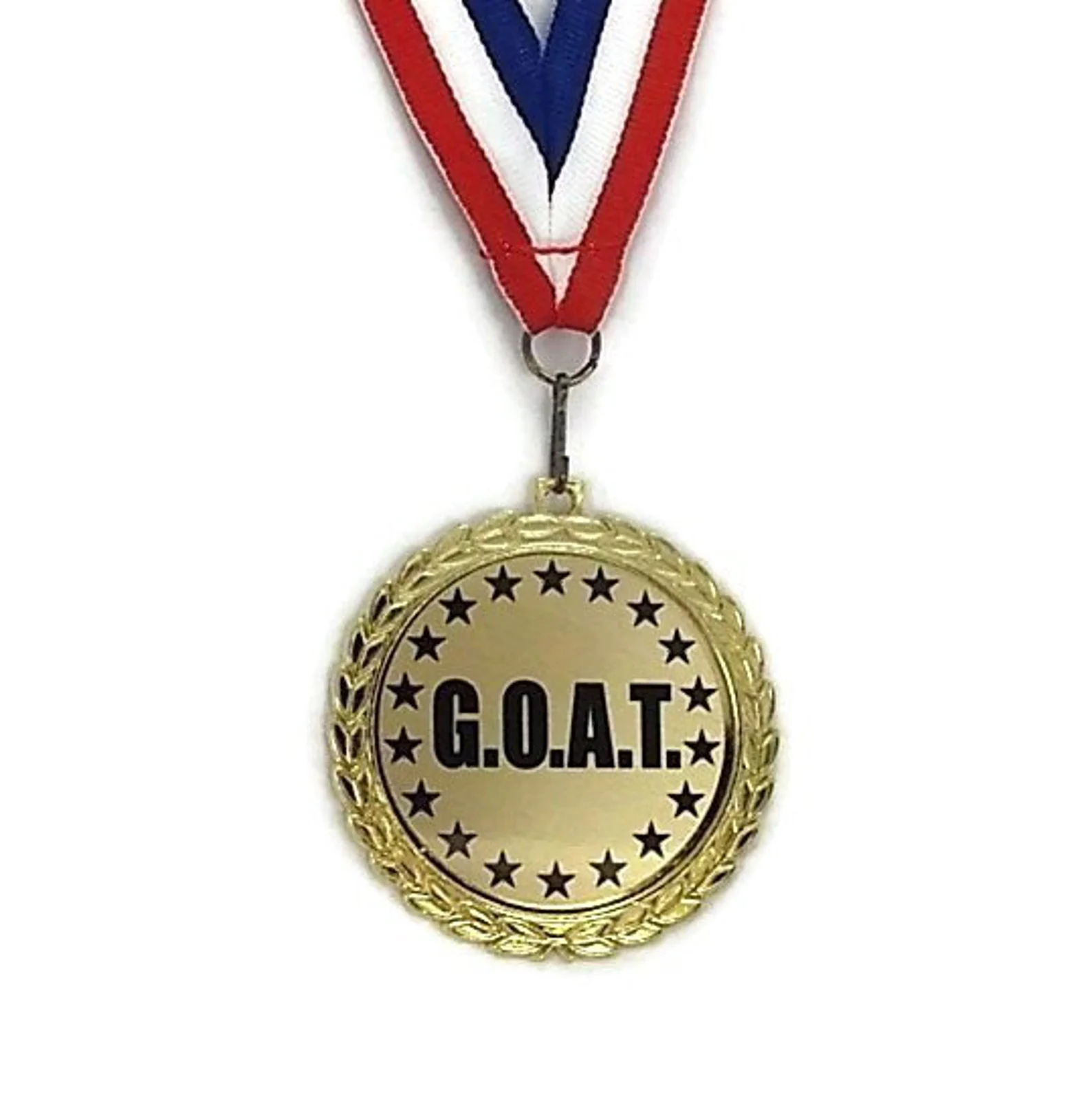 That is easy, the best fishing paddle board when looking at inflatable sups is the Glide 02 Angler. The Glide Angler has been voted the best fishing sups for the last few years. This is a sup fishing board you will enjoy fishing from.
Many experienced anglers consider this the best fishing sup and use it in fishing tournaments throughout the world. It was designed with the help of professional paddlers and fishing experts.
This means you get a sup board that is fun to go paddle boarding with, one of the best inflatable paddle boards for dogs and exploration. As well as the best fishing sup boards regardless if you prefer fly fishing, lure and tackle sup fishing, sight fishing, or catching monster fish offshore. Without the limitations, you would find in a fishing kayak or other fishing paddle boards.
The Glide 02 Angler Fishing sup comes with a complete sup fishing setup. With two fishing rod holders, a high-performance adjustable fiberglass paddle, a kayak seat that acts like a kayak conversion kit, a high-capacity sup pump, a coiled leash, carry bag that is a backpack style that you can attach a tackle bag to. As well as a premium and durable deck pad that is easy to clean. Plenty of d rings to secure other fishing gear.
It also eliminates the need for a roof rack, the rod holder works superbly for regular fishing poles as well as fly fishing rods. And is stable enough that even an active fishing experience fighting large fish will keep the board upright.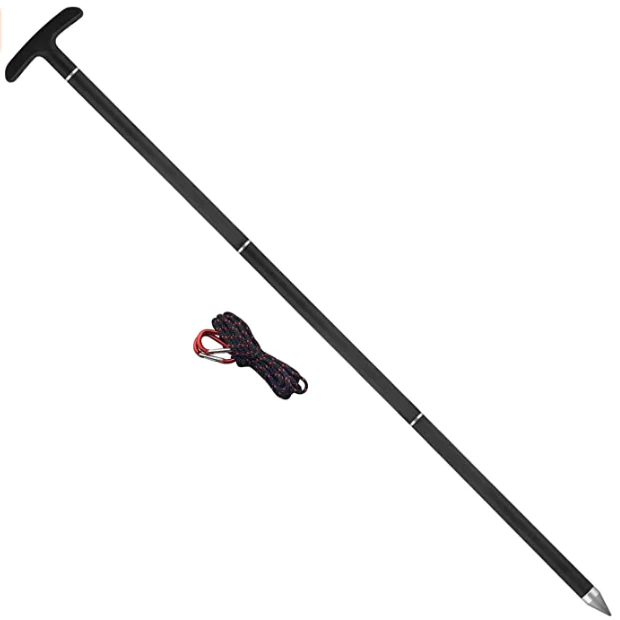 Glide also offers superbly crafted accessories for the Angler and our other boards from a sup cooler in multiple color options to an anchor pole to keep you in place. The Glide Angler is the right paddle board for fishing in any environment. Get this amazing fishing sup while they are in stock. For more fishing tips check out our blog, and this article on sup fly fishing.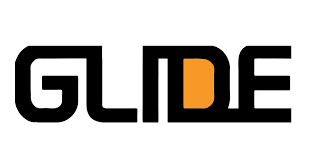 No matter what you are paddling and sup fishing from we at Glide hope you are having a blast and have had some incredible catches. Let us know about your latest sup fishing trip at #glidesup on Instagram. And don't forget your fishing license and pfd.