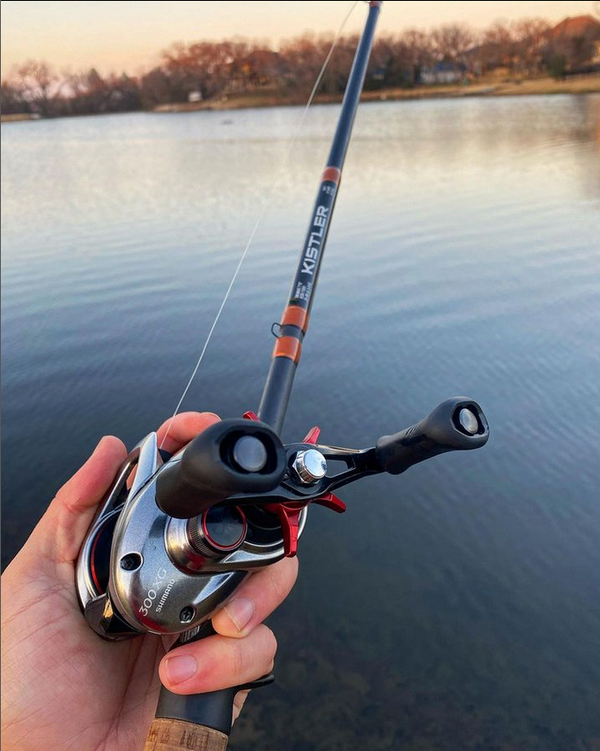 Paddle Board Fishing: A Comprehensive Guide for Enthusiasts.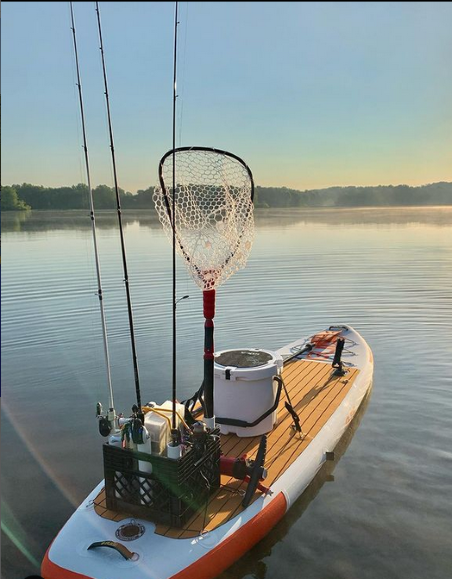 Fishing from a paddle board is a unique and thrilling experience that combines the excitement of catching fish with the peacefulness of being on the water. With the right equipment and techniques, you can make the most of your fishing trips and enjoy a successful day on the water.
The Advantages of Fishing from a Paddle Board.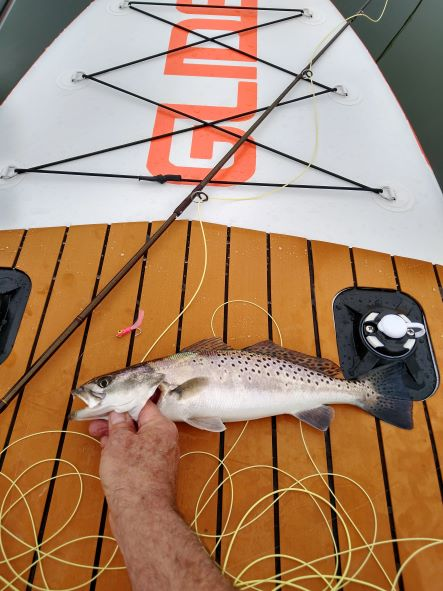 Fishing from a paddle board offers several advantages over traditional fishing methods. Firstly, paddle boards are incredibly versatile and can be used in a variety of different environments, including lakes, rivers, and even the ocean. Secondly, they are quiet and stealthy, allowing you to approach your fishing spot without spooking the fish. Thirdly, fishing from a paddle board provides a unique perspective that is not possible from a boat, allowing you to spot fish and underwater structures more easily.
Choosing the Right Paddle Board for Fishing.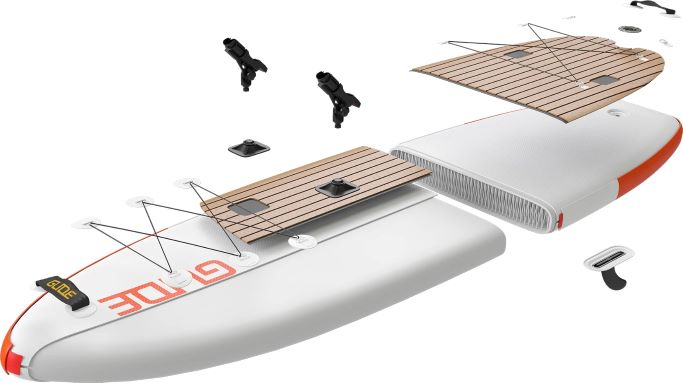 When it comes to fishing from a paddle board, choosing the right board is essential. There are several factors to consider when making your selection, including stability, weight capacity, and storage options. Inflatable paddle boards are an ideal choice for sup fishing.
For fishing, it's best to choose a paddle board that is designed specifically for fishing, as these boards typically have additional features such as rod holders, bungee cords for storing gear, and a wide deck for casting. Additionally, you should consider a board that is made from durable materials, such as inflatable boards, which are resistant to punctures and abrasions.
Essential Equipment for Paddle Board Fishing.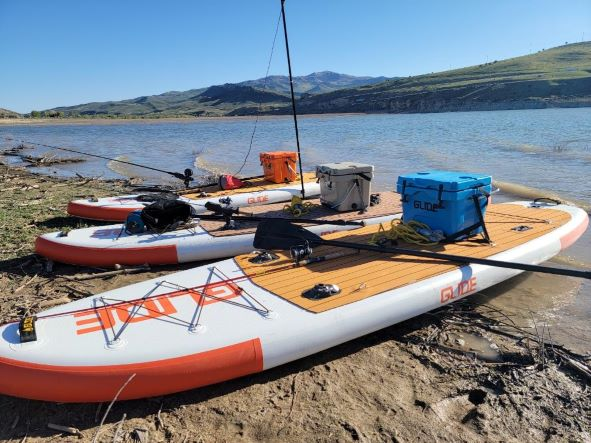 In order to have a successful day of fishing from a paddle board, you'll need to have the right equipment. Some of the essential items you'll need include a fishing rod, reel, fishing line, lures or bait, a cooler for storing your catch, and a fishing license. And don't forget your life jacket no need to get a ticket.
It's also a good idea to have a waterproof case for your phone and other electronics, a personal flotation device, and a fishing hat for protection from the sun. Additionally, a good pair of polarized sunglasses will help you see into the water and spot fish more easily.
Techniques for Fishing from a Paddle Board.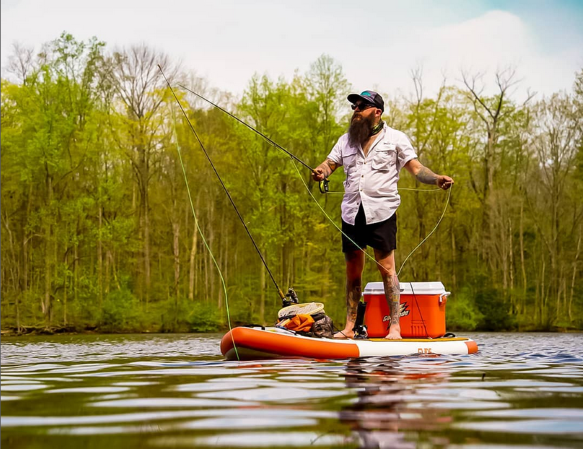 Once you have the right equipment, it's time to focus on your fishing techniques. When fishing from a paddle board, it's important to choose a spot that is close to underwater structures, such as rocks, weeds, or drop-offs. This will give you the best chance of catching fish.
When casting, be sure to keep your movements slow and steady, as sudden movements can spook the fish. Additionally, pay attention to the line tension, as this will give you a good indication of whether you have a bite or not.
Another important technique to consider when fishing from a paddle board is stealth. Try to be as quiet as possible, as noise can travel far on the water and scare away any nearby fish.
Tips for Staying Safe While Fishing from a Paddle Board.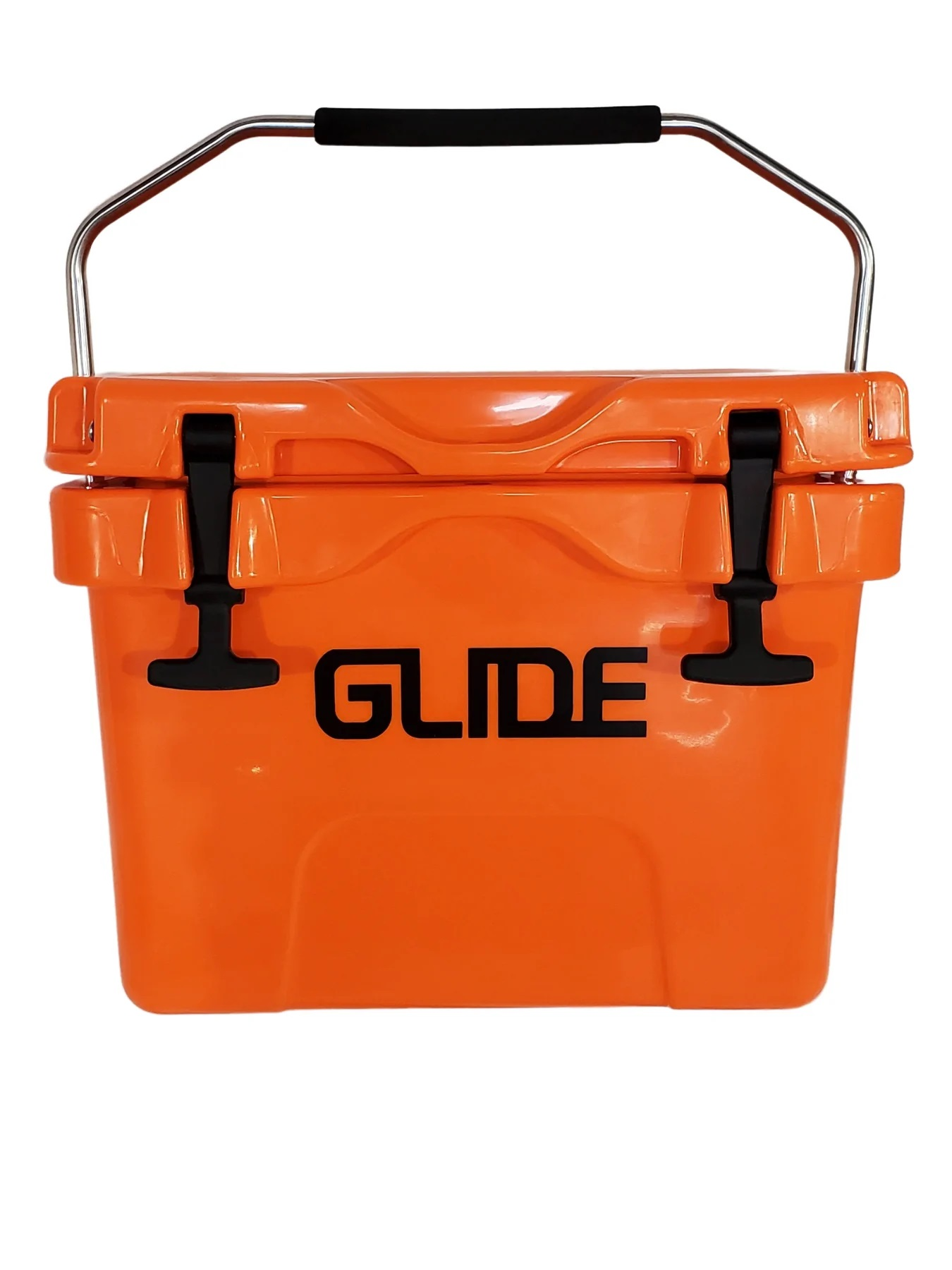 Fishing from a paddle board can be a lot of fun, but it's important to stay safe while on the water. Firstly, always wear a personal flotation device when fishing, as it can be difficult to swim back to the board if you fall in. Secondly, be mindful of the weather and avoid fishing in conditions that are too windy or rough.
Additionally, it's important to have a plan in place in case of an emergency. Make sure someone knows where you're going and what time you plan to return, and bring a fully charged cell phone in a waterproof case.
Conclusion.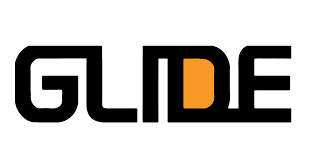 Fishing from a paddle board is a unique and exciting way to enjoy the water and catch