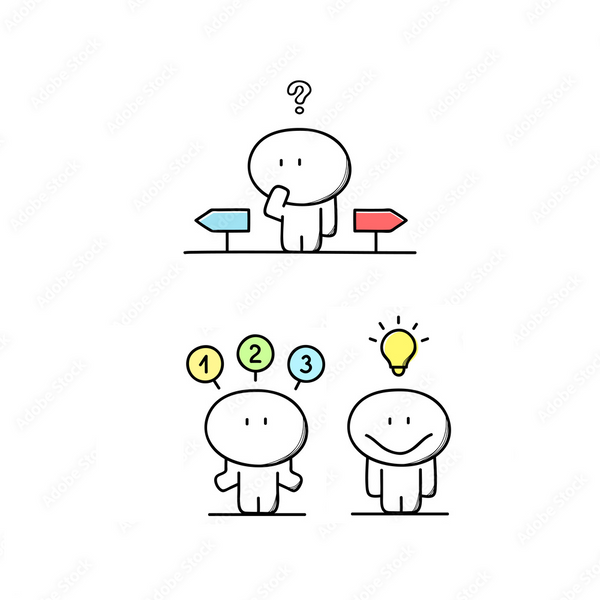 How to choose the right paddle board?
How to choose a paddle board?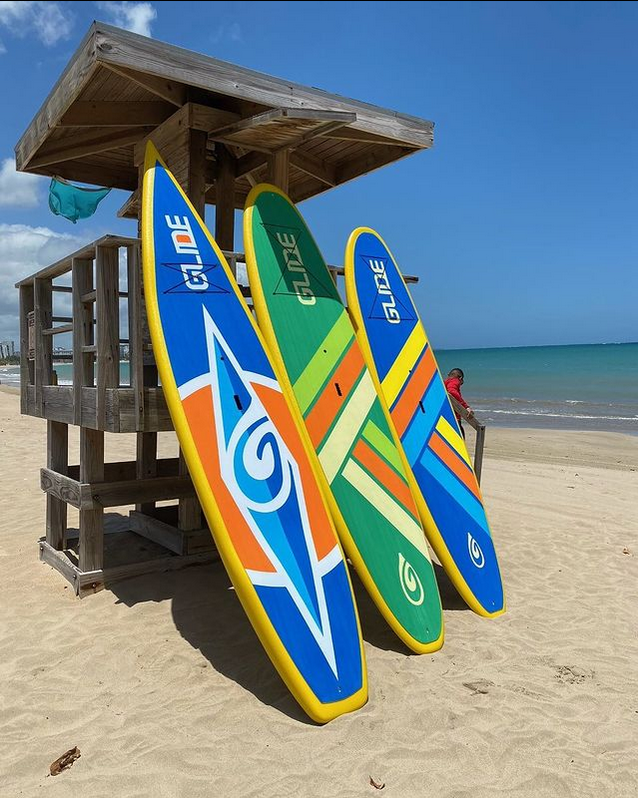 Paddle boards tend to have many options, from premium ultra-durable paddle boards with high performance and reliability to lesser quality and budget boards. Finding the right sup board can be confusing and even a bit intimidating for beginner paddlers, even intermediate and expert paddlers can often become confused by the marketing hype and sometimes less than honest claims some companies make. Luckily you are here on the Glides website which happens to be home to the best paddle boards on the planet.
Inflatable sup boards.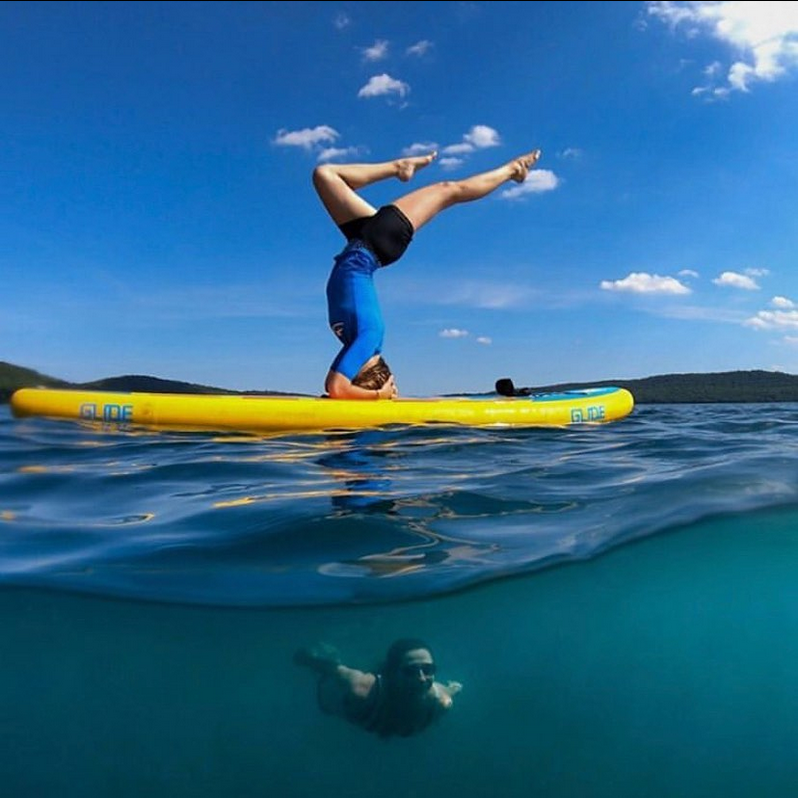 Inflatable boards tend to be an excellent choice for a lot of paddle boarders. Storing an isup vs a longer board is generally an easier task. For those who are living in apartments, tiny homes, or just have a lack of storage space a traditional eps foam core paddle board with its longer board size can be problematic. An inflatable sup board is also easier to transport, as they will easily fit into most cars, can be hiked with or even transported by motorcycle or bike. And can even be used by those who prefer ride-sharing services.
Your preferred sup activity or what you imagine doing on the sup board will be determining what is best for you in terms of board length, weight capacity of the inflatable sup board and more. Is sup yoga going to be a normal activity? Then perhaps a wider board and more stable board is the right board for you. Especially with a full-length deck pad. Or will you be doing long-distance paddling with your inflatable sup? In that case a touring board will be a good choice for you, most touring boards tend to be geared toward covering long distances. Better touring boards will have a longer board length to help improve the stability of the narrower boards. And have tie downs for all your gear from a sleeping bag to a cooking stove.
Quality inflatable boards will have the Glide Fusion technology, have multiple layers of military PVC woven drop stich core. Will have removable fins that replacements are easily sourced from multiple outlets. Will have a high weight capacity to properly float your body weight and that of any gear, dogs or or other paddlers you may want on your inflatable board.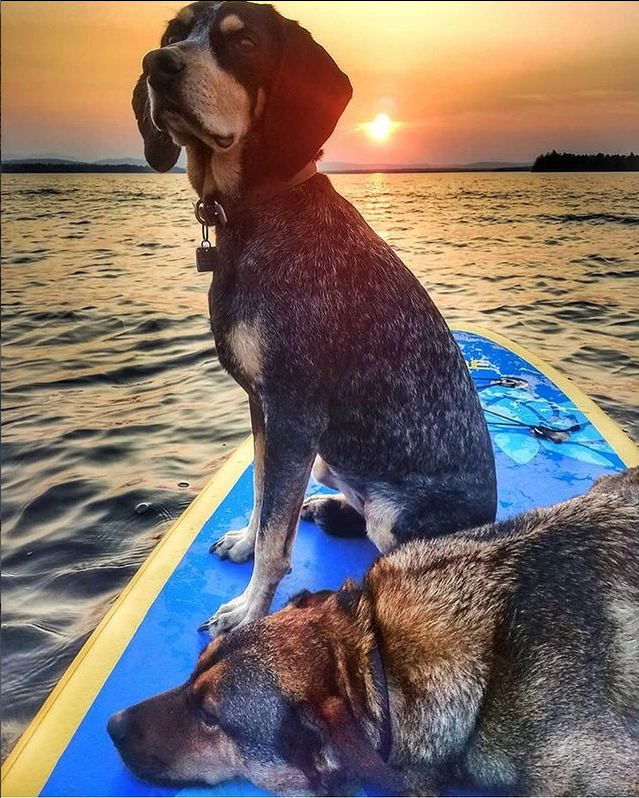 In a Glide board with our drop stitch construction you will get a lighter inflatable sup that has greater durability. Our high end boards truly are the best you will find. And with boards like the quest you will have one of the fastest inflatable paddle boards on the market, letting you cover long distances in a shorter time with less effort.
Solid Paddle boards.
Various board sizes are available when choosing a stand up paddle board. With short boards generally preferred for white water and river running. While longer boards and a narrower board are usually used for sup touring or racing. The same is true in inflatable paddle boards. A wider board is usually used for stand up paddle boarding yoga and fishing. With general all around sup boards fitting some where in between.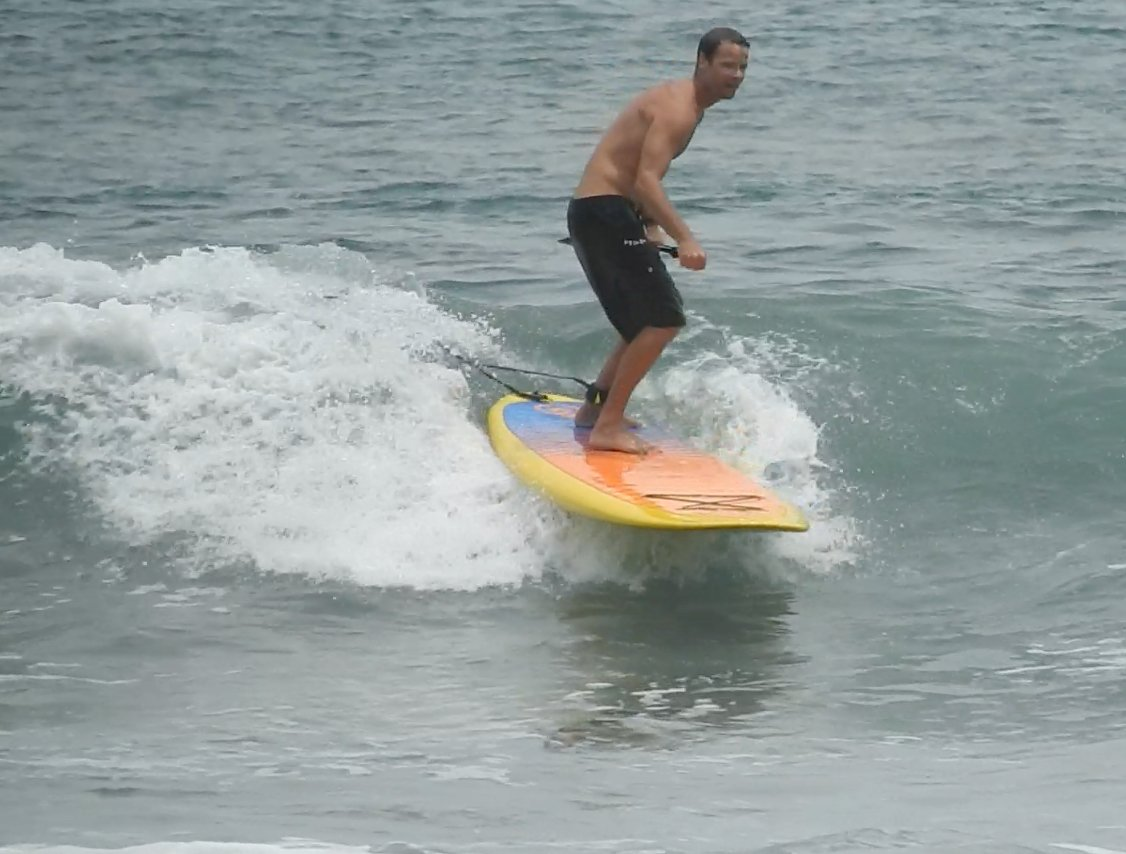 Considering a solid paddle board as a first time investment comes with a few considerations you can can skip when choosing and inflatable paddle board. The addition of roof racks, proper tie down of the board and cam straps come into play. Or the addition of specialized sup carriers like the Yakima Supdawg. As well as storing the long boards and getting to remote water ways.
Solid boards are generally able to take more abuse, especially if it is a Glide paddle board. Although both our board types are extremely durable other than the God Speed MK II that board is designed to glide through the water at speeds you wont belive.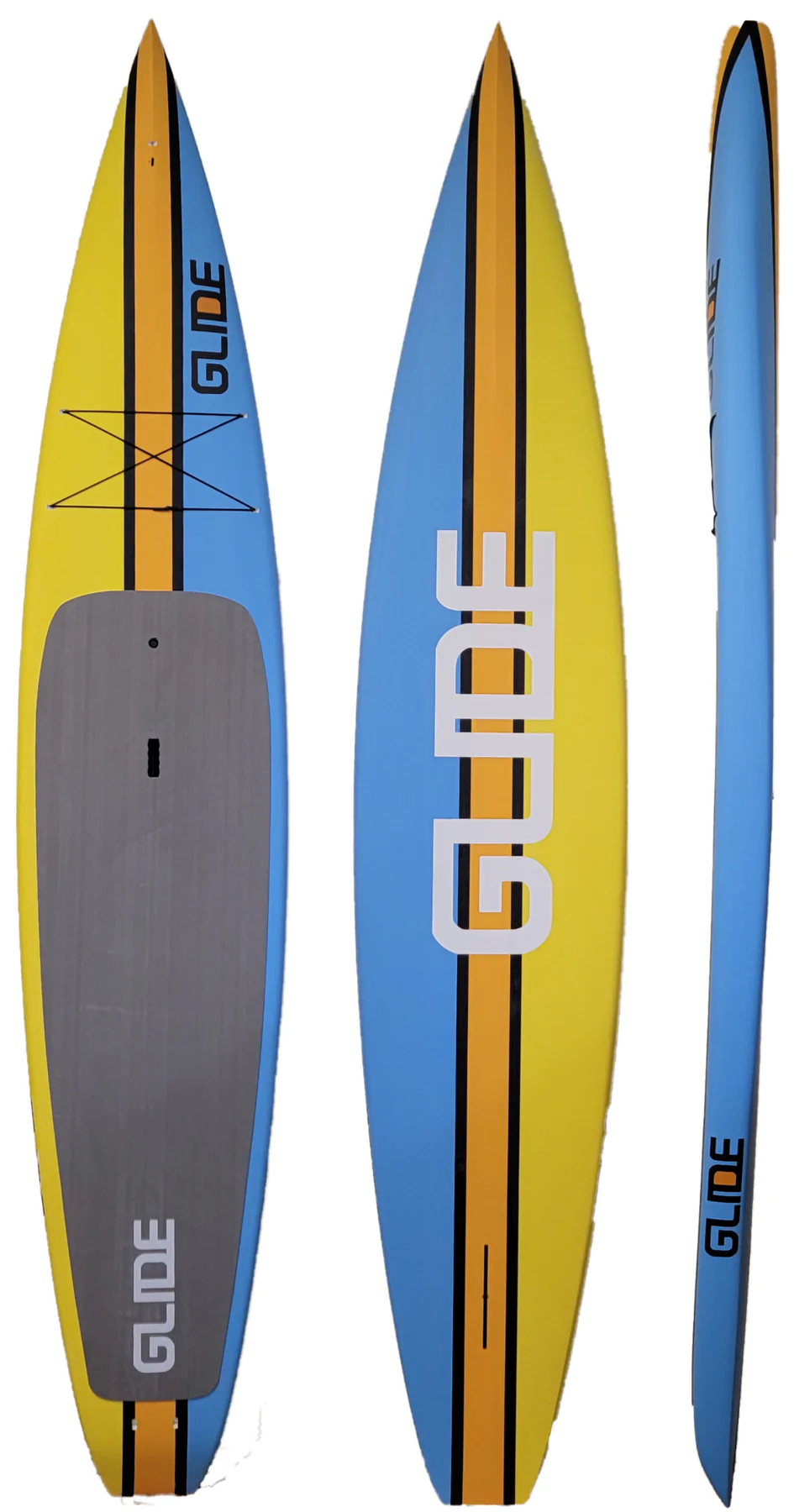 What ever brand or board you choose we at Glide hope you are having a blast. Let is know at #glidesup on Instagram.
If you want to get a more nitty gritty look on choosing stand up paddle boards, learn about displacement hull vs planing hull this is a good read for you. You can also reach out to us for expert advice as well. And remember to buy a Glide paddle board, for more on how our quality boards were unaffected by the recent recalls in 2022 check out this article.