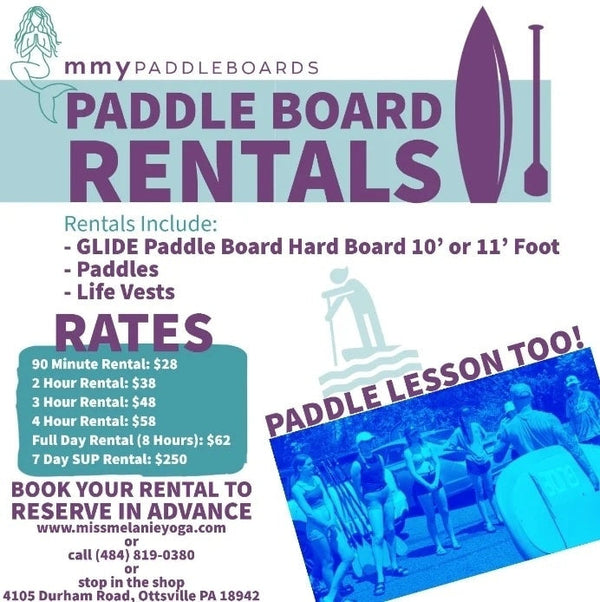 Renting vs. Buying a Paddle Board: Which Option is Best for You?
So you've gotten into stand up paddle boarding and need to decide whether to buy your own paddle board or keep renting. We cover the pros and cons of both in this article.
Introduction
When it comes to the sport of paddle boarding, individuals have the option to either buy or rent a paddle board. Buying a paddle board has its advantages, such as convenience, customization, and cost-effectiveness in the long run.
However, it also comes with its disadvantages, such as the initial investment cost, storage space, as well as maintenance and repair costs. On the other hand, renting a paddle board offers advantages such as cost-effectiveness in the short term, no need for storage space, and a variety of board options. However, it also has its disadvantages, such as limited availability, inconvenience of transporting the board, and the inability to customize the board to individual preferences.
Ultimately, the decision to buy or rent a paddle board depends on individual circumstances, preferences, and factors such as frequency of use, budget, storage space, and convenience.
Pros and Cons of Buying a Paddle Board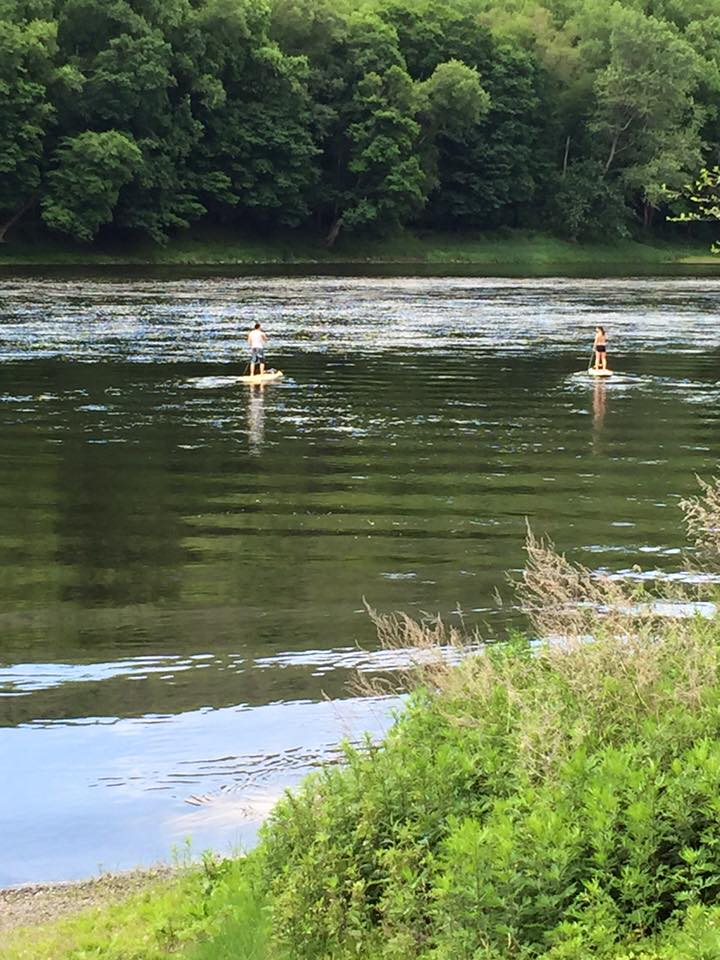 There are several advantages to buying a stand up paddle board as well as a few disadvantages. Let's explore them all in detail.
Advantages of owning a paddle board
There are some strong reasons to purchase your own stand up paddle board. Some of these include: convenience, customization and a lower price in the long run.
Convenience of owning your own SUP board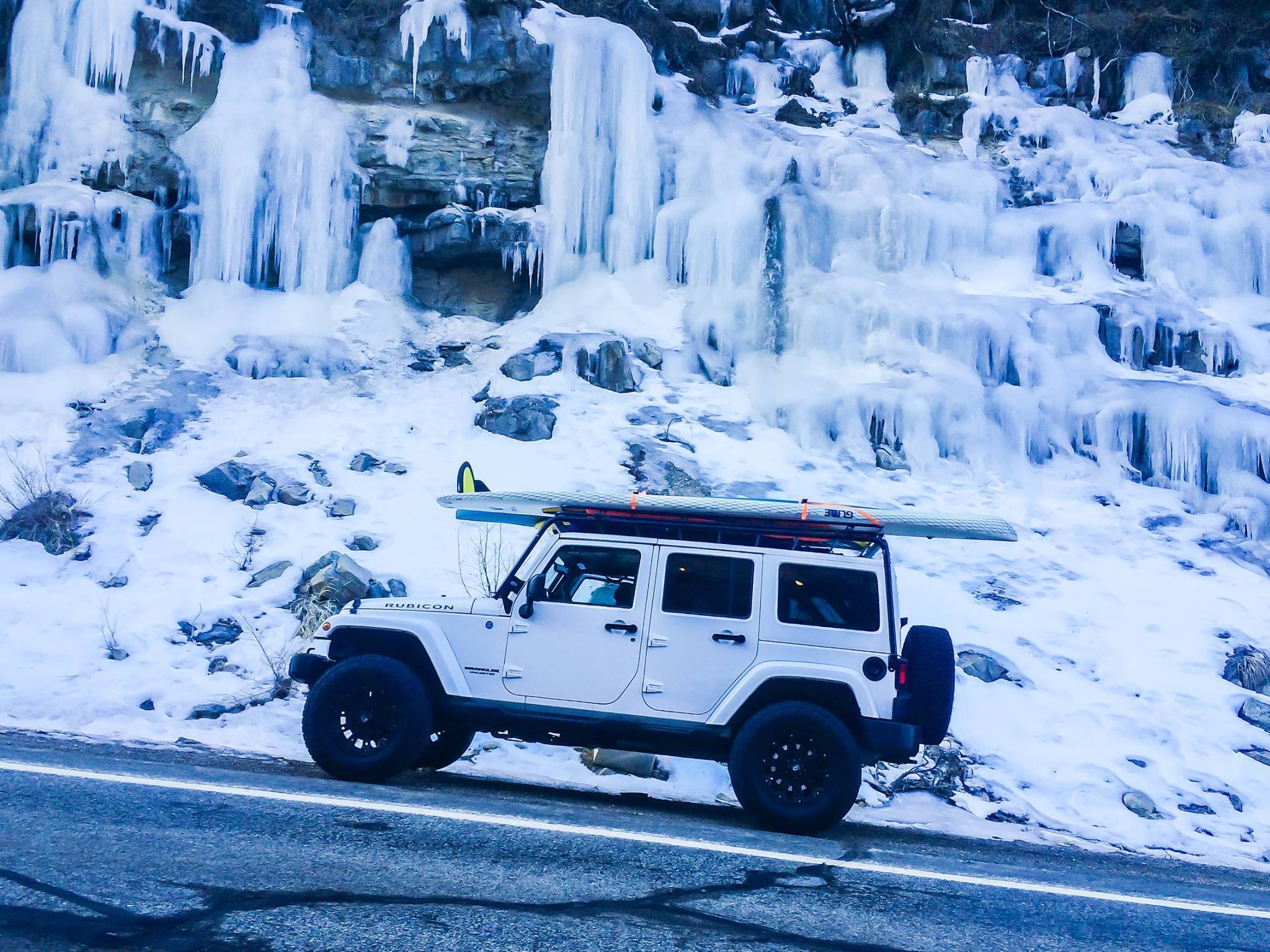 There are several advantages to owning your own paddle board. First, owning a paddle board provides a high level of convenience, as you can use it whenever you want without having to worry about availability or rental fees. This allows you to make the most of your time on the water, whether you are exploring new locations, participating in a competition or just enjoying a leisurely paddle.
No longer will you have to worry about the rental shop being out of paddle boards. Or, if they are down to the last few water-logged beat up boards, you don't need to settle for a less than optimal paddle session.
Customize your own paddle boards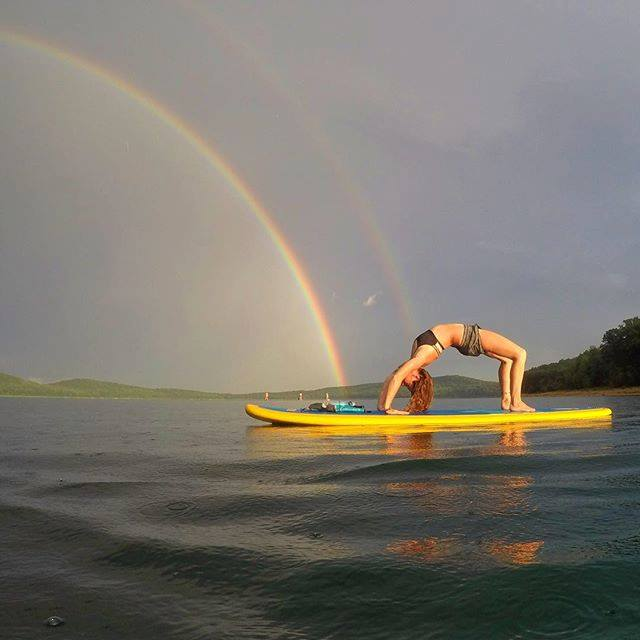 Owning a paddle board allows you to customize it to your individual preferences and intended use, including the size, shape, and design of the board. This can help enhance your performance on the water and make the experience more enjoyable.
You can decide whether you want an inflatable SUP or a hard board with an EPS foam core. Maybe you want a board for SUP yoga, SUP surfing or SUP fishing. Touring boards for covering long distances are very popular as well. Owning a touring board allow the paddler to choose between hull types like a displacement hull or a planing hull.
If you wanted to get into SUP racing or whitewater SUP, you would want to buy your own board to pursue these activities. Most rental SUP boards wouldn't survive a ride down the river (unless it was a Glide board of course) and we can't think of one shop that offers race SUP board rentals.
A better investment in the long run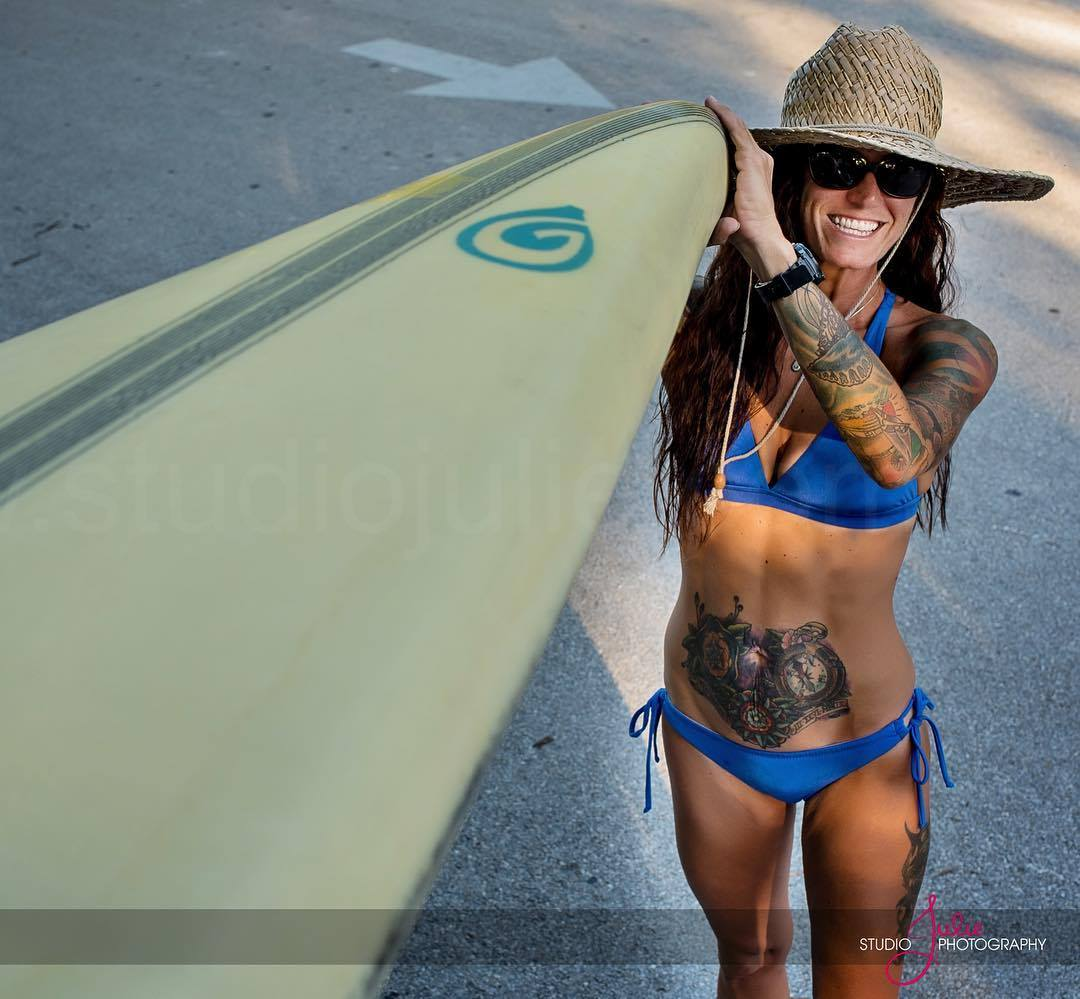 While the initial investment price of buying a paddle board may be high, it is often cheaper in the long run, as you won't have to pay rental fees over and over again. Obviously, the rental rates that most rental shops charge play a role here.
Overall, owning your own paddle board can provide a sense of freedom, flexibility, and satisfaction that comes with having a personalized and reliable piece of equipment for your paddle boarding experience.
Disadvantages of owning a paddle board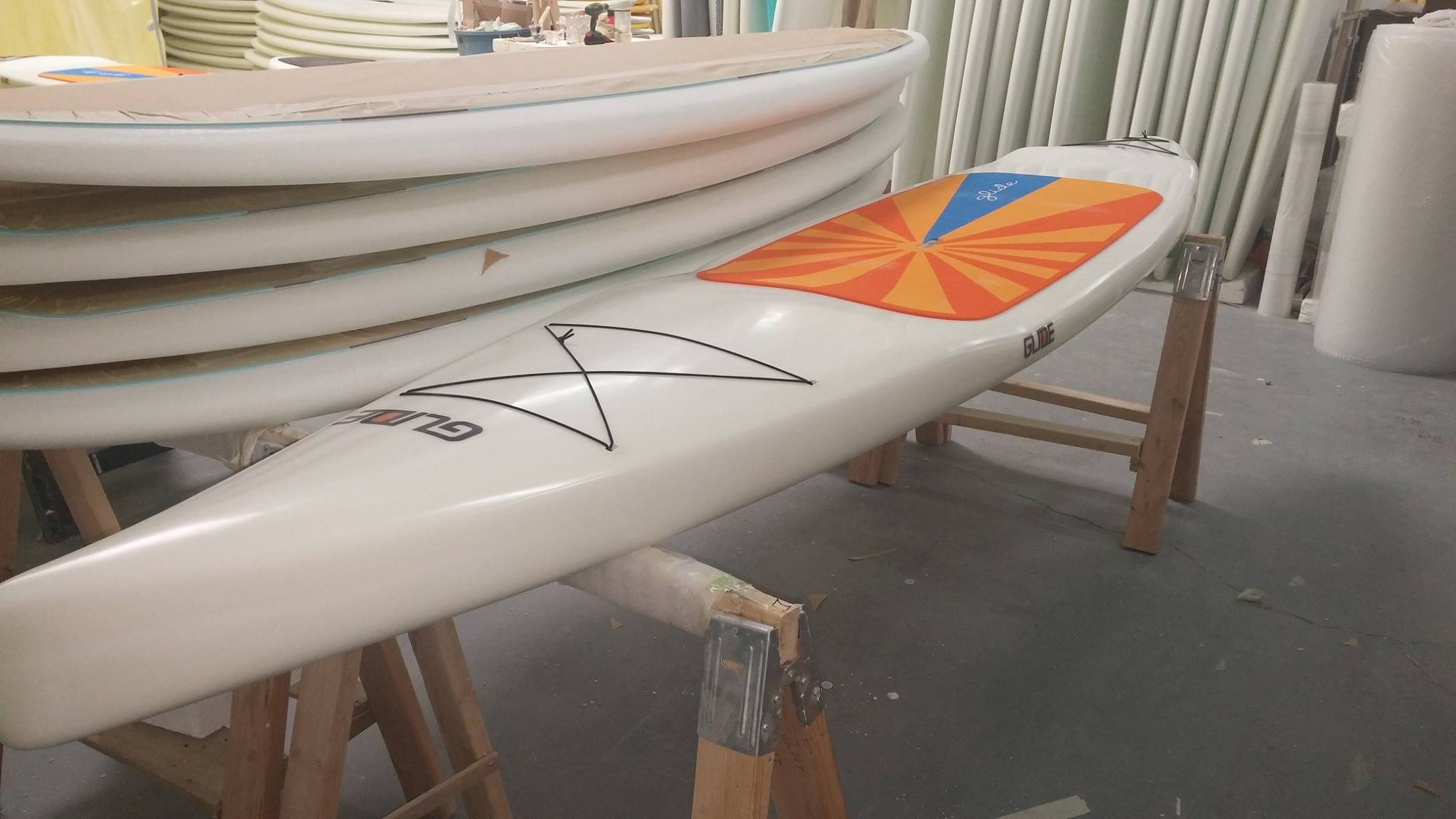 While owning a paddle board can have its advantages, there are also some disadvantages to consider. Some of these include: the investment required, the storage and transport necessary as well as the maintenance required.
We'll explore those in depth below.
Can be a large investment to get started in paddle boarding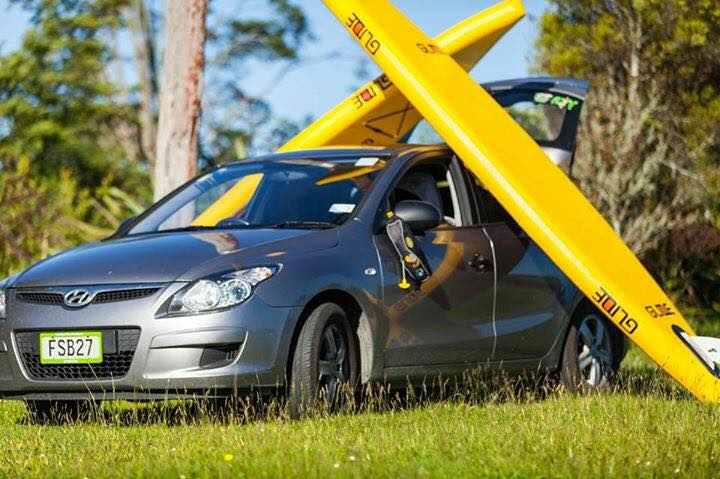 One of the biggest drawbacks of owning a paddle board is the initial investment price tag, which can be quite high depending on the type of board you choose. Clearly, paying $25 for a 1-2 hour SUP rental is much less of an investment than $1,299 would be.
Many SUP companies do offer the ability to buy your board via a finance company like Affirm which allows you to break up the initial investment into monthly chunks.
Storage room is required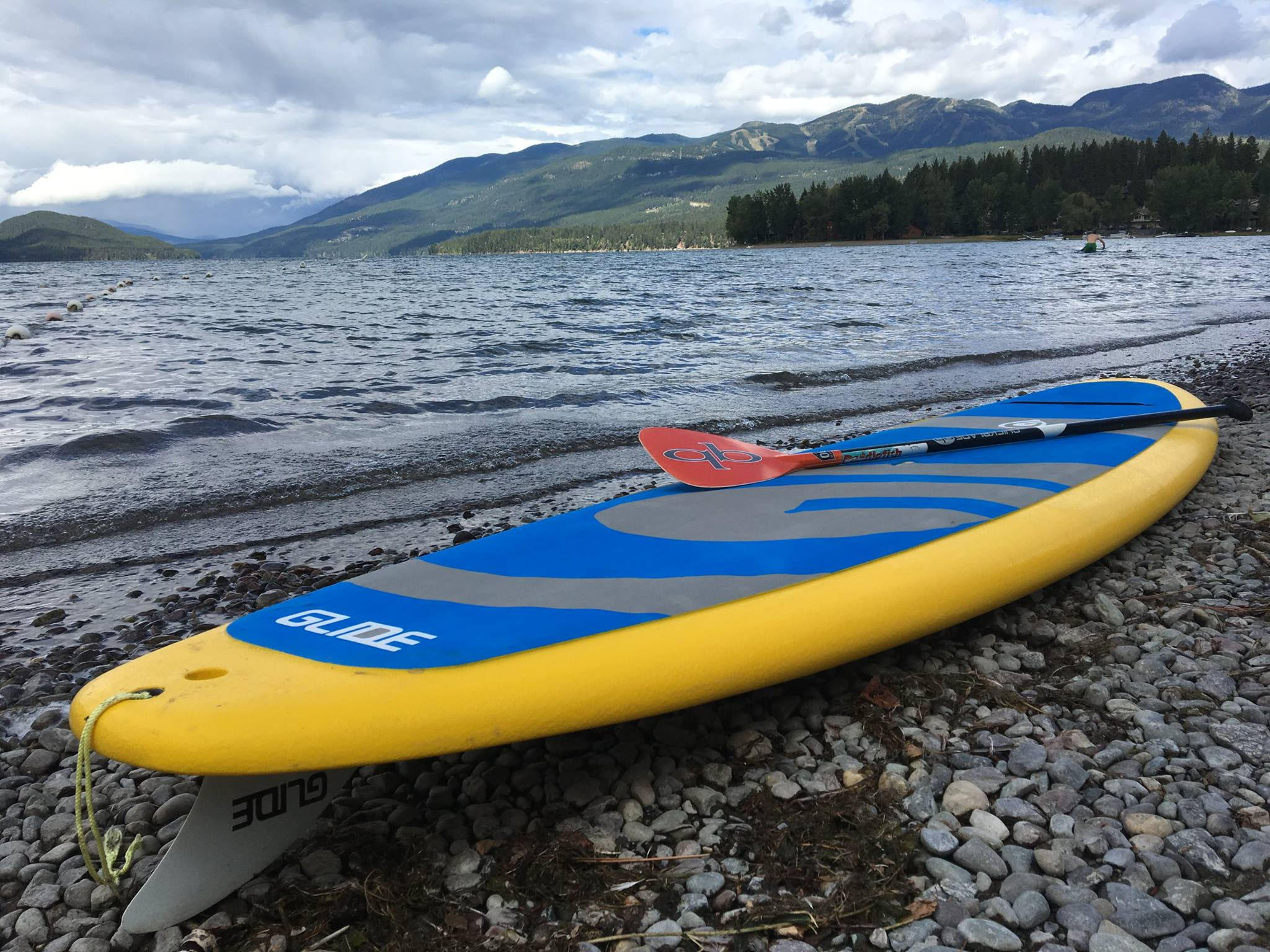 Owning a paddle board requires an area for storage, which can be a challenge if you live in a small apartment or do not have access to a garage or shed. Hard boards are typically 10-12 feet long and 33 inches wide so they won't fit in your average apartment.
Inflatable paddle boards have been a game changer when it comes to storage. Once they are deflated, an inflatable board takes up as much room as a a full backpack.
You will need to transport your paddle board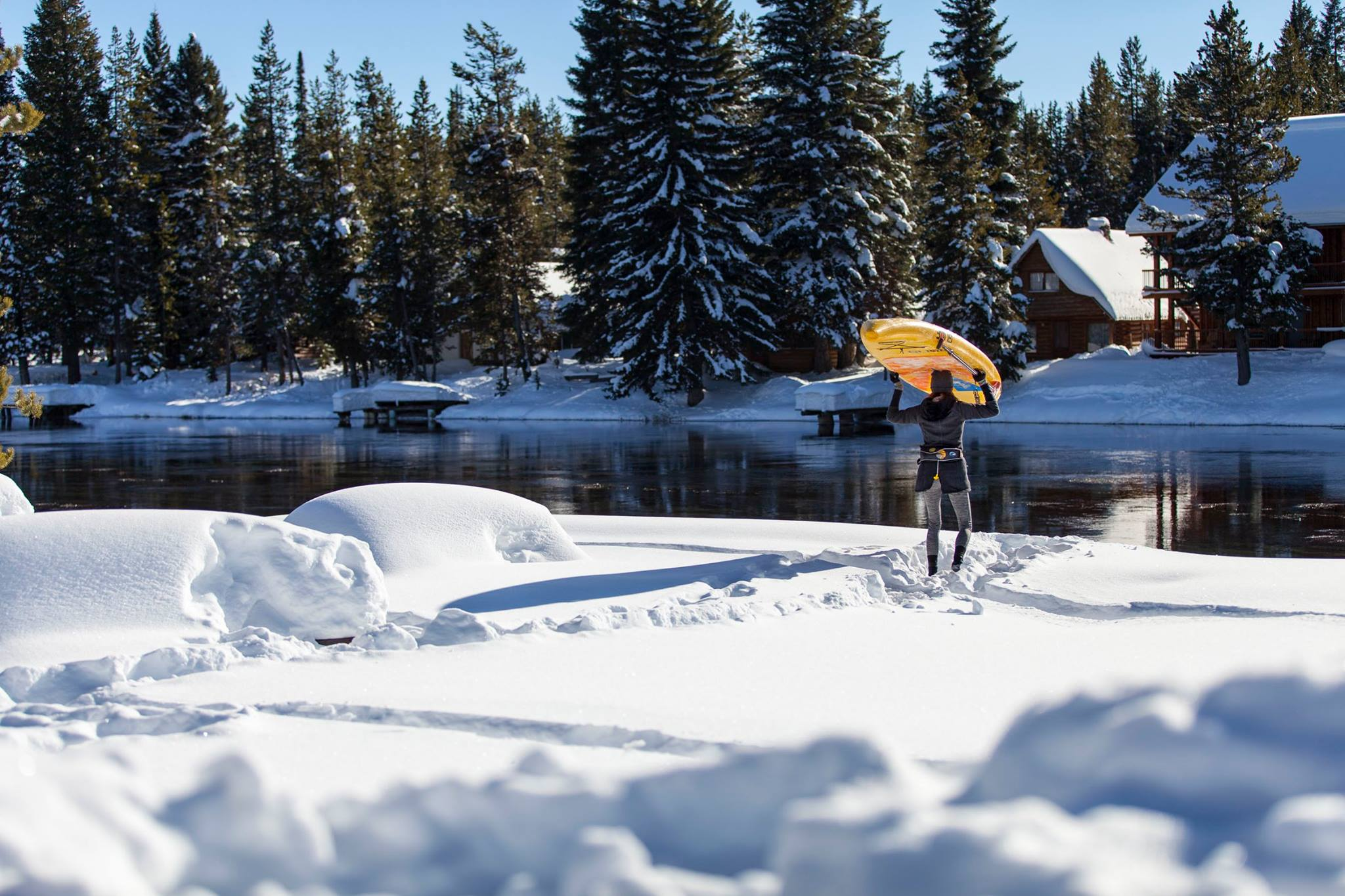 A hard SUP board requires either a roof rack, a soft rack or a pick up truck to transport it whereas a rental shop usually has their boards set up right and the waters edge or has employees that can carry your paddle board out to the water for you.
An inflatable paddle board can be deflated and carried in the trunk of your car but it will be necessary to pump up your stand up paddle board once you get to the water.
There could be maintenance and repair costs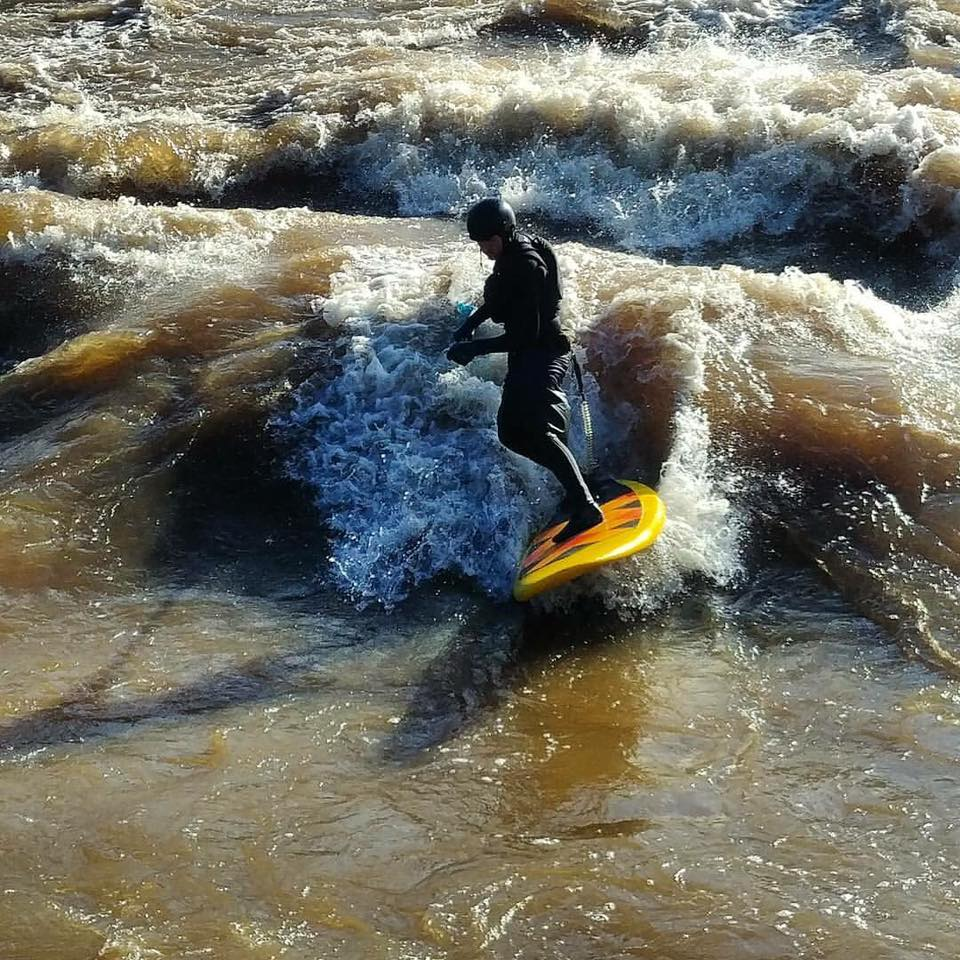 Epoxy hard paddle boards can chip and crack if they aren't handled with care. Glide GSS hard paddle boards can be treated quite a bit more aggressively but that's a story for another day.
Board repairs can add up over time whereas rental shops take care of all the maintenance and repairs on their dime when you rent a paddle board from them.
Pros and Cons of Renting a Paddle Board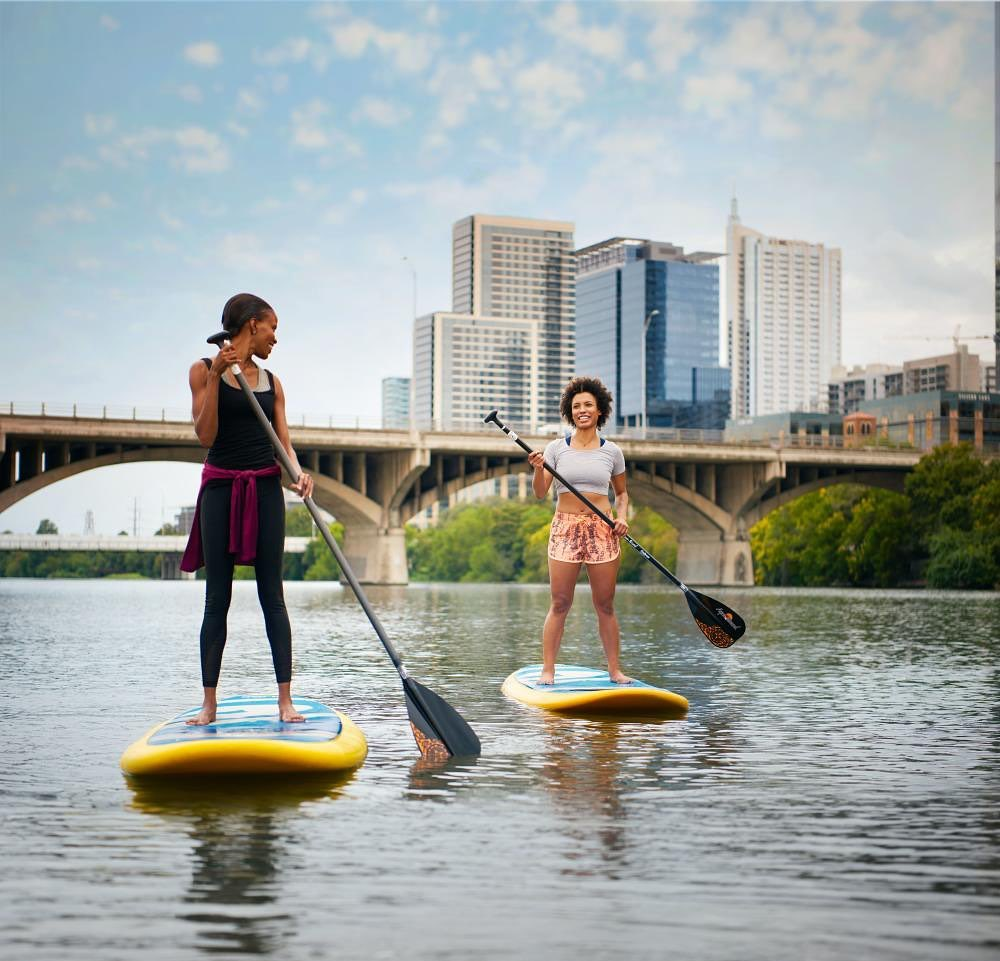 There are definitely some advantages and disadvantages of renting a paddle board. We'll explore those below.
Advantages of renting SUP boards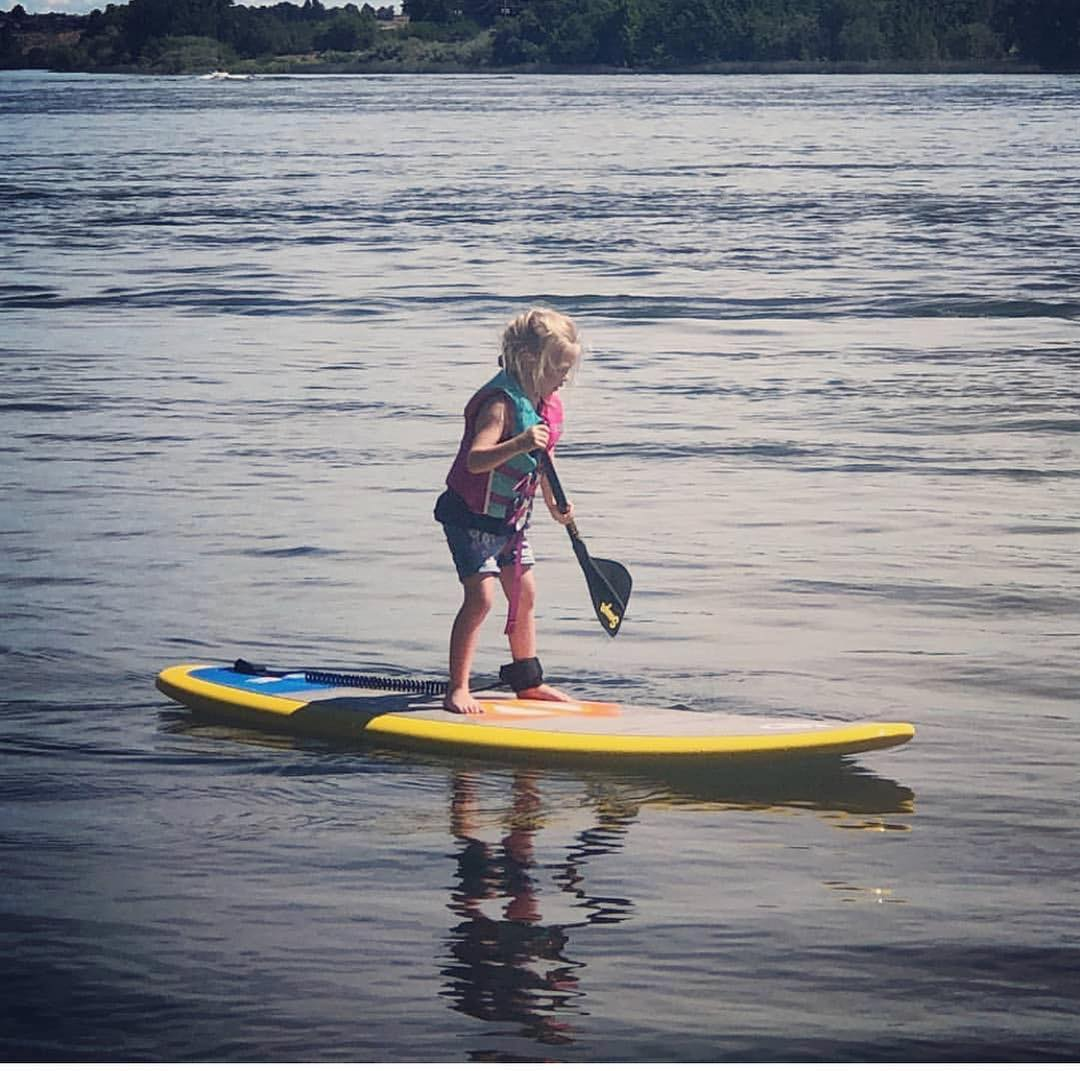 There are quite a few reasons you might want to rent a paddle board rather than buying your own board. These include: low upfront price tag, no storage or transport requirements and no maintenance necessary.
Let's discuss those before we delve into the disadvantages.
Low upfront costs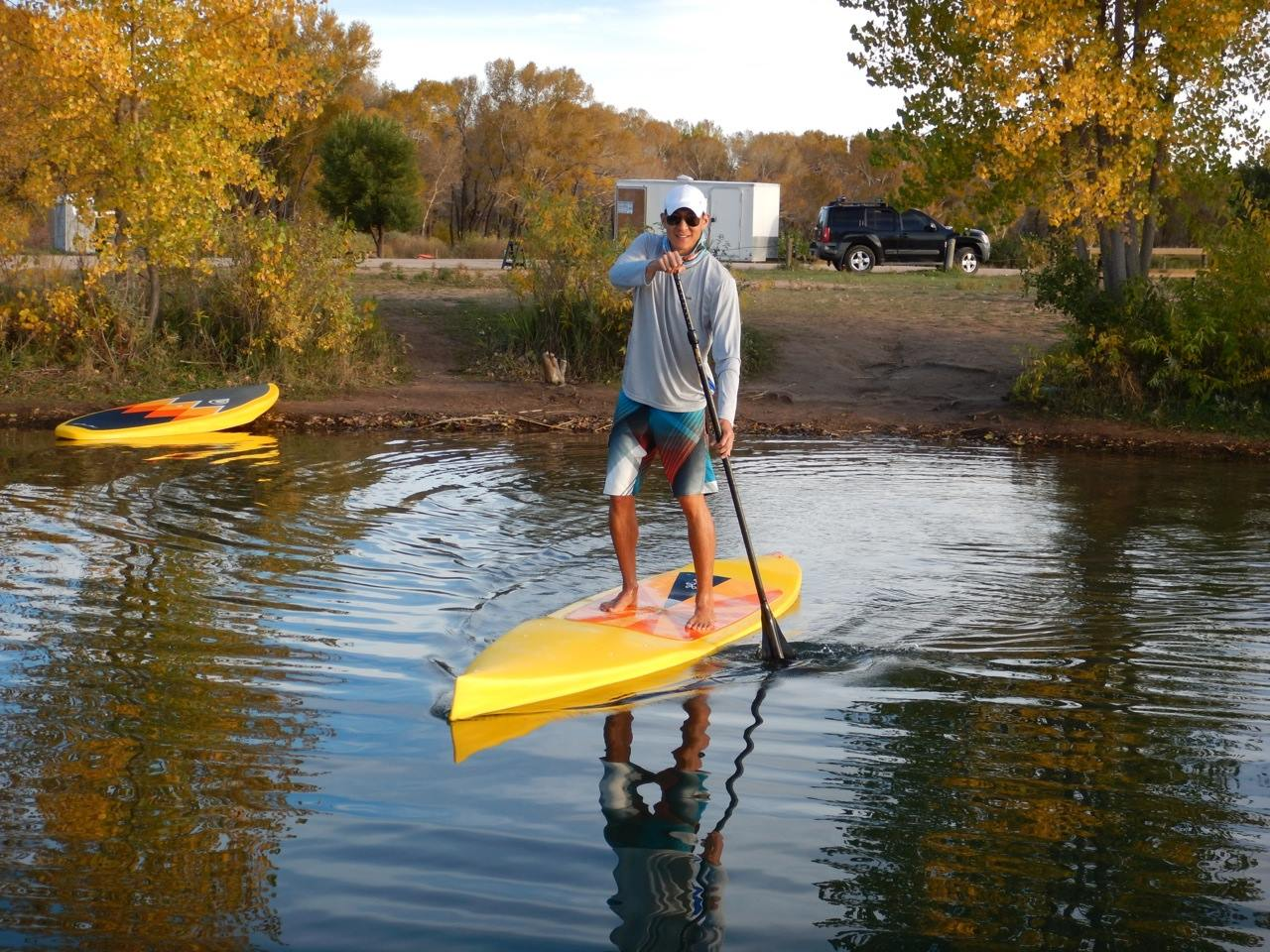 Purchasing a paddle board can be expensive, especially if you're looking for a high-quality board. Renting, on the other hand, is typically much cheaper, with hourly or daily rates that are more affordable for occasional users.
No
storage and transportation necessary
If you purchase a paddle board, you will need to consider storage and transportation. If you don't have enough storage room in your home, you may need to rent a storage unit or pay for a rack to keep the board safe.
Additionally, you may need to purchase a rack for your vehicle to transport the board, which can be an additional investment. When you rent, you don't need to worry about storage or transportation, as the rental shop will take care of that.
No maintenance costs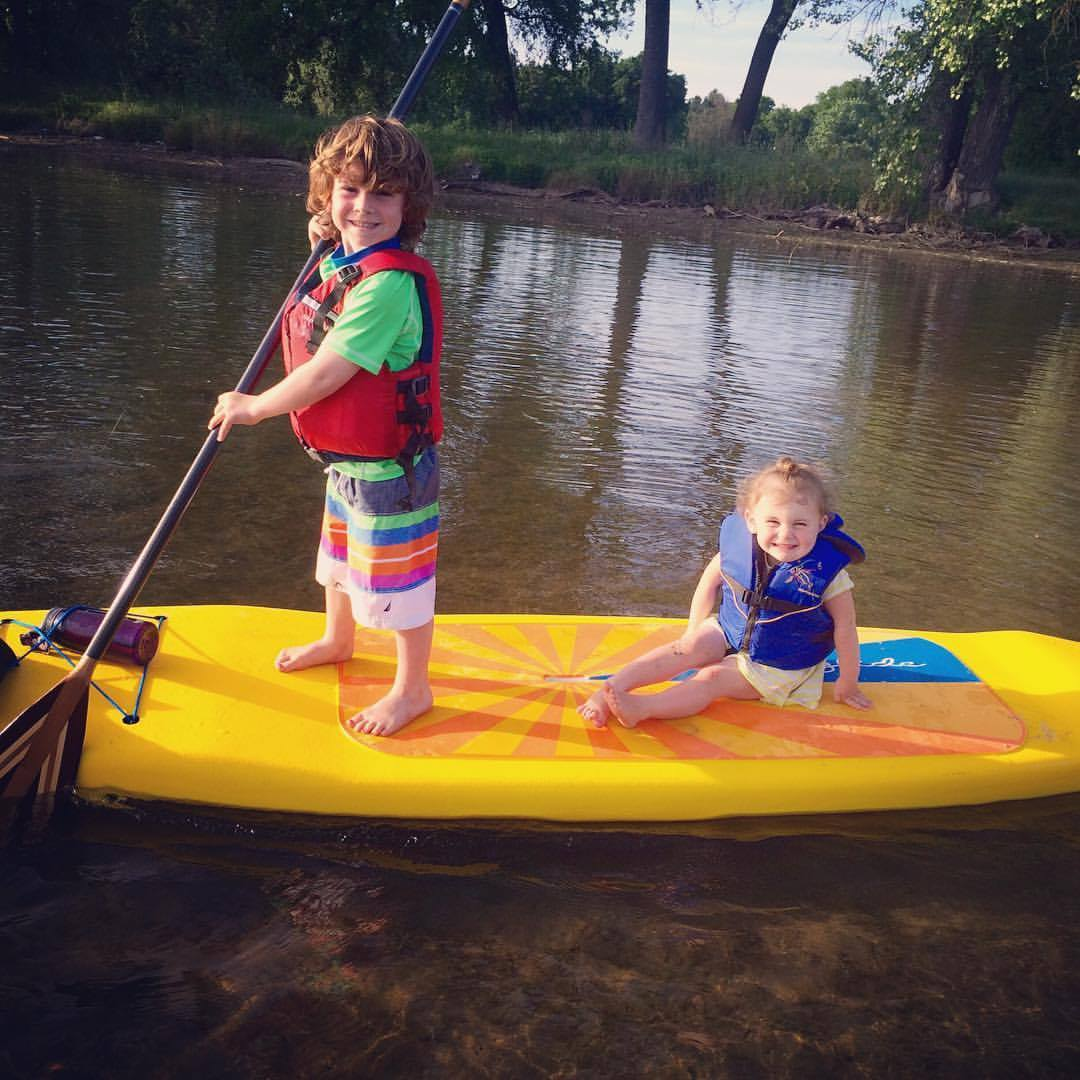 Paddle boards require maintenance, such as cleaning, waxing, and repairing any damage. When you rent, the rental shop is responsible for the maintenance of the board, and you don't need to worry about the additional costs and time required for maintenance.
Disadvantages of renting a paddle board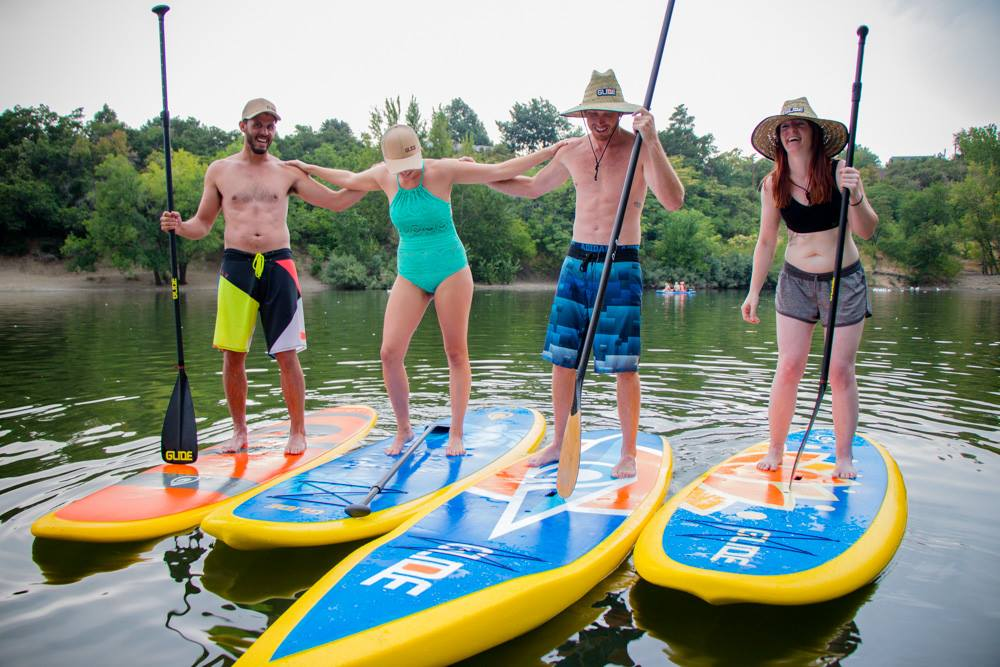 Let's explore some of the reasons that you might want to purchase you own paddle board rather than renting a board.
A board might not be available for you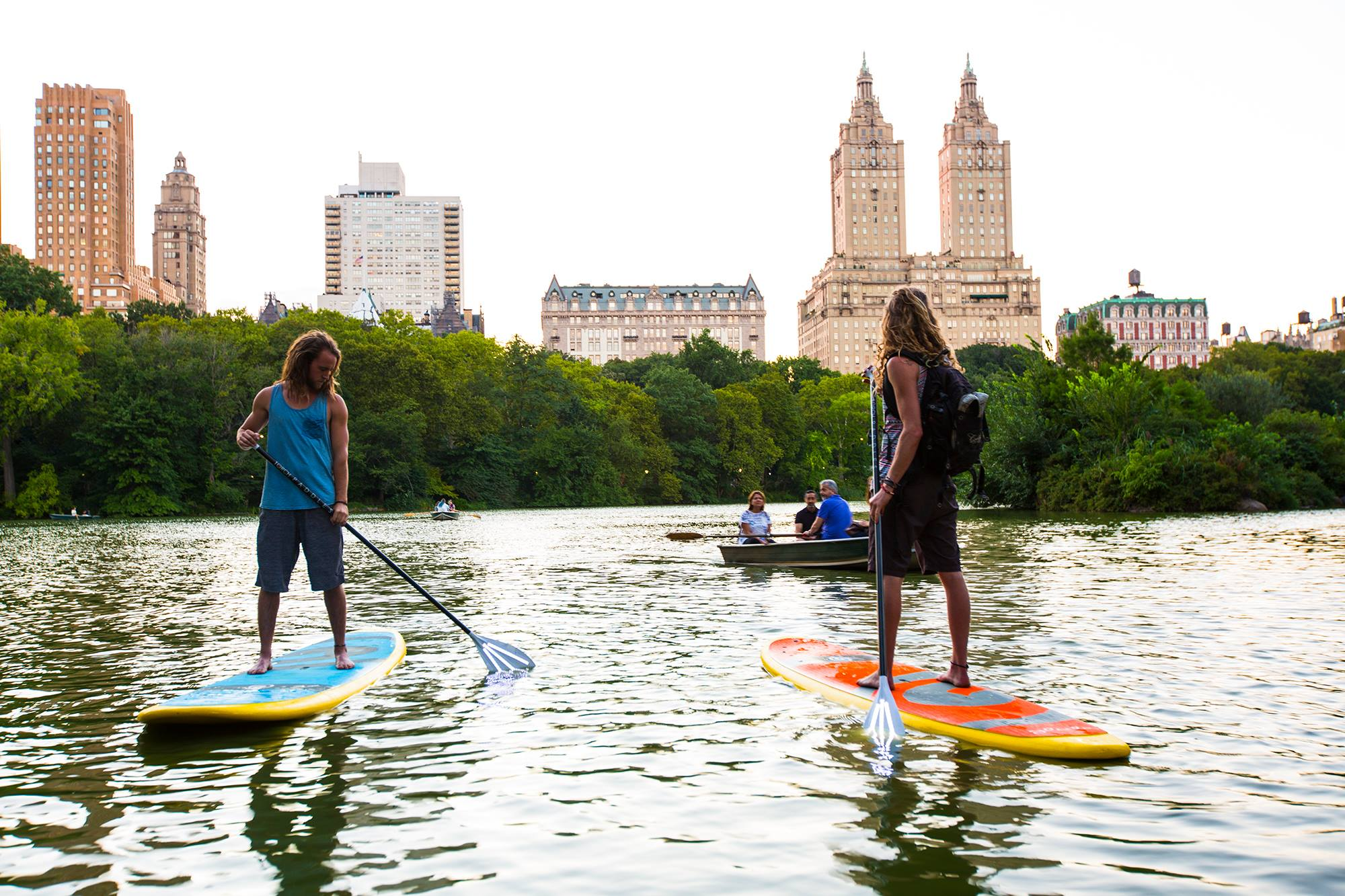 Rental paddle boards may not always be available when you want to use them. Often on a hot, summer day rental shops have a waiting list for boards so you may not be able to rent one when you really need to get out on the water.
Lack of familiarity
You may not be familiar with the rental board that is chosen for you, which can affect your performance and enjoyment. Most rental shops have different types of boards so it can be the luck of the draw as to what you get.
Potentially lower quality boards
Rental paddle boards may be older, heavier, or less stable than a new, higher-quality board that you could purchase - unless it's a Glide board of course. Epoxy boards in a SUP rental fleet tend to get dinged up which causes them to become water-logged and very heavy.
Time constraints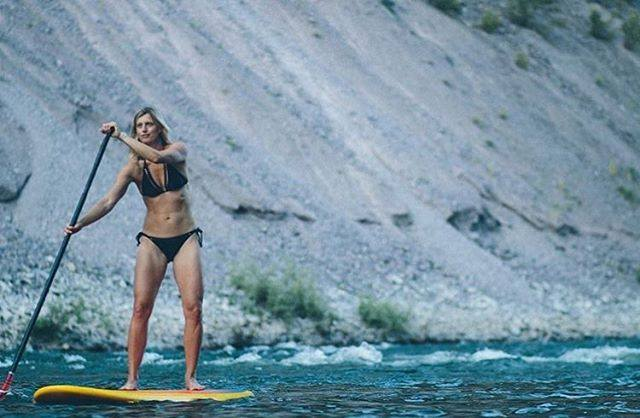 Rental paddle boards are often rented by the hour, so you may not have as much time to enjoy the activity as you would with your own equipment. Who wants to be watching the clock when they are enjoying their favorite outdoor activity?
Conclusion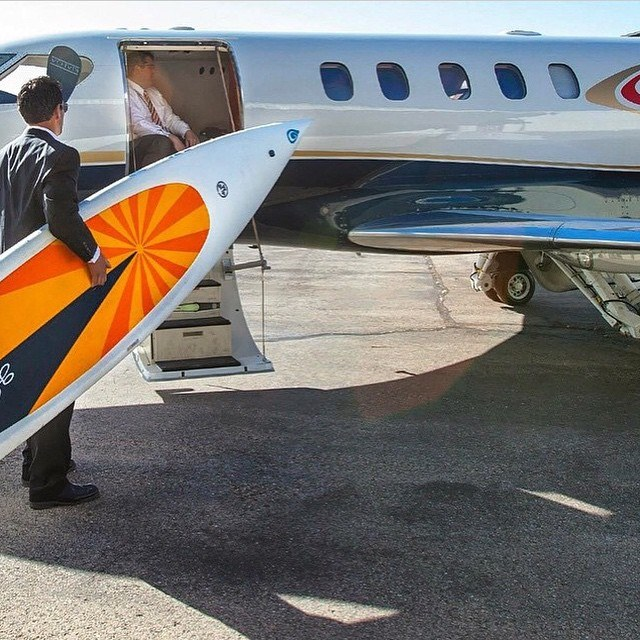 Overall, if you only use a paddle board occasionally or are new to the activity and not sure if you want to invest in your own equipment, renting a paddle board can be a less expensive option. However, if you plan to use a paddle board frequently, it may make more sense to purchase your own board in the long run. Renting gear is a great option for beginner paddlers so they can discover what types of paddle boards and paddling that they enjoy before they purchase their own paddleboard.