The absolute best inflatable paddle boards on the planet.
Glide Sup makes the best inflatable paddle boards!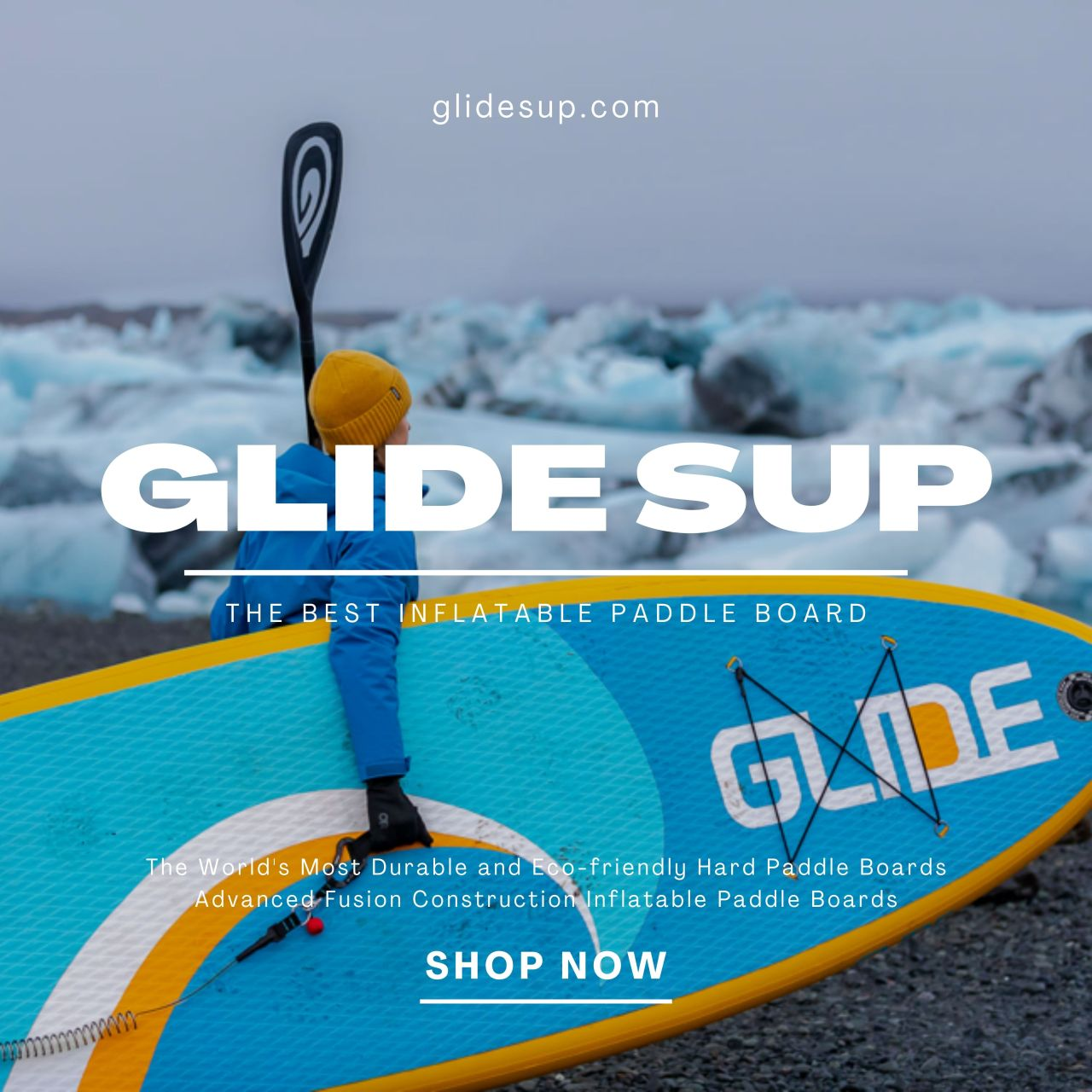 Glide continues to revolutionize the paddle board industry. It started with our ultra-durable paddle boards and then again with the Lotus yoga sup voted best sup yoga board for the last 10 years and going. Many clones have been attempted of the paddle board although none are able to live up to the quality materials, design, and board features which is why the Glide Lotus lineup is the number one choice for yoga studios worldwide.
We were not content to just sit back and relax on our award-winning paddle boards, content to know that they were the most eco-friendly and durable paddle boards that can be found in aquariums and were sought after by national geographic and adorn their ships and adventures.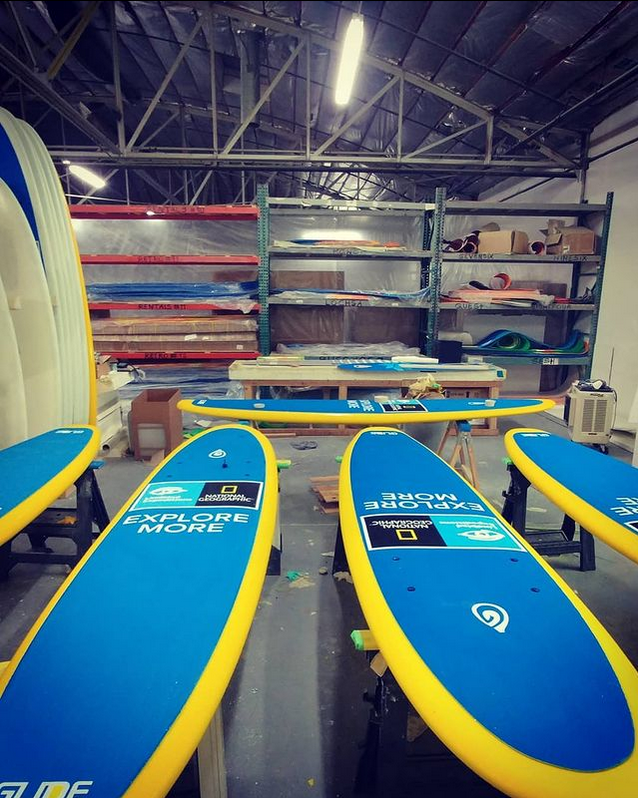 We broke the mold and introduced our cutting-edge inflatable paddle boards, creating premium high-performance paddle boards that are eco-friendly, budget-friendly and that came to be regarded as the best inflatable paddle boards produced.
The best inflatable paddle boards start with cutting-edge designs and innovative perspectives by world renown pro paddlers.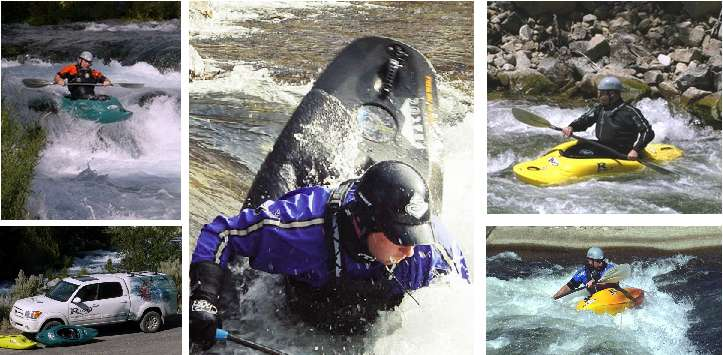 We looked at our award-winning lineup and the innovative designs of the boards and began work on our inflatable paddle board lineup. We took the yoga sup board that had revolutionized the sup yoga community, and created the best inflatable paddle board for sup yoga, living up to the renown of its hard sup yoga board predecessor.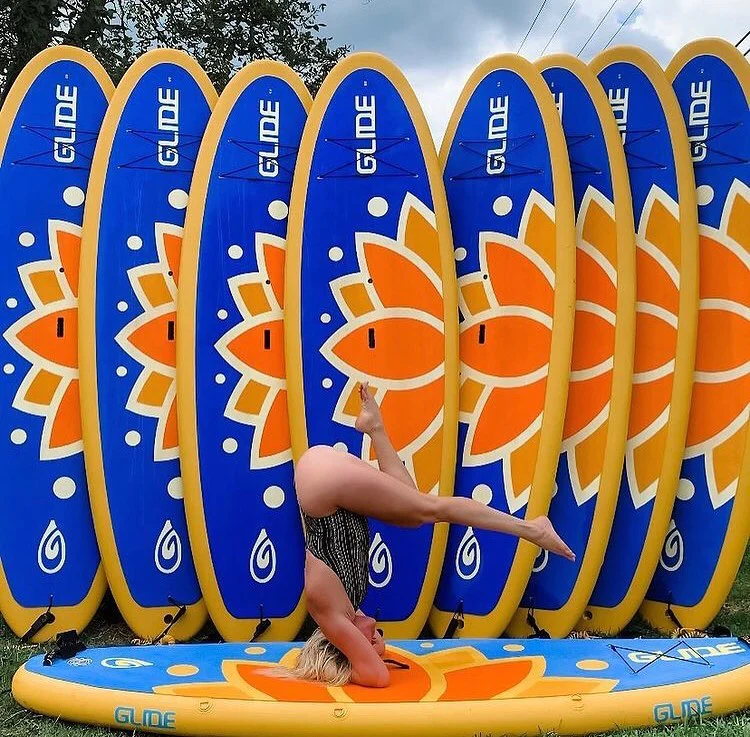 It was time to address a major failure of the inflatable sup industry, the lack of a whitewater board. We also made sure this board would be well suited for other duties as well. The Glide 02 Lochsa was born, and designed by professional whitewater paddlers who have conquered whitewater worldwide with first descents helping form the whitewater kayak scene we know today.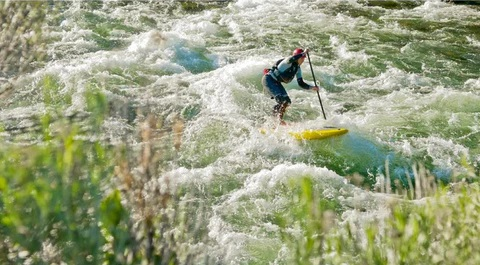 The Glide 02 Lochsa quickly became the must-have board for running rivers and rapids, with the innovative design able to handle anything the river throws at you navigating class I, class II and class III rapids with ease. It is also the paddle board that the Olympic white water center allows to be used on its course.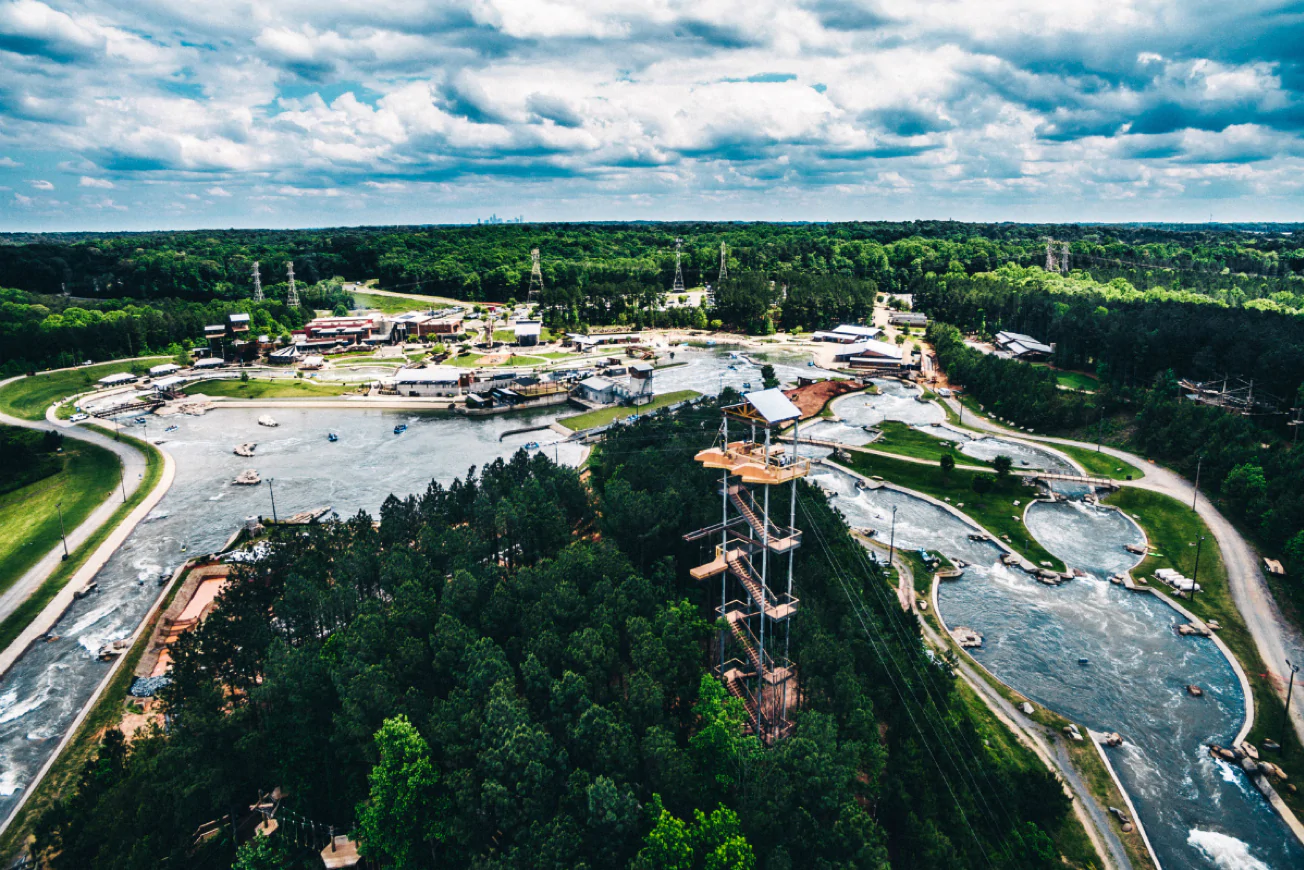 The lack of a good touring paddle board was also missing from the inflatable sup boards and we took the time to design what would become the best inflatable touring board. We also worked on our patent pending construction method that allows us to infuse Glide's unique stiffness to our inflatable paddle boards. This along with the design of our 02 Quest touring board allowed it to quickly dominate the inflatable touring board market. It also proved to be one of the fasted sup boards on the market making this an ideal race sup board.
The best inflatable paddle boards start with the best construction methods and premium materials.
In order to make sure that our cutting-edge designs could be fully realized we at Glide sourced the best materials that could be found on the planet. While creating a unique manufacturing process that allows our patent-pending techniques to create a lightweight board that performs closer to a hard board. It also gives our inflatable paddle boards the best in weight capacity.
Our next step was to figure out how to get these award-winning premium paddle boards to be financially responsible and accessible to the majority of paddlers worldwide. We opted to forgo crazy advertising and let the reputation of Glide speak for itself. Instead of ads filled with hype and lower-quality boards that flood your google searches like other competitors we chose to skip those and pass the savings onto our customers. Allowing us to offer the best inflatable paddle boards at a reasonable price point.
The reasonably priced board and the exceptional quality of our paddle board are why you will find them worldwide, that are sought by respected worldwide organizations such as national geographic.
To find out more on our incredible lineup of the best paddle boards and best inflatable paddle boards check out these articles. The best inflatable paddle boards and this one!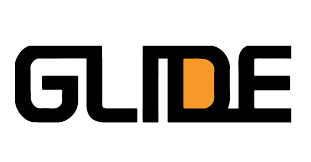 Let us know where you went paddle boarding recently at #glidesup on Instagram. No matter what you are paddling, we at Glide hope you are having a crazy fun time on the water.