What is the best stand-up paddleboard?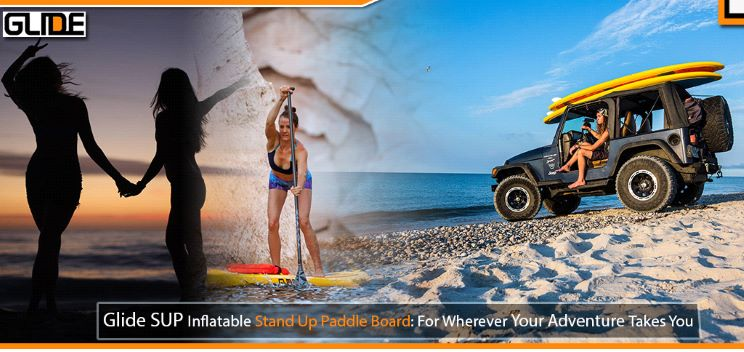 Glide Paddleboards are the easy and correct answer. However, it also depends on what type of paddle boarding you plan to do. Sup yoga? Whitewater paddle boarding? Or are you looking for a touring board, possibly sup fishing, or an all-around paddle board? Do you want inflatable paddle boards or solid boards?
Inflatable paddle boards for sup yoga.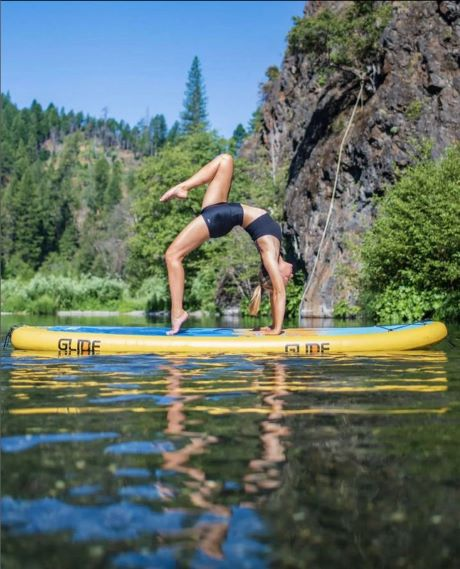 The award-winning Glide O2 Lotus yoga paddle board is the best inflatable paddle board you can choose for sup yoga. This board has quickly become the go-to favorite yoga mat for practitioners and studios worldwide.
It is a fun board to take paddle boarding and is a great choice for stand-up paddleboarding with a dog. The board's stability and innovative design will let you practice sup yoga year-round with confidence even on icy cold waters.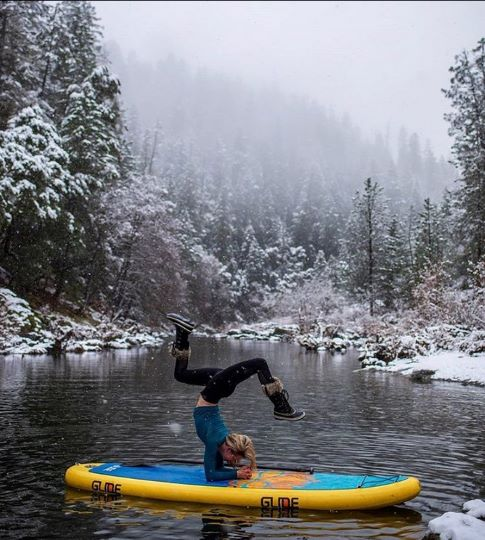 The best inflatable paddle board for a touring board is the O2 Quest.
On a quest to find the best touring board and want an inflatable paddle board? Then the Glide O2 Quest is the right choice for you. The lightweight paddle board is one of the fastest paddle boards on the market and is often used as a race board and is a great paddle board for beginner paddlers as well as advanced paddlers.
Designed to cover long distances quickly you will be able to tour any body of water quicker and with less effort and not just when on flat water. The board has a narrow nose that tapers to pin tail, helping with maneuverability as well as speed while helping cut through the water with ease. Even when paddling up river towards epic waterfalls.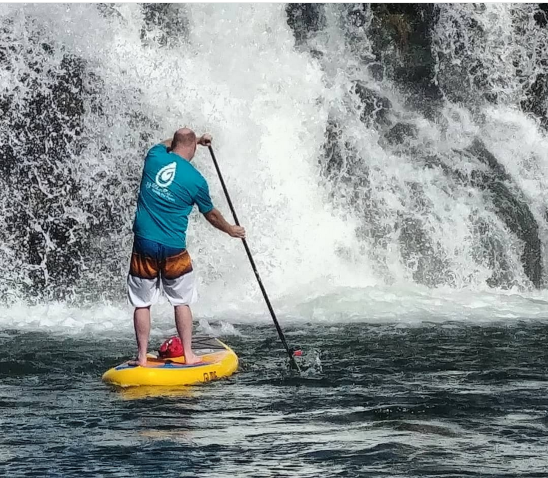 The best inflatable paddle board for sup fishing is the O2 Angler.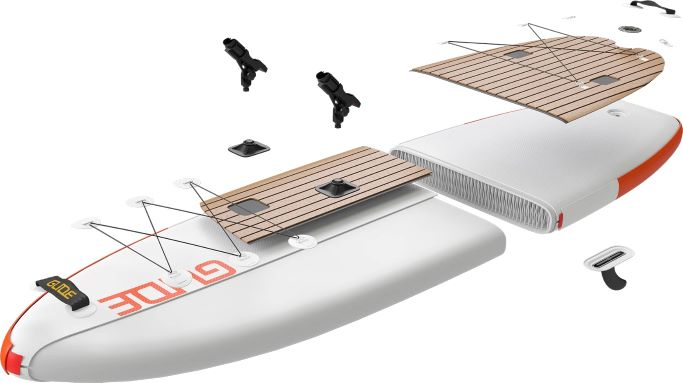 This paddle board was designed by professional paddlers, and anglers. With a wide long base and flat bottom this board quickly became one of the best fishing paddle boards for sup fishing. Sup fly fishing anglers quickly adopted this board as well. Storage at both the front and rear as well as deck mounts, and an extremely generous amount of d rings has earned this fishing paddle board the 1st place spot for sup fishing and sup fly fishing.
It is also an amazingly fun board to paddle and use as a snorkeling platform, to go sup camping with as well as one of the boards recommended for paddle boarding with a dog.
The best paddle board for whitewater and river running is the O2 Lochsa whitewater sup board.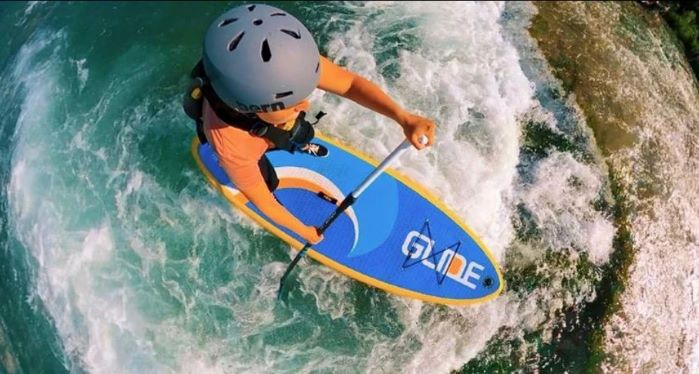 This paddle board was designed by professional whitewater paddlers, to allow you to handle whatever the river might throw at you with ease. From the specially designed reinforced rockers to the innovative design and construction. The O2 Lochsa will glide through class I, II and III rapids like a dream.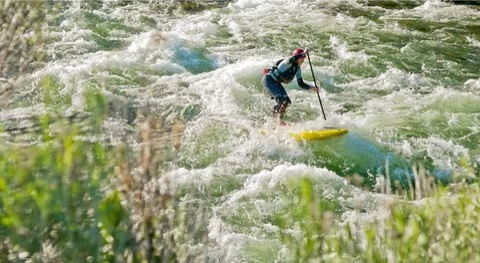 No other whitewater paddle boards are as well made, fun to ride, or capable as the O2 Lochsa. For rivers and whitewater, you do not want to miss paddling the O2 Lochsa.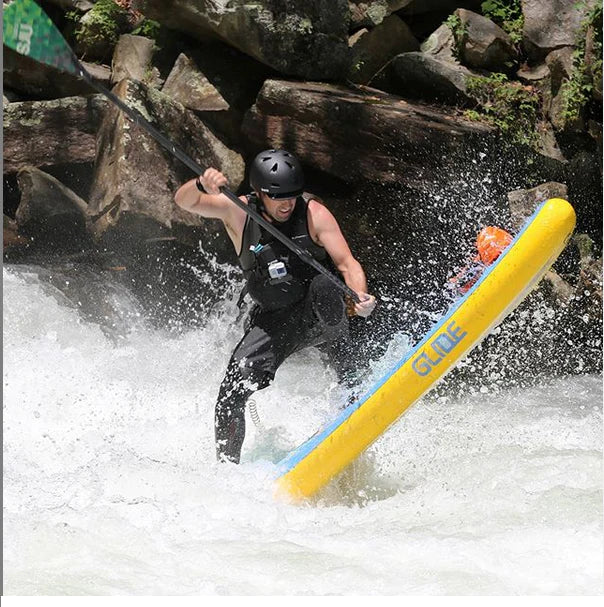 The best all-around inflatable paddle board is the Glide O2 Retro.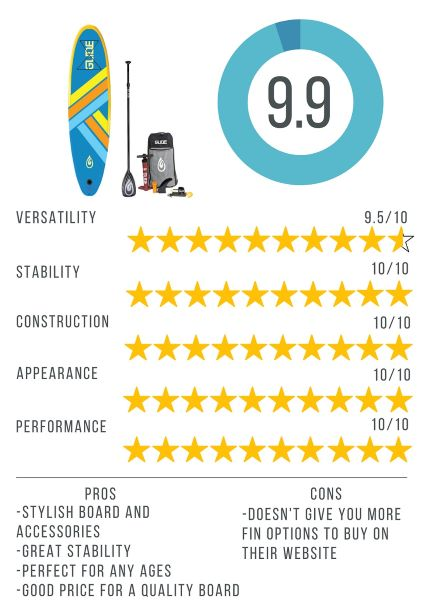 The award-winning all-around Glide Retro is the perfect all-around paddle board. From advanced paddlers to beginner paddle boarders this all-around board is often the go-to board. Capable of handling any type of paddle boarding you may want to do, from just exploration to sup yoga and sup fishing or a run down river. For beginner paddlers this board lets them paddle with confidence and stability while exploring the many options available for paddle boarding to see what they enjoy most.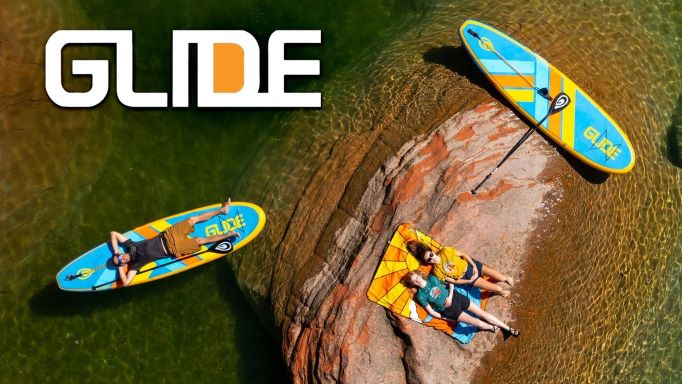 From there they can decide to invest in a dedicated sup if they want, either way the O2 Retro is sure to stay in their fleet for years to come and often be the goto paddle board for everyday paddling.
Or do you prefer solid boards?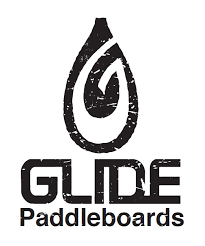 With our hard boards, you get paddle boards that are known worldwide for the durability and quality of the Glide brand. We manufacture the most environmentally friendly paddle boards on the planet. Having been chosen by world renown organizations like National Geographic.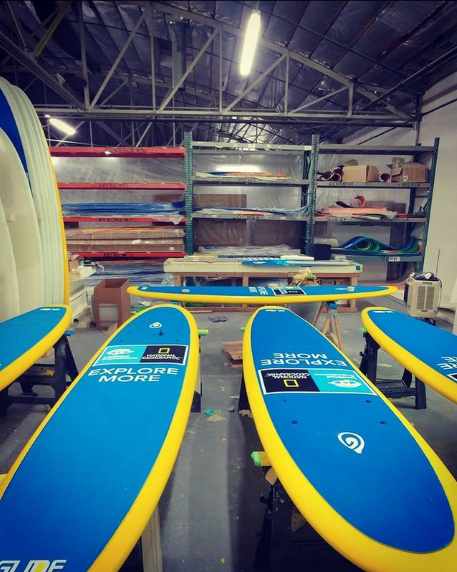 And while our inflatable paddle boards are durable as in the most durable inflatable paddle boards on the planet they are not ultra-durable like our solid board lineup.
The Glide Godspeed MK. II touring board, racing sup.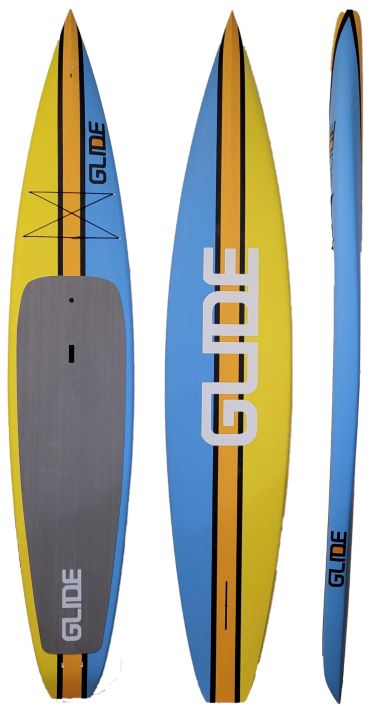 This is the one solid paddle board we make that is not ultra-durable. If you are looking for an ultra-fast, lightweight board, look no further! We've redesigned the Godspeed to be more stable while still paddling quickly and smoothly.
The layup is "glass over a full carbon top, rails, and hull, for lightness and strength but don't try any "Will it break Wednesday?" shenanigans, please.
The displacement prow effortlessly slices through wet stuff and channels it into a single-V concave hull that flows into a square tail for added stability, tracking, and weight capacity.
For utility, there's a bungee tie-down for hauling light gear, a camera mount, and a racing handle.
If this board is one you are thinking about, don't consider it too long as we sell out of them often.
Glide Retro Line up of solid boards.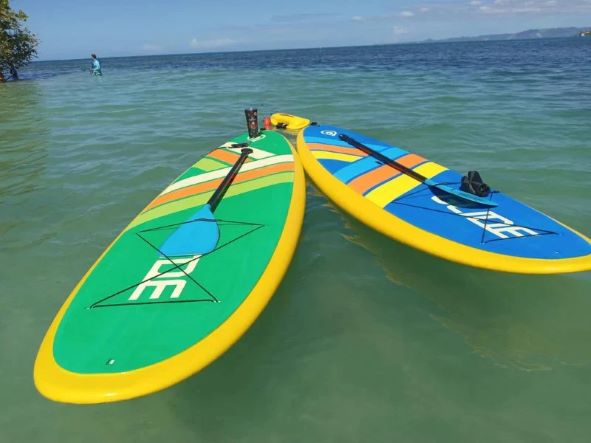 We have two options to choose from in our solid board lineup of all-around sups.
The first is the Glide Retro Blue deck pad. The paddle board has a board length of 10'6"
While the Glide Retro green deck pad has a board length of 11'6"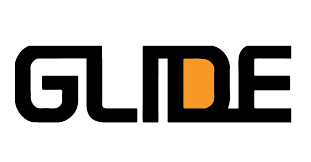 At Glide we are dedicated to producing the most environmentally friendly paddle boards with the utmost durability that are actually super fun to go paddle boarding with. You will also be getting a paddle board that is backed by the best customer service in the industry.
When you want the best paddle boards only a Glide branded board will do.