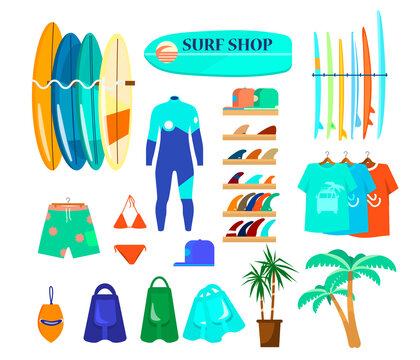 What are the best paddle board accessories? What should I look for?
Glide's list of the best paddle board accessories for all your paddling adventures.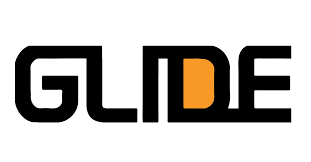 We are going to be going over some of the best paddle board accessories you can get. Some may not be obvious until you see the here. And some may only apply to inflatable paddle boards while leaving hard paddle boards out. We hope you enjoy our list of the best paddle board accessories and that it helps make your paddle boarding experience more enjoyable. Have fun and get ready to go paddle boarding. My absolute favorite paddle board accessory will be listed last, as the saying goes leave the best paddle board accessory for last. Hopefully this list will help you fill in some gaps and think on what the right paddle board accessories are for you and the way you stand up paddle board.
A Glide Cooler box.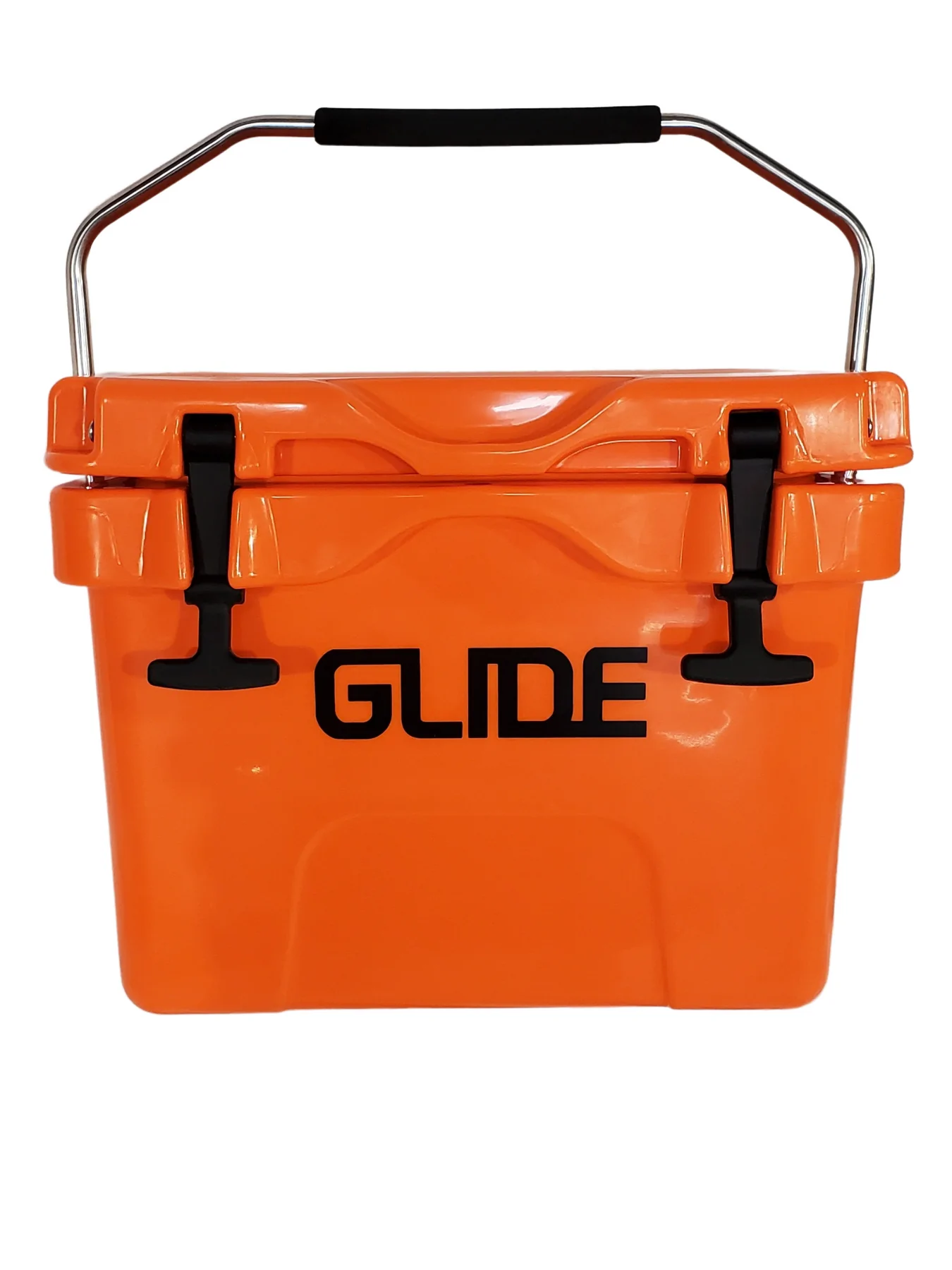 Hydration is key when playing in the summer heat, and what better way to keep your drinks ice cold than with a Glide cooler box? While any high-quality cooler will be acceptable why not go for the best that also is designed to double as a seat? The Glide cooler box comes in multiple colors. The Glide cooler is also designed with a heavy-duty/stay dry construction to keep your food and drinks ice cold longer. A heavy-duty stainless steel handle that can be locked upright for easy carrying. A quick drain water release, molded tie-down spots with nonslip feet to ensure your Glide cooler stays where you want it to. The Cooler is also designed to work as a seat providing function and comfort. A cup holder can also be attached. I have found the cup holder to be quite useful.
A Dry bag.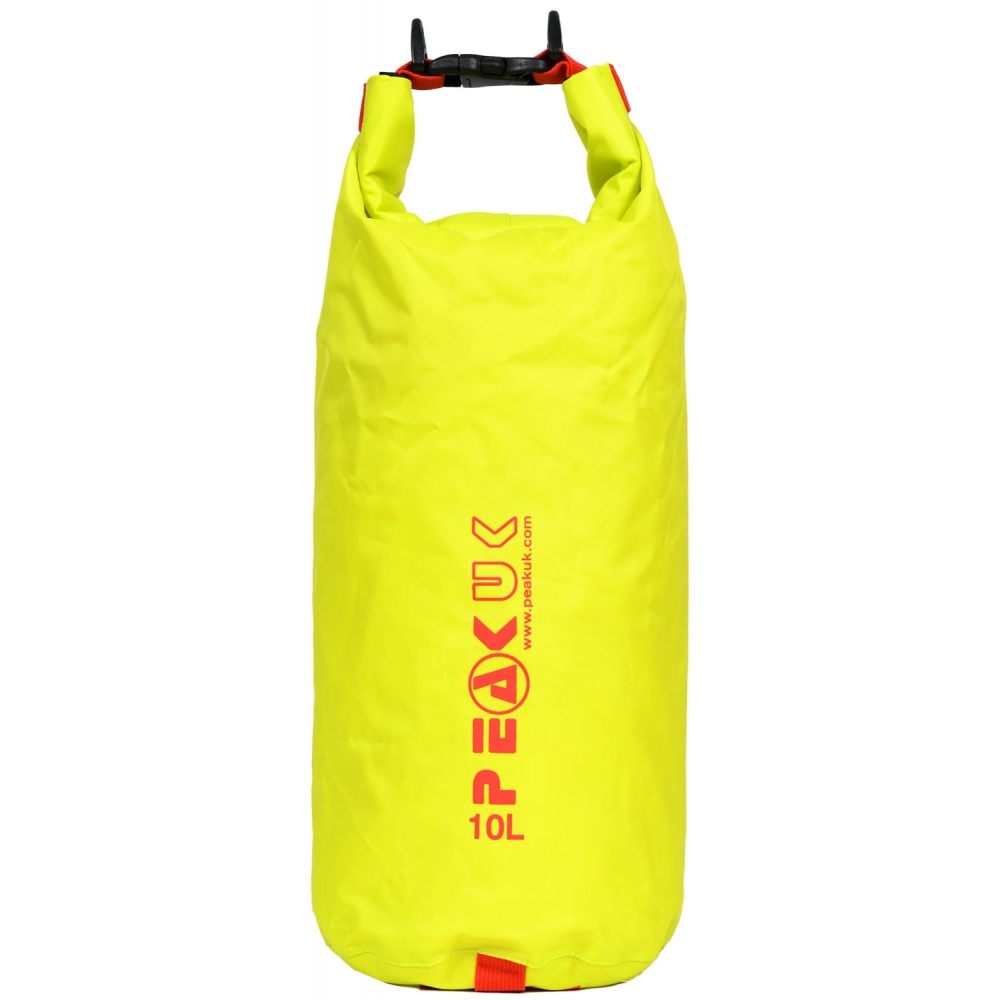 A high quality dry bag is a game changer, the one we prefer is a bit harder to source hear in the United States. It is the PeakPS dry bag that can come in a variety of sizes from 5l to 40l. The dry bag is made out of supple and durable PU coated 210d nylon. The dry bag has a watertight velcro fold-down and buckle closure system. While a handle is also on the base of the dry bag to help with unpacking. The dry bag also has a contents label for easy identification of contents and detailing expedition gear. Completely waterproof these bags will ensure you have dry gear when you needed it.
A board bag.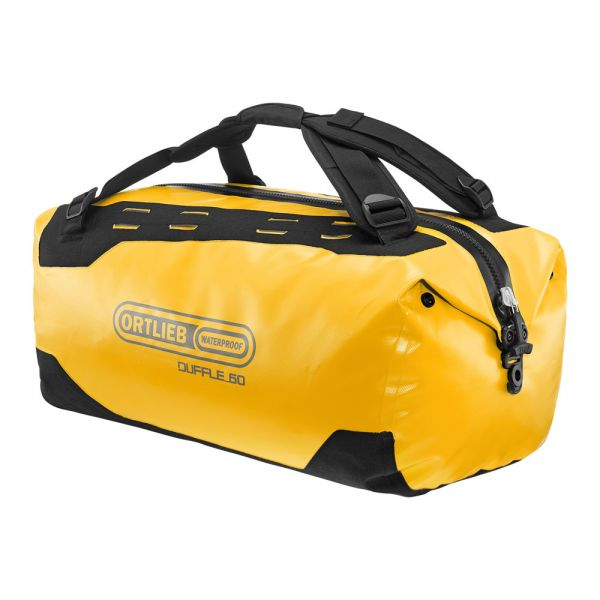 If a dry bag is not your thing and you want a board bag that can also double for other purposes then an Ortlibe water proof duffle bag is a good choice as a deck bag. This waterproof deck bag floats and can be converted to use as a backpack. As far as dry bags go these are some of the best options you have in a non traditional dry bag.
Life jacket/Personal floatation device.

Pretty much everywhere you paddle in the United States or it's waters you will be required to have a life jacket or personal floatation device that is USCG approved. Unfortunately, this means some of the best life jackets are not available to us in the US due to the insane cost associated with getting a life jacket or personal flotation devices USCG Approved.
If you are going to be flat water paddling or even open water my preferred choice is a self-inflating belt-style life jacket. One with a manual pull system to inflate it and not a water-sensing one that automatically deploys when it gets wet. Although they are fun to watch when people forget they have them on and jump overboard to swim and cool down.
For river suping or whitewater sup an inflatable personal flotation device is not an option. The life vest must be a traditional foam life jacket that can not pop, or require to maneuver it or adjusting once in the water. A life jacket must have enough adjustable straps that it will fit you properly when white water paddle boarding or river running on your paddle board. Check out this article for everything you wanted to know and more on life jackets.
Speaking of Whitewater paddle boarding you need a Helmet.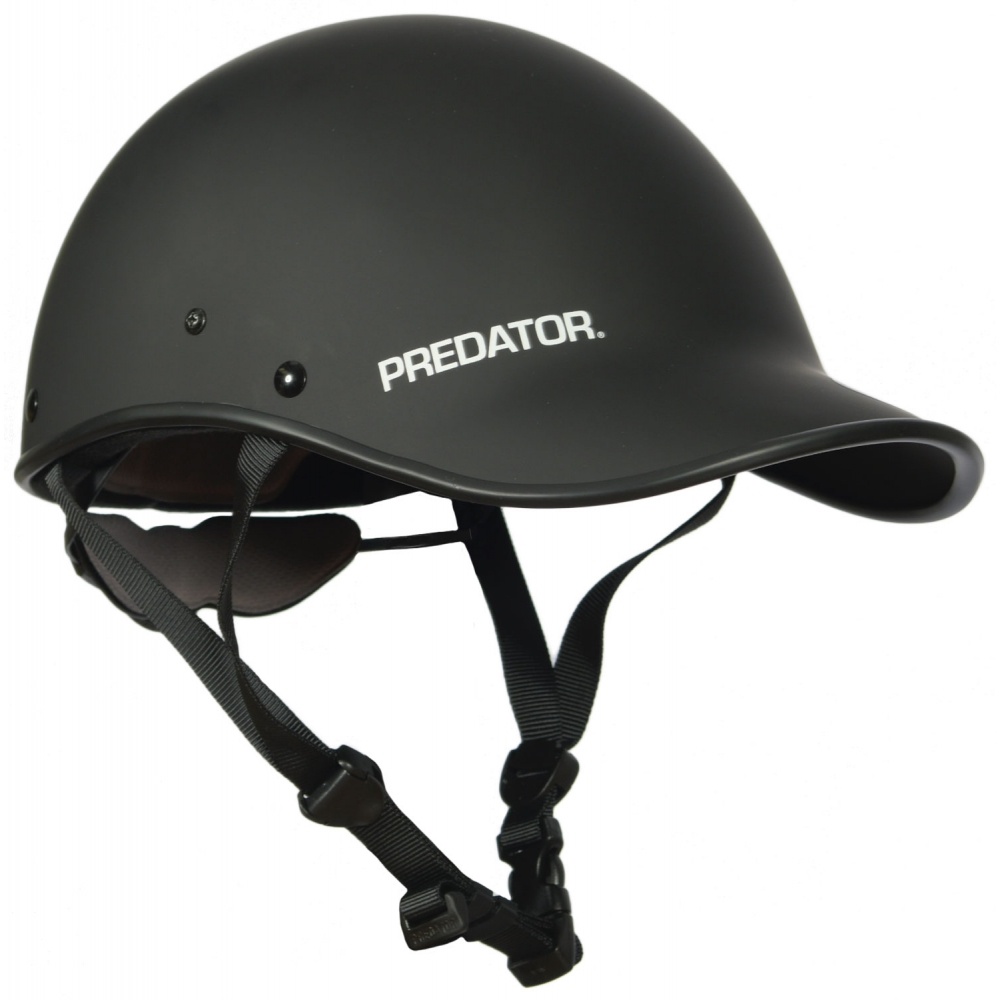 When you paddle board on a river you should always have a helmet. At least when you are paddle boarding a shallow river. Or have your paddle board out at a whitewater park or paddle boarding on a river wave. A helmet is not really needed on slow-moving deeper sections of rivers like the Arkansas river, or sections of slow water in places like Oxbow Bend. A good helmet designed for white water sports is in the essential paddle board accessories category.
River Knife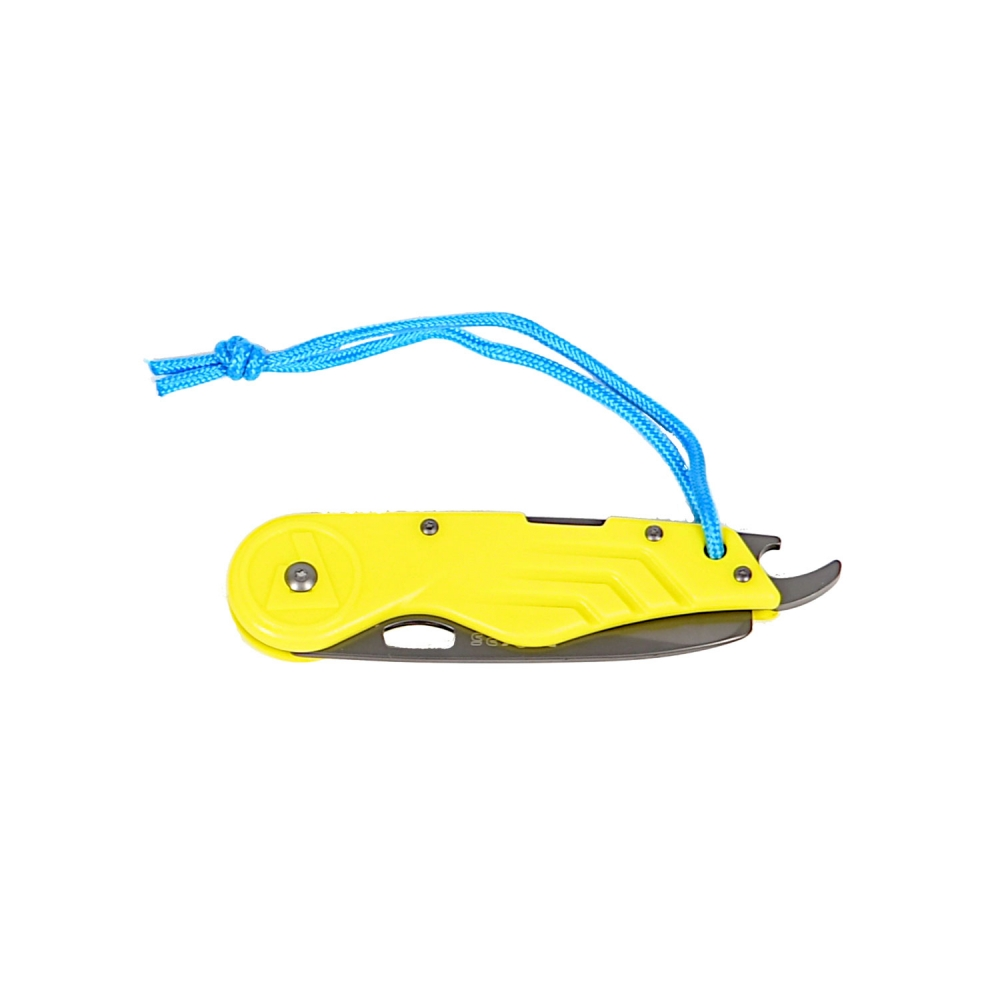 A carry-over from my days as a professional whitewater kayaker is a river knife. While the chances you will need one are lower I still bring mine on the river. And have had to cut a sup leash when the paddle boarder's sup leash got tangled in a strainer and they could not free them selfs. They also are great sup accessory for anyone sup fishing, or just doing a fishing trip. As well as for multi-day excursions and camping a good knife is always a good idea to have with you.
Throw Rope/Throw Bag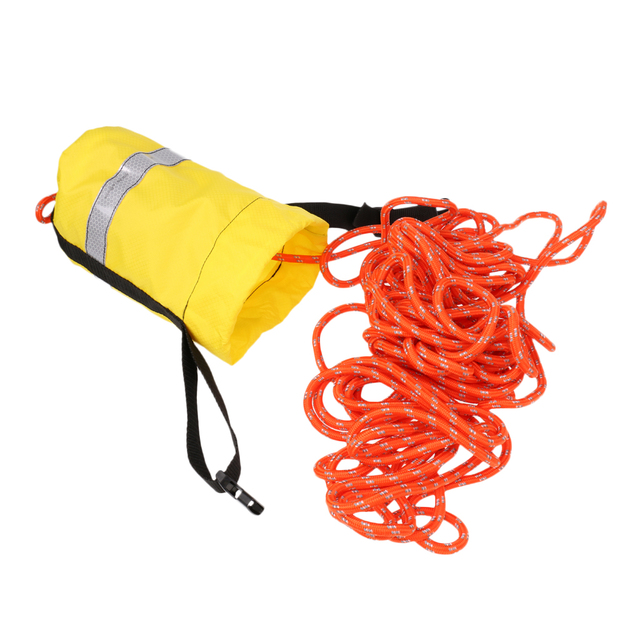 Throw ropes can serve so many purposes and can be a lifesaver when whitewater paddle boarding. When trying new rapids our rescue team on shore uses throw ropes. Our group also carries a throw rope to help rescue from strainers, on occasion to break up smaller strainers. And to use as a line to dry gear and clothing on when camping. While a throw rope/throw bag is not an absolutely needed paddle board accessories they do deserve consideration.
First Aid Kit.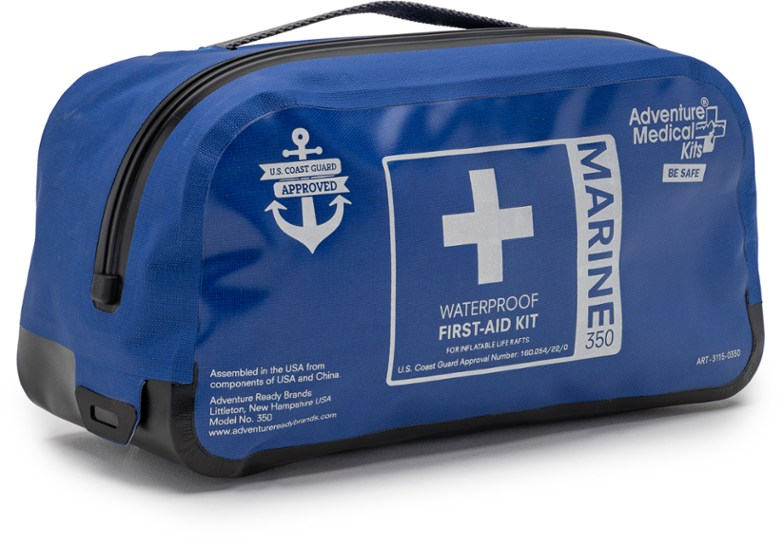 Somehow it seems as if every other list of the best paddle board accessories does not include a first aid kit. Water sports from whitewater sup to sup fishing or sup touring and camping can all use a first aid kit.
Neoprene shoes or other footwear.
A good set of neoprene shoes or other for wear can be a game changer. Especially when paddle boarding in snow and ice, or on rivers with rapids you may need to portage. They can also provide some protection from fishing hooks that may have been lost from sup fishing or shore anglers. I also like to explore shorelines when paddle boarding and if paddling adventures have places to explore like sugar loaf mountain I am grateful to have something I can throw on and explore. If you need help on finding the ultimate place to paddle board near you then check this article out.
Hat's and other UV protection.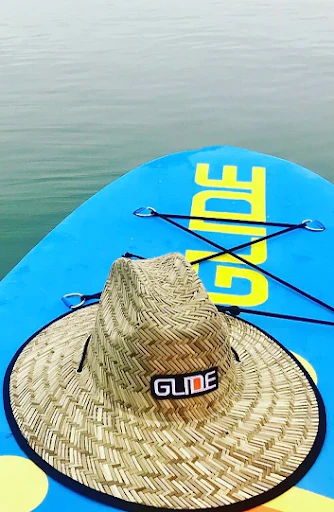 A Glide bamboo lifeguard hat is one of the perfect sup accessories you can get. From day cruising at the lake or sup fishing, this hat will help keep you cool and protected from the sun. All while being an eco-friendly standup paddle board accessories. Speaking of eco friendly you need a good sunscreen that offers maximum UV protection that is also eco-friendly and won't help destroy reefs, sea life, and other wildlife. We want to keep the waterways pristine which is why a Glide board is the best choice and our wildlife healthy for the best paddle boarding experience year after year.
Kayak seat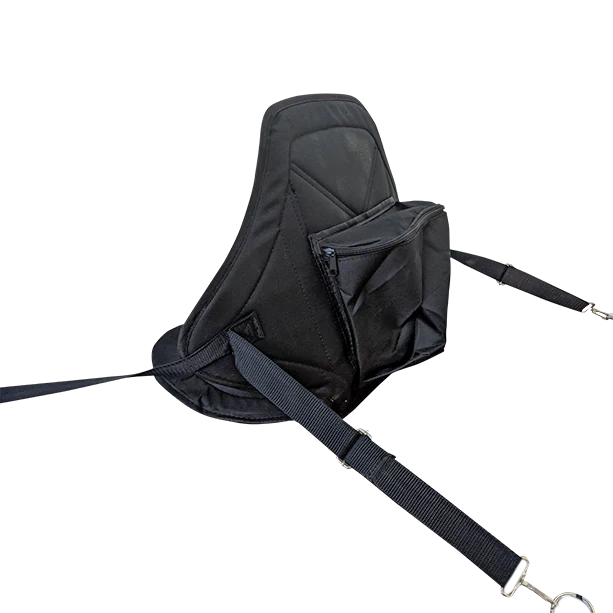 A kayak seat can make your paddle boards more enjoyable creating a better paddle boarding experience. And why every one of our inflatable paddle boards includes a kayak seat when the board and use of the inflatable paddle boards are appropriate with a kayak seat. Leaving the whitewater specialized 02 Lochsa the only one that does not include a kayak seat.
Paddle board anchor.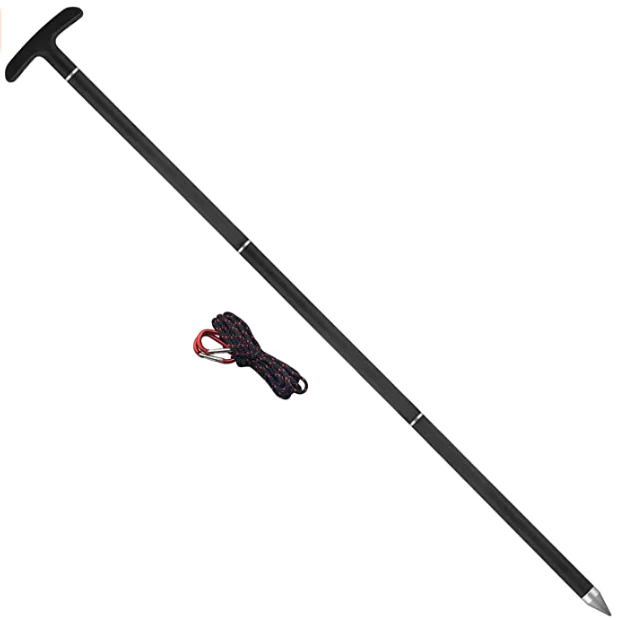 If you are using an inflatable paddle board like the 02 Angler then the Glide Anchor pole is the perfect accessory for your inflatable board. It is a perfect choice for any stand up paddle board from hard boards to inflatable paddle boards sup yoga, sup fishing or wildlife watching. For deeper waters, a traditional anchor is a good choice.
Electric paddle board pump aka electric pump.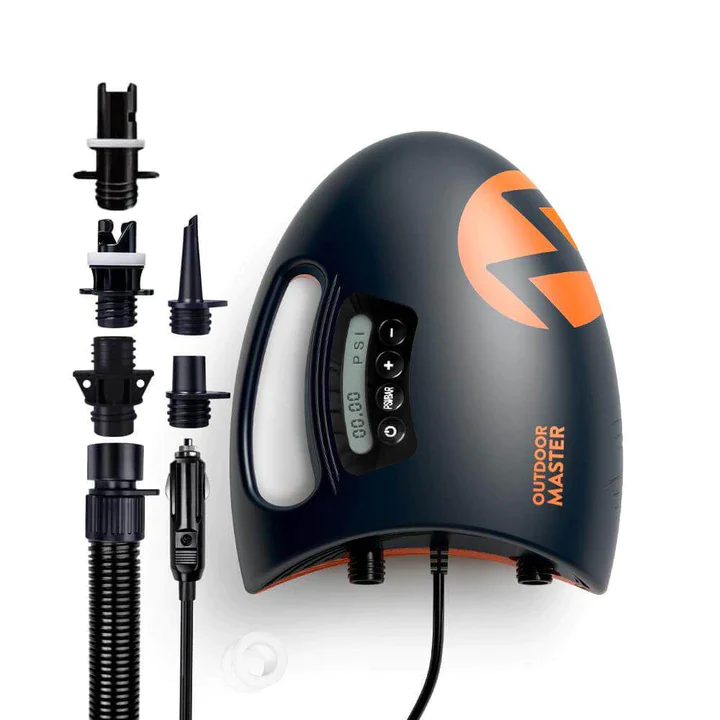 If you or the paddle boarder in your life has inflatable paddle boards then the electric pump just might become their favorite paddle board accessory. And one of the best paddle boarding accessories a paddle boarder can have for their inflatable paddle board. You will want to make sure to get a high-quality electric pump that is rated to inflate multiple boards. Glide offers an amazing electric pump that has set and forget technology so you can get your sup board to the proper psi every time. The electric pump will automatically shut off when the inflatable paddle board has reached the psi you indicated. The electric pump is also rated to handle multiple boards back to back. And without the need to constantly watch the electric pump to prevent over or under inflation, it allows you to be hands-free to get the other sup accessories ready. An absolute blessing for those with an inflatable board.
Glide Electric sup pump battery pack.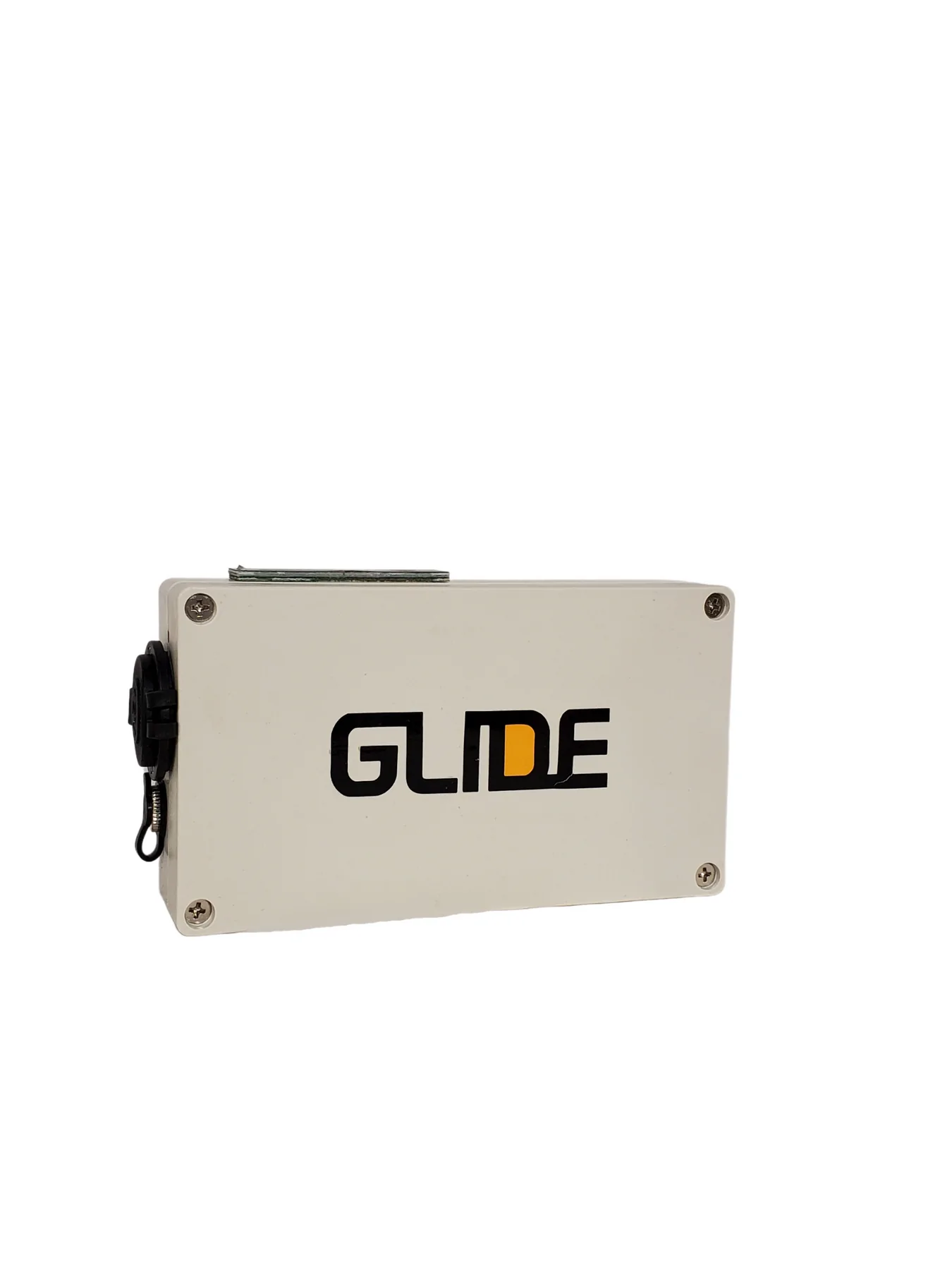 If you have an inflatable paddle board one of the benefits is to be able to paddle on remote waters. So why be forced to leave your electric air pump at the car and rely on a manual paddle board pump? With our battery pack for our offered electric pump, you can inflate hands-free at the distant lake or campsite.
Carrying strap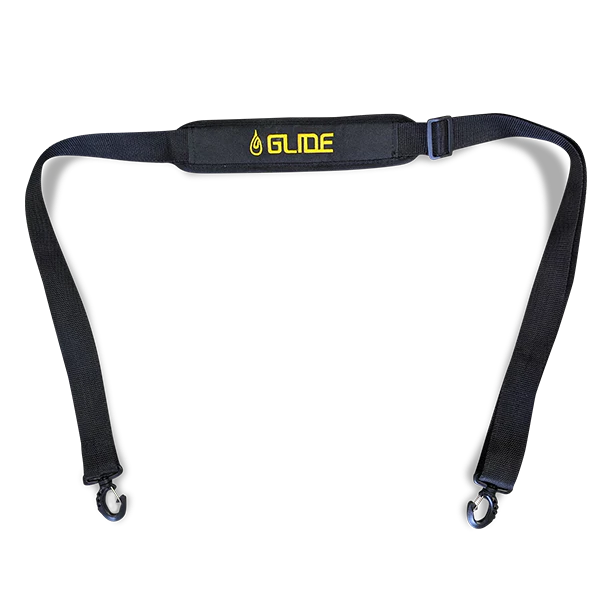 A carrying strap is a convenient way to help get your paddle boards to the water. The adjustable straps on the carry strap leave your hands free to carry other board accessories from dry bags to coolers. A paddle board strap is a better choice in our opinion than a paddle board cart. A carrying strap will also take much less storage space than a paddle board cart.
Waterproof phone case?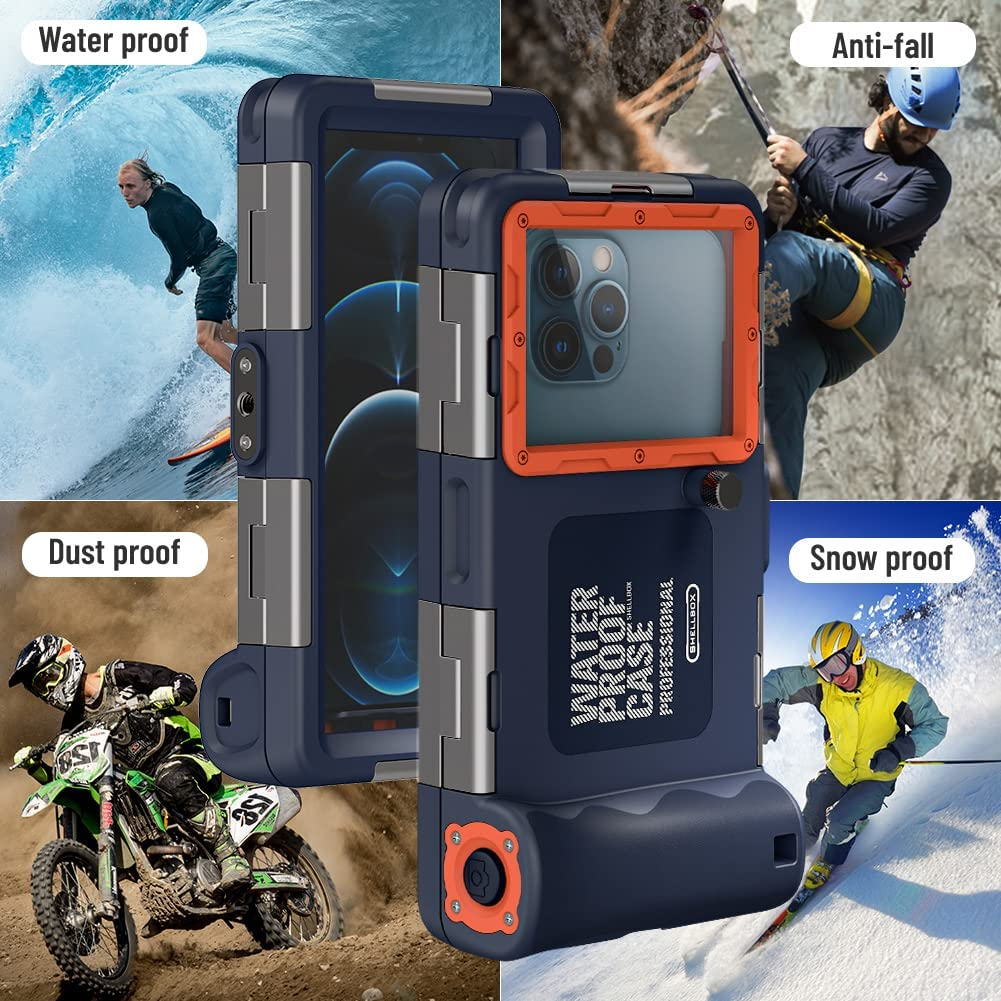 Some people will think a waterproof phone case is a must-have when considering paddle board accessories. This is one I do not bother with and would not consider unless it was something like the MOMOTS diving case. Most quality phones these days are safe to have some submission should you happen to go overboard. And while I will say don't do this I have used my phone submerged to capture some photos of manatees and other marine life. Included a waterproof phone case here due to the number of questions we get on them. A specialized camera like the Olympus TG-860 or the more current version is a better choice, or for me I usually grab the go pro from the action camera mount and use it. If I am worried about the phone I will place it in a dry bag or specialized phone bag.
Waterproof bluetooth speaker.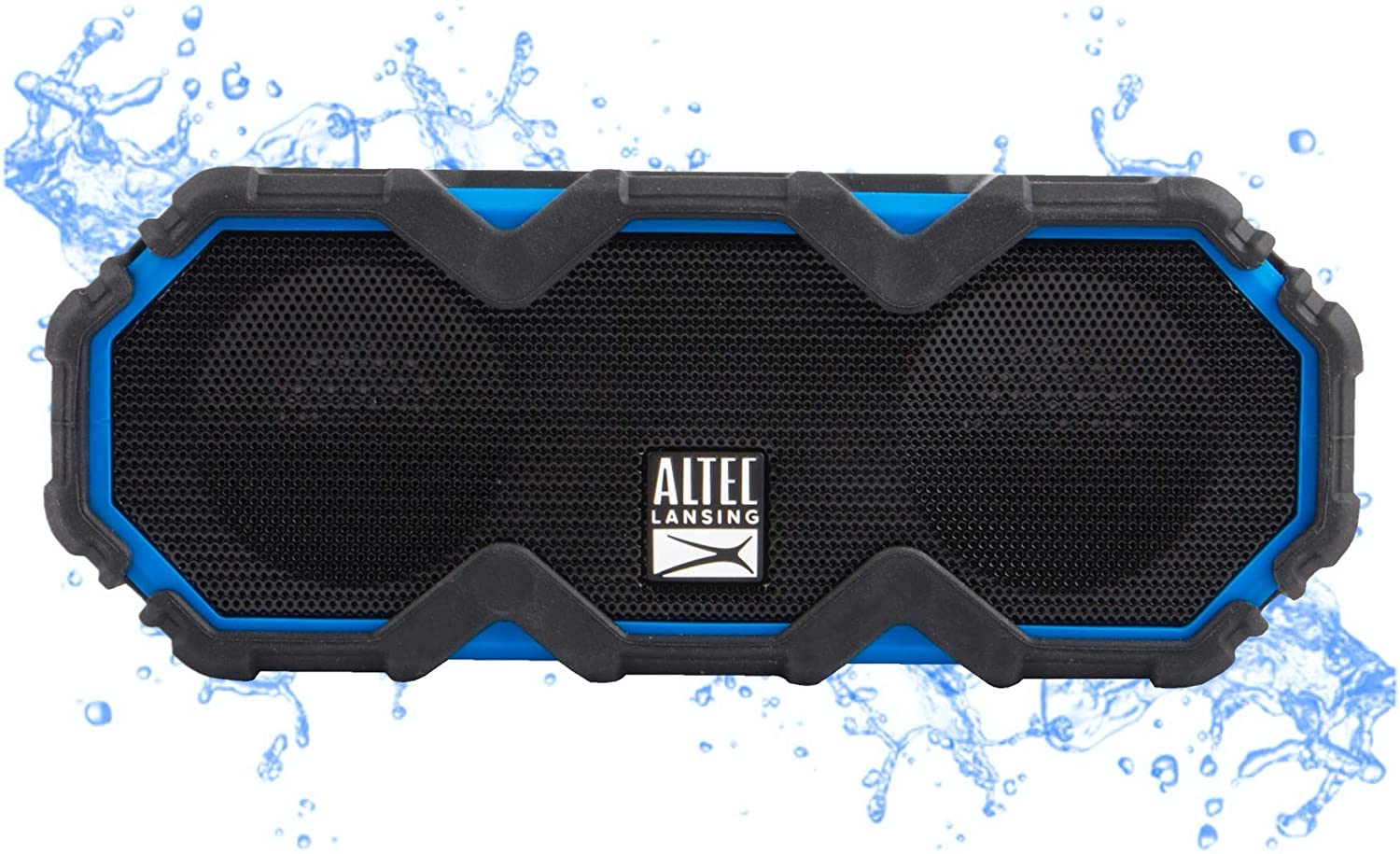 Lots of inquiry on this one as well. For me, I would say there is no need for these stand up paddle board accessories. Not sure if you want to hear baby shark blasting from a waterproof speaker while you stand up paddle board, or what does the fox say. How ever in limited use scenario a waterproof speaker may be of use, some locations offer movie showing while people watch from float tubes, paddle boards or kayaks and the movies sound can be played through a waterproof bluetooth speaker .
Roof racks.

If your sup board is a hard board you will possibly need a roof rack. Some paddle board owners will not need a roof rack for their paddle board. Some will have a truck with a bed suitable for transporting paddle boards. Others may have a van or SUV they can slide it in.
Roof racks can be fairly simple to install as needed soft racks, or a dedicated roof rack system like the supdawg. Others may simply use cam straps to attach the board to vehicle's roof rack. Out of the latter two, I prefer the sup dawg sup rack system as it will allow me to easily secure the board and lock the board securely on the vehicle.
Fishing rod holder.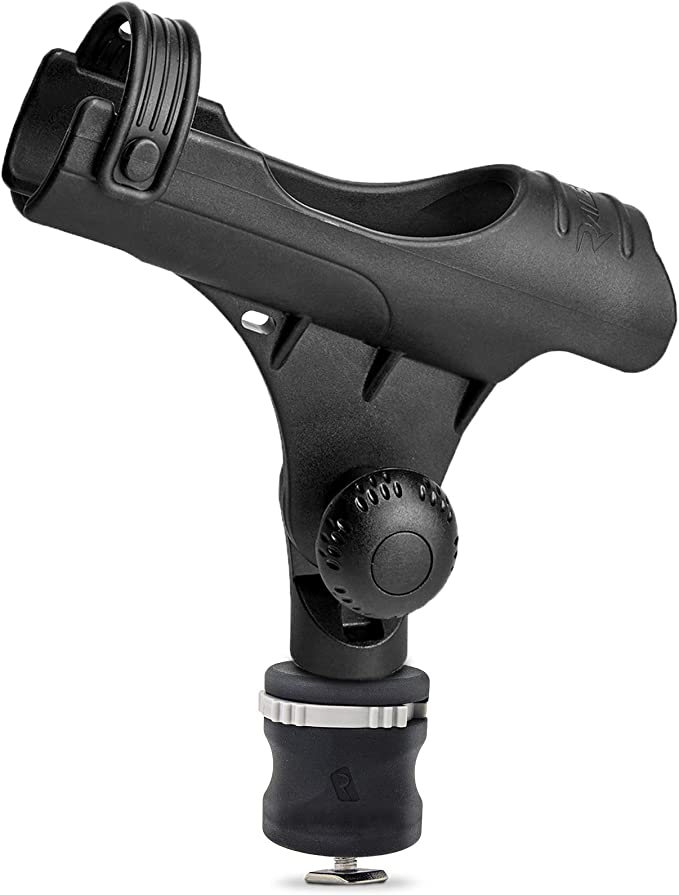 For those who want to do sup fishing then this is one of the most useful stand up paddle board accessories. And is why the 02 Angler is a paddle boarders best friend, the sup board includes two fishing rod holder. And plenty of d rings to secure all your accessories, dry bags, and more. The fishing rod holder works on regular and fly rods. If you are buying a fishing rod holder for what ever reason make sure it will work for the rod and fishing you plan on doing most.
Paddles
It would be hard to stand up paddle board without a paddle. This makes it one of the required paddle board accessories. When it comes to paddle board paddles they key will be figuring out your preference. Do you want a good carbon paddle, or perhaps fiberglass paddles would suit you better, some even opt for an aluminum paddle. What ever one you prefer is ok, and with out it your paddling session would be no go.
A sup leash.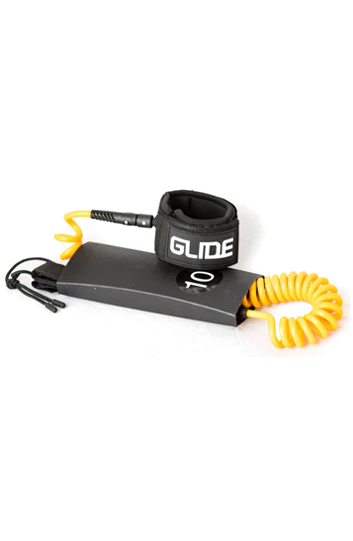 Unless you are white water paddle boarding a sup leash is one of the best paddle board accessories you can get. On a larger body of water with any amount of wind, a good sup leash can help prevent you from chasing down your paddle board. In rapids a sup leash is not your friend however.
Sunglasses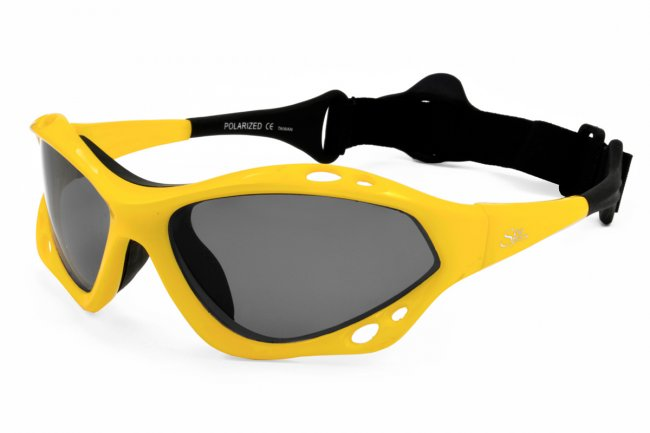 A good pair of sunglasses is a great addition to your standup paddle board accessories kit. They can be cheap gas station ones that float, to a nice pair of polarized glasses to help reduce glare and let you see what is under the water. A pair of chums can help keep your nicer heavier sun glasses at the surface and prevent loss.
A wetsuit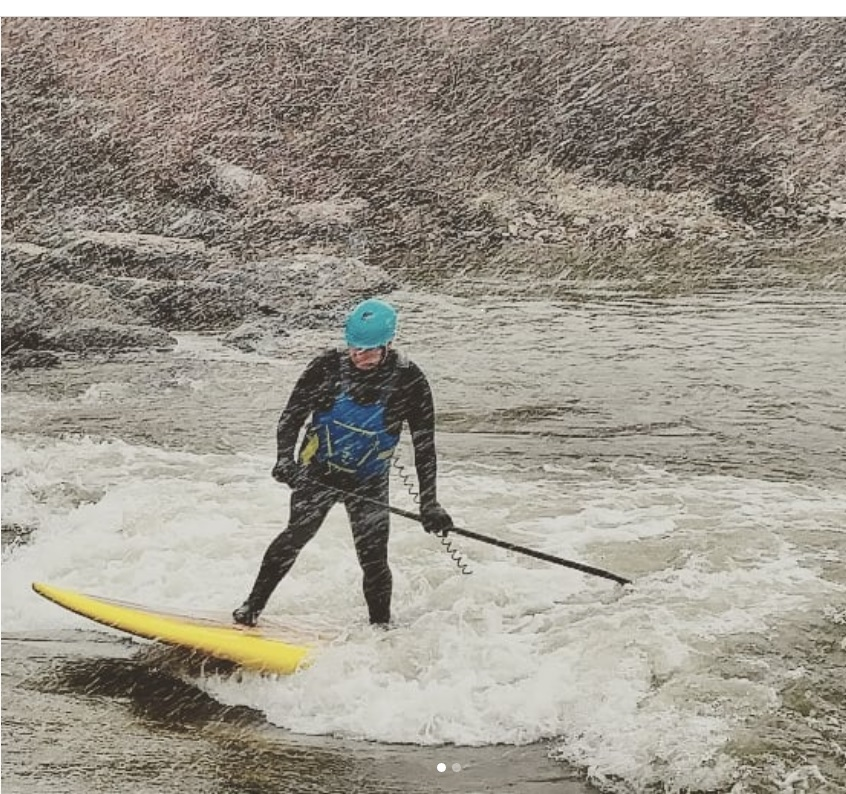 A wet suit is a must for those who live near and paddle board on cold waters such as the pacific north west. Or who are surfing rivers flowing with spring run off or in a blizzard. A wet suit is must for these situations if you want to get the most enjoyment out of your paddle board experience.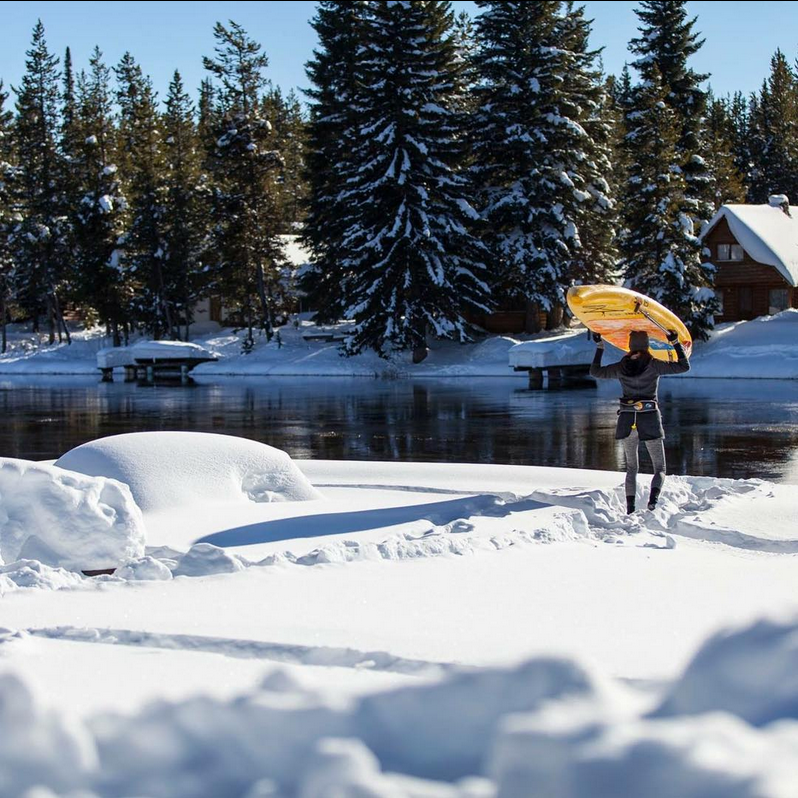 The absolute best accessory for paddle boarding is a dog.
For me their is no better stand up paddle board accessory than a dog, they make everything other than white water sup runs so much better. And at Glide we make paddle boards that are perfect for taking your best friend stand up paddle board adventuring. Make sure they have a dog life jacket. Hope this has helped you out, now load up the dog and go stand up paddle board!
Let us know where you went paddle boarding and what your favorite paddle board accessories are. At #glidesup on Instagram.