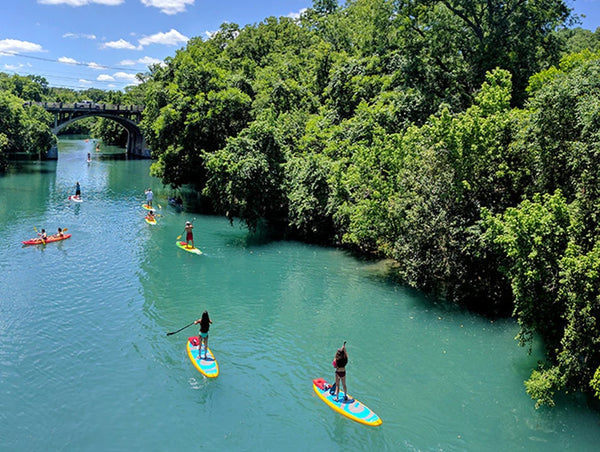 Where to paddle board in Texas?
When one thinks of Texas places to paddle board may not be the first thing to come to mind. Cattle, oil derricks, pump jacks, cowboys, rodeos, and Walker Texas Ranger are some of the things that pop into a lot of people's thoughts when they think of Texas.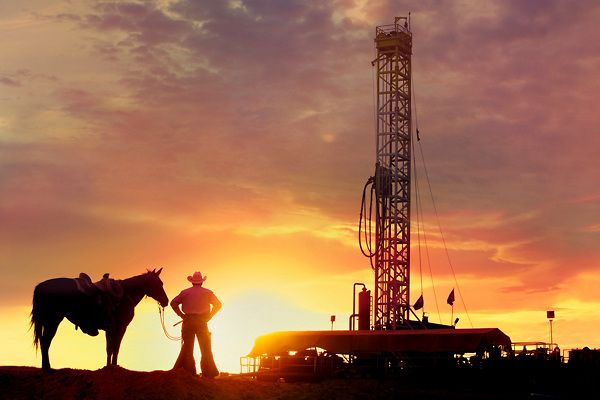 Texas offers paddle boarders some amazing spots for this fastest growing sport. From a river, to calm waters on a multitude of flat water lakes or do some sup surfing.
Sup Lake Grapevine, Texas.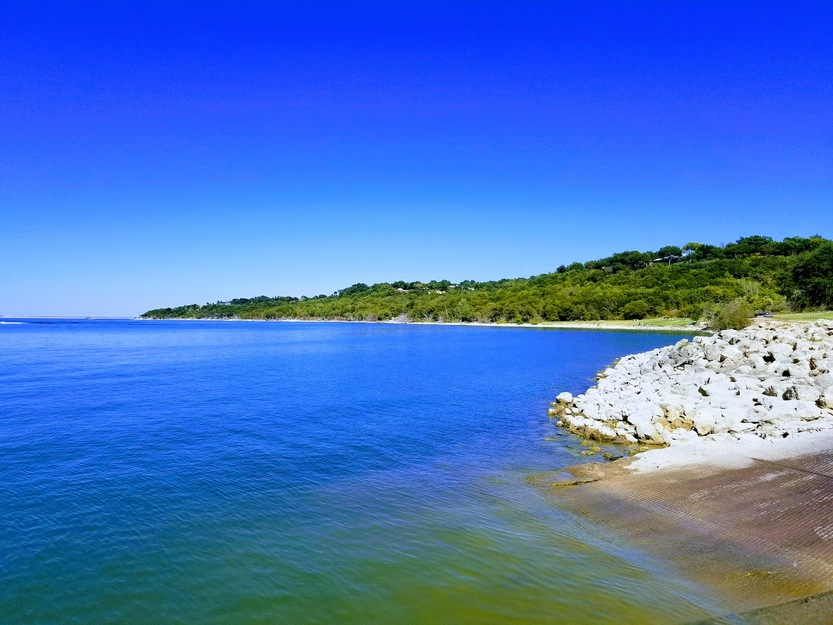 Lake Grapevine, one of Texas paddlers favorite destinations in the Dallas/Fort Worth area. This 8,000 acre lake has calm waters and is a perfect spot to cool off if you are in the Dallas area. The lake also has great opportunities for sup fishing. Sand Bass, Black Bass, Blue Catfish or to just get some float time in. This popular destination also offers hour long sup yoga classes and would be the perfect location to spend some time on a Glide Lotus yoga board and soak in the natural beauty of the lake and get some you time in.
Sup Nichol's Landing Paddling Trail, Texas.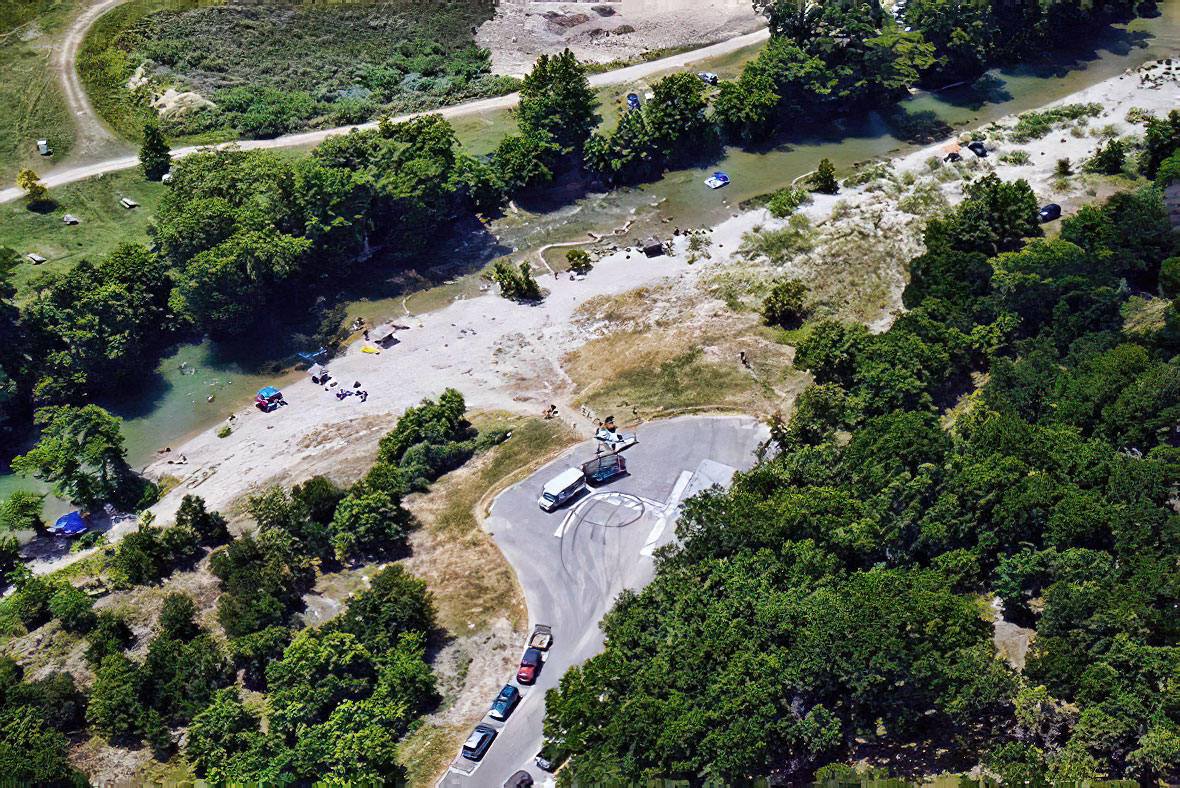 Parking is close to the water, making it a convenient spot to grab the electric pump and get the isup inflated. Or a short haul of a hard board will get you into the water in no time flat. The river has some gorgeous scenery to soak in as you stand up paddleboard this hidden gem Texas offers.
The river is lined with oak, pecan, elm and cypress trees punctuated by looming limestone bluffs. The habitat along the river is home to foxes, armadillos, deer, and beaver in some areas.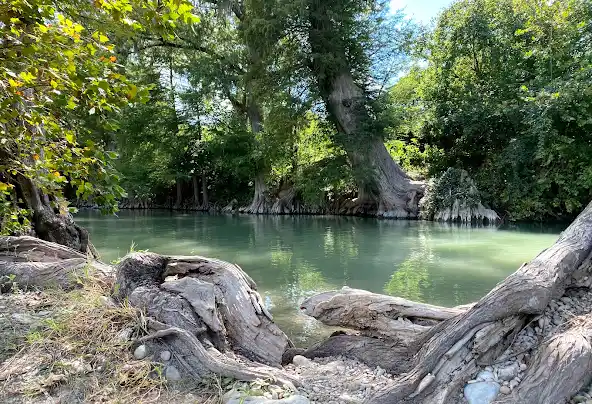 Sup Lady Bird Lake, Texas.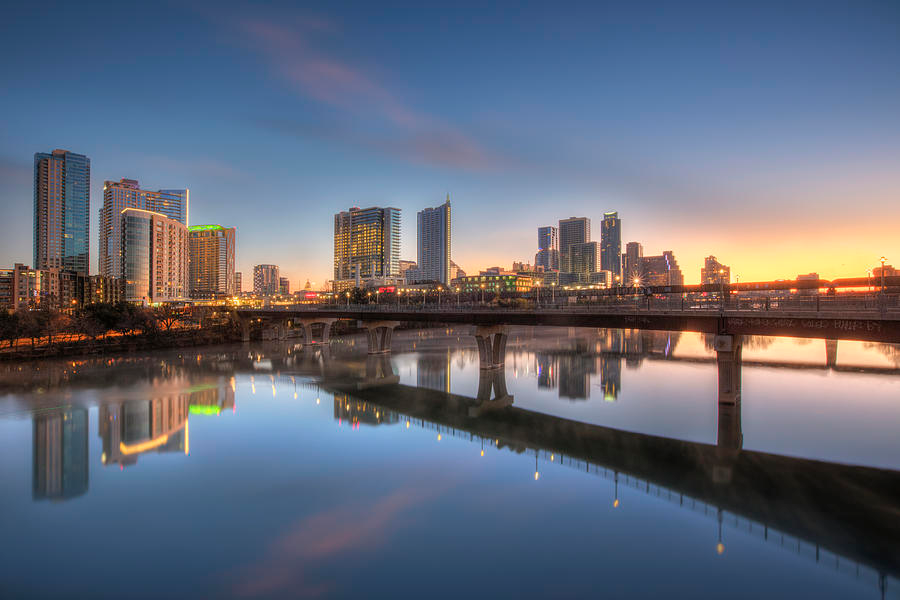 Lady Bird Lake with over 450 square acres of water in downtown Austin is the ideal place to sup. And with the ban on motor boats and jet skis, this is a great place to do some sup yoga and let the hubbub of the city melt away. With over eight beaches and multiple launch points, this popular destination is perfect for paddle boarders of all skill levels. The area also has lots of shops that offer paddleboard rentals making this a perfect spot to paddleboard or try out paddle boarding for the first time.
Sup Louise Hays Park, Texas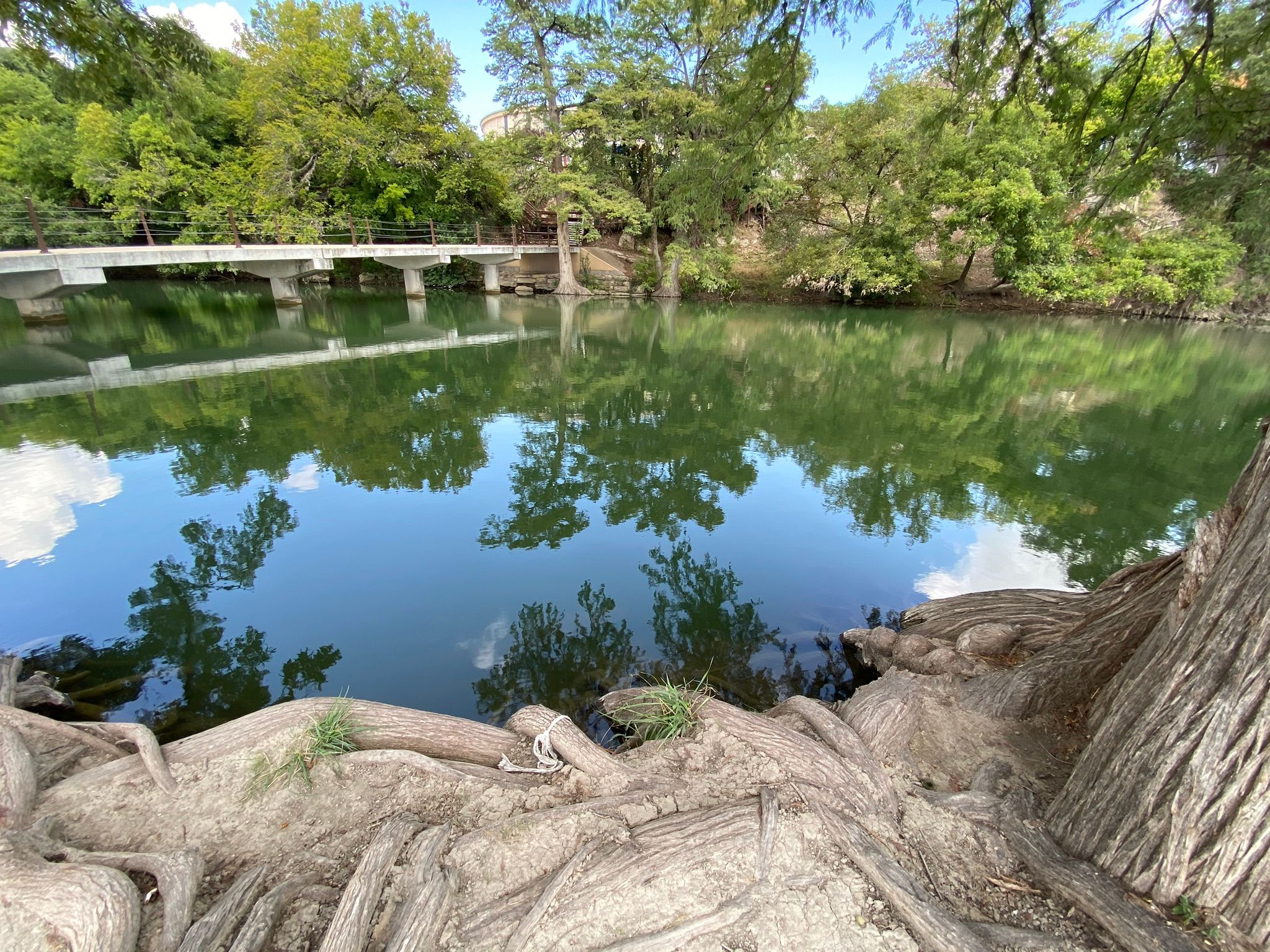 Louise Hays Park is a charming city park in the heart of Kerrville, so if you want to know where to paddle board in Texas this is definitely in the top 10 places. You can rent sups here if you need to or if you are going to try to sup for the first time. It also has easy water access to launch a sup from, in fact you can drive right to the water under the Sydney Baker bridge and then park in the normal ample parking in one of the park's three lots. Deer and other wild life are frequent visitors to the park and the water. Paddle board and recreate in this scenic park or grab a rod and do some sup fishing. Or relax in a yoga pose doing sup yoga as a heard of deer look on.
Sup Galveston island, Texas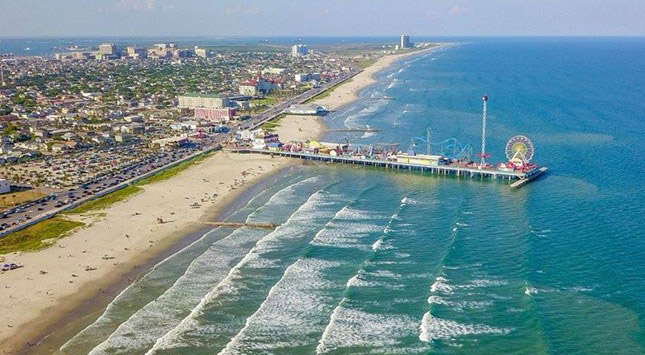 Galveston Island is a great place to catch some waves on the gulf coast. The surf here is rarely gets to high. For newer paddlers to sup surfing, calmer waves can be caught around 25th and 37th streets or on the state side of the island where the surf is more protected. For better waves can look for them around 51st or 61st street. The island also has plenty of vendors to help with your sup needs. And the gulf coast is an amazing spot for anyone into sup surfing. While the ocean breeze helps keep you from melting under the summer sun.
Sup South Padre Island, Texas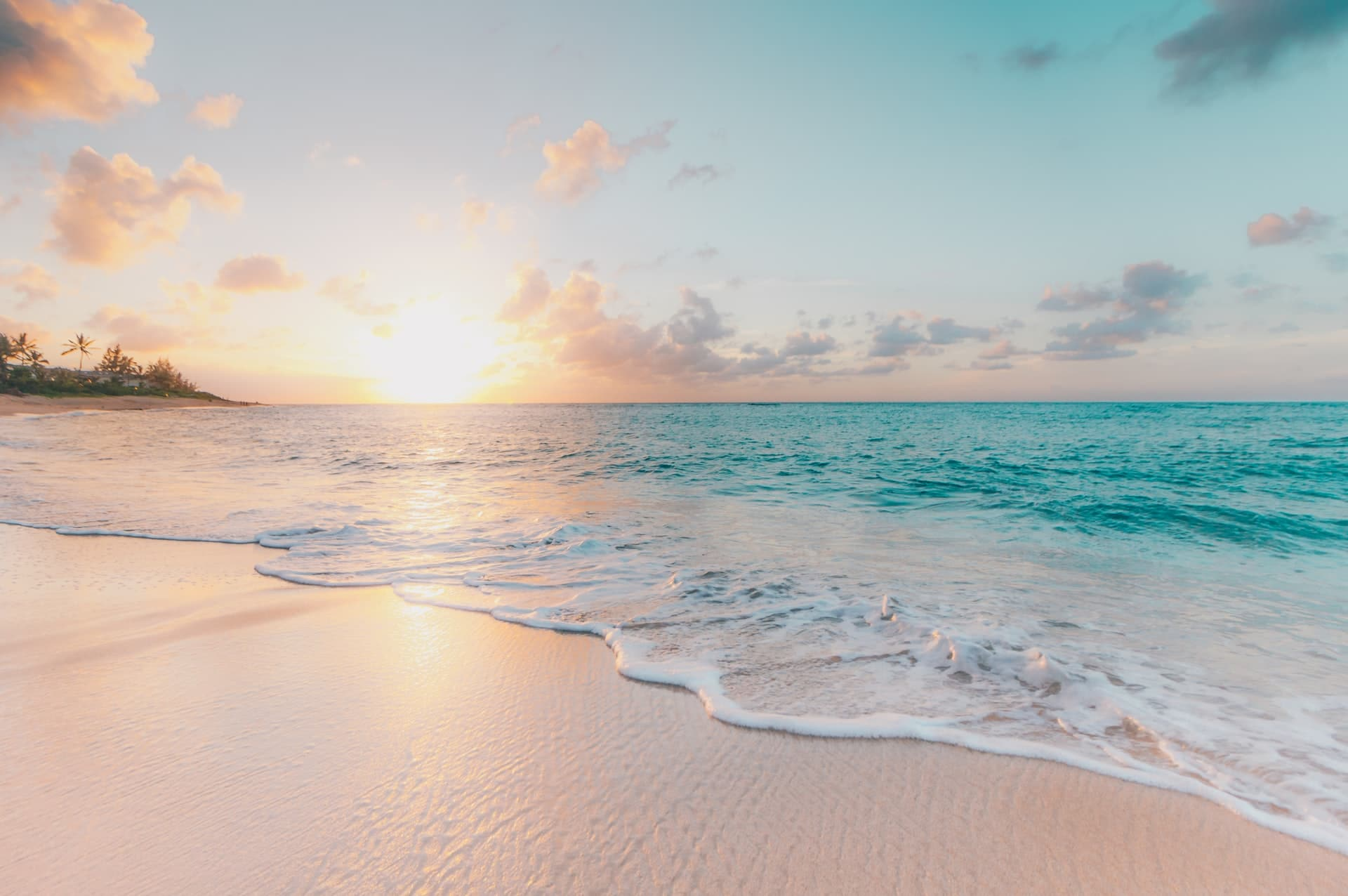 The warm turquoise waters of the Gulf of Mexico make this one of my favorite spots to sup in the lone star state. And has the best waves in Texas. This tropical paradise of the lone star state is one of the best paddle boarding spots in all of Texas. Suping the waters of South Padre Island will allow you to see a plethora of birds, dolphins, and sea turtles. With its clear waters, an abundance of fish species, and other wildlife this truly is one of the best places to paddle in the state.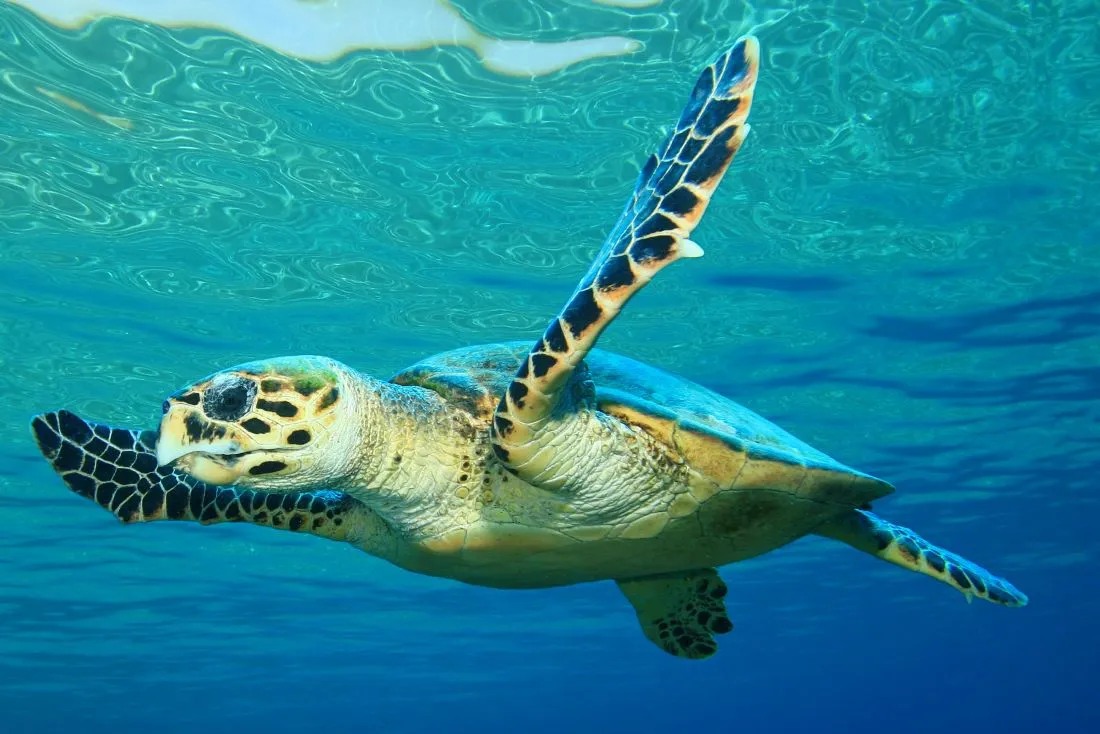 South Padre Island also has plenty of places for paddleboard rentals in case your less durable board has not survived the trip so far. For ultra durable paddleboards Glide has you covered.
Guadalupe River state park, Texas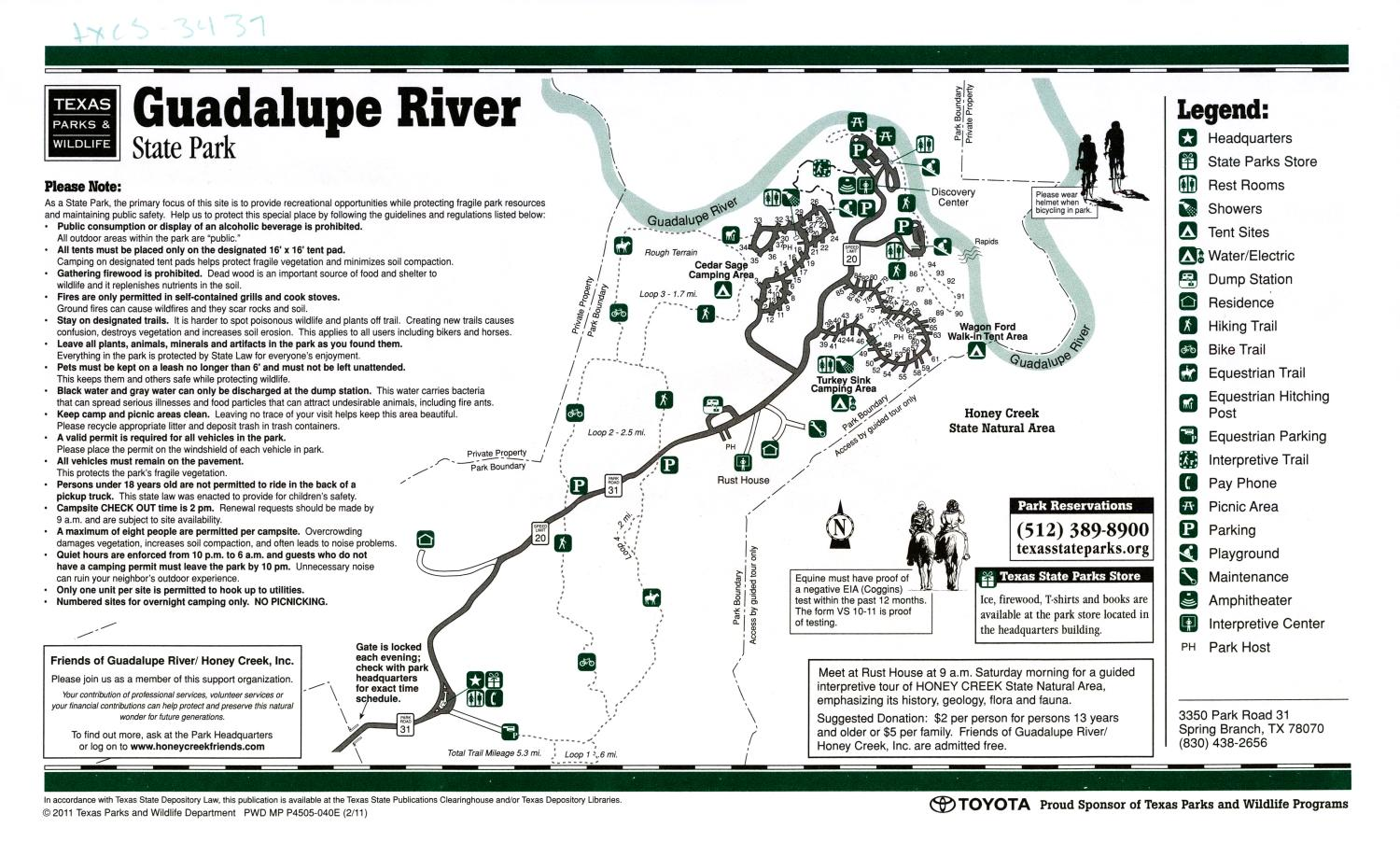 This state park has a little bit of everything no matter your sup skill levels or preferred sup activities. River running with rapids for whitewater sup check, good fishing spots and hole along the river check. Gorgeous scenery and wildlife to anchor and so some sup yoga check. This stretch of river has a little bit of everything and is suitable for any level of paddle board enthusiast.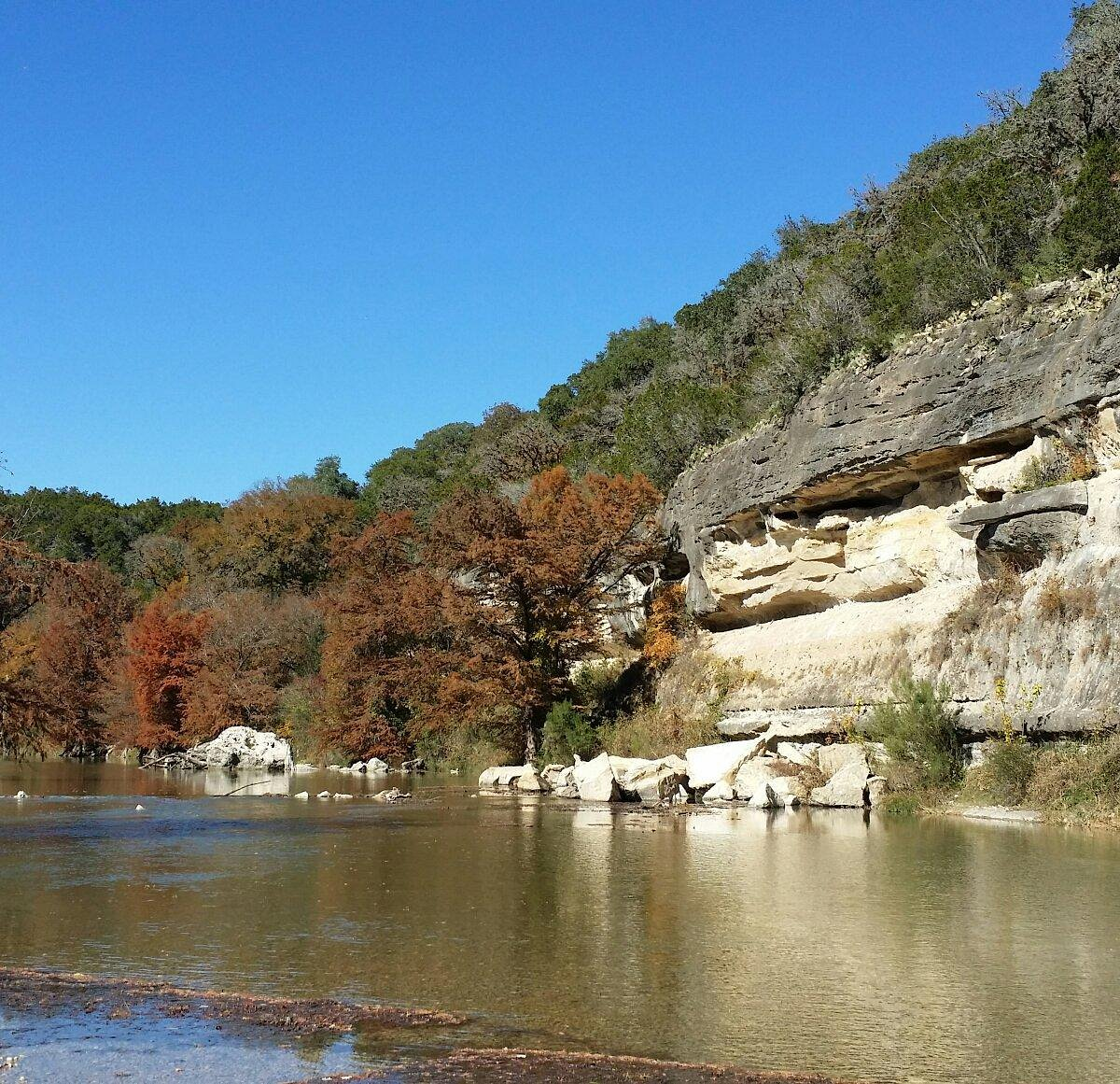 With the easy sup launching options and the numerous amenities, the park offers it is easy to see why this is one of the favorite spots in Texas. For a small fee, some of the tubing companies will offer to shuttle you back up to the put-in, what a great way to get more runs on the river in.
Sup Lake Travis, Texas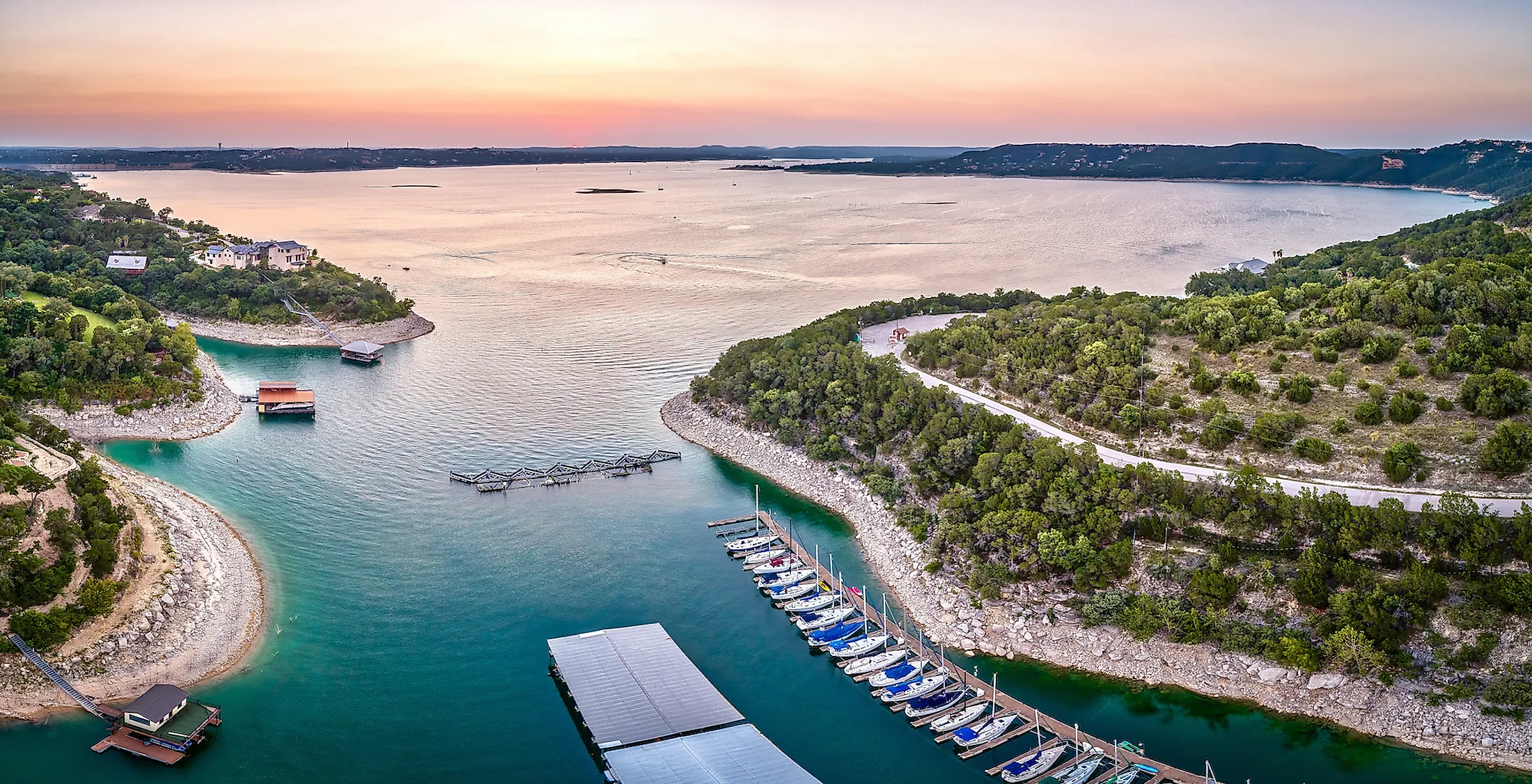 Lake Travis lives up to the reputation of everything being big in Texas. With islands to explore and sunsets that will leave you smiling this is a fun lake to sup on. One does need to be aware of motor boats as this is a popular place for Texans to come and rent a boat for some fun on the lake. The area also has a lot of activities to do at the lake, from ziplining to great food and shopping and hiking trails their is a lot to do under the sun. So spend some time on land enjoy what the lake has to offer and once you need to cool off it is time to stand up paddle.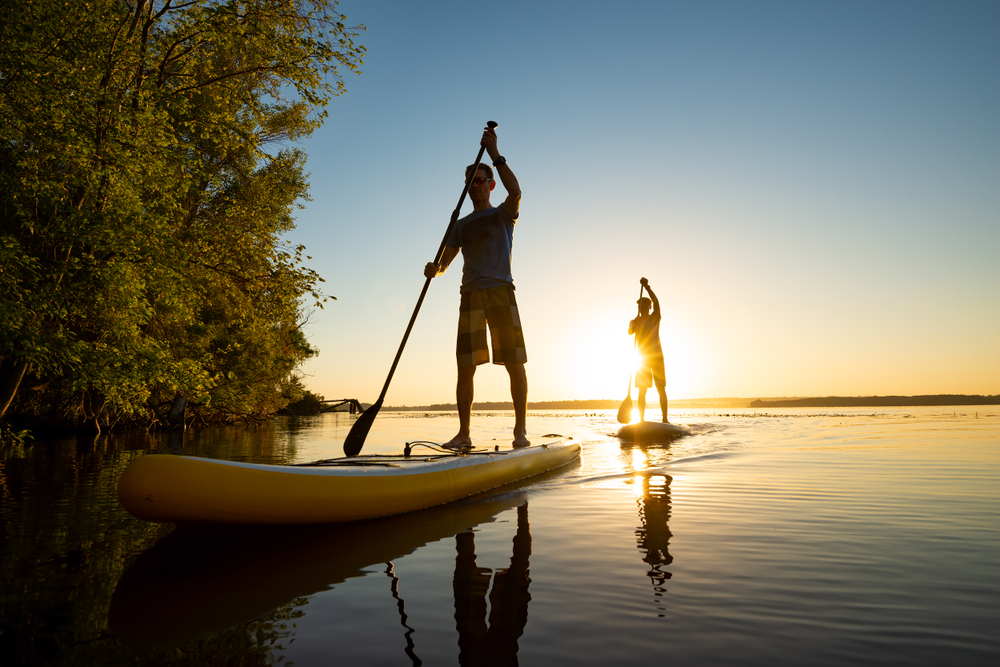 Lake Travis has plenty of open water to paddle board across, and even an island or two to rest upon. Along the shores, the lake has a lot of coves and inlets to explore. And the wakes from passing boats can be a fun way to practice your balance and get the skills to help surf or run a river.
Sup Seguin Paddling Trail, Texas.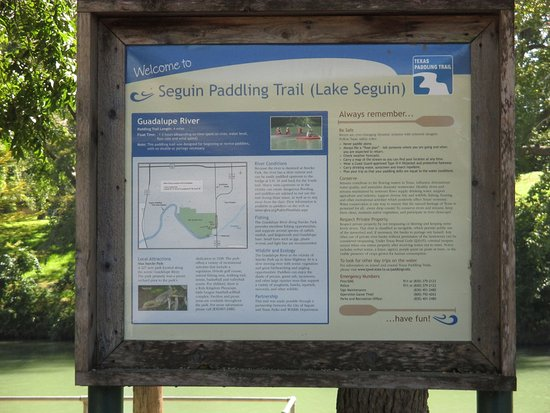 With no shuttle needed and no portages along this paddle board trail it was designed for beginners and novice paddlers. and yet is an idyllic spot for paddle boarding for even advanced paddlers. Sycamores, pecan,cypress and green ash among other large trees provide shade for paddlers along the trail, while providing habitat for hawks, squirrels, songbirds, raccoons and other wildlife. The trail is dammed at Starkey Park, creating a creating a slow current that easily paddled up river to the at state highway 46 and back for this relaxing 4 mile paddle adventure.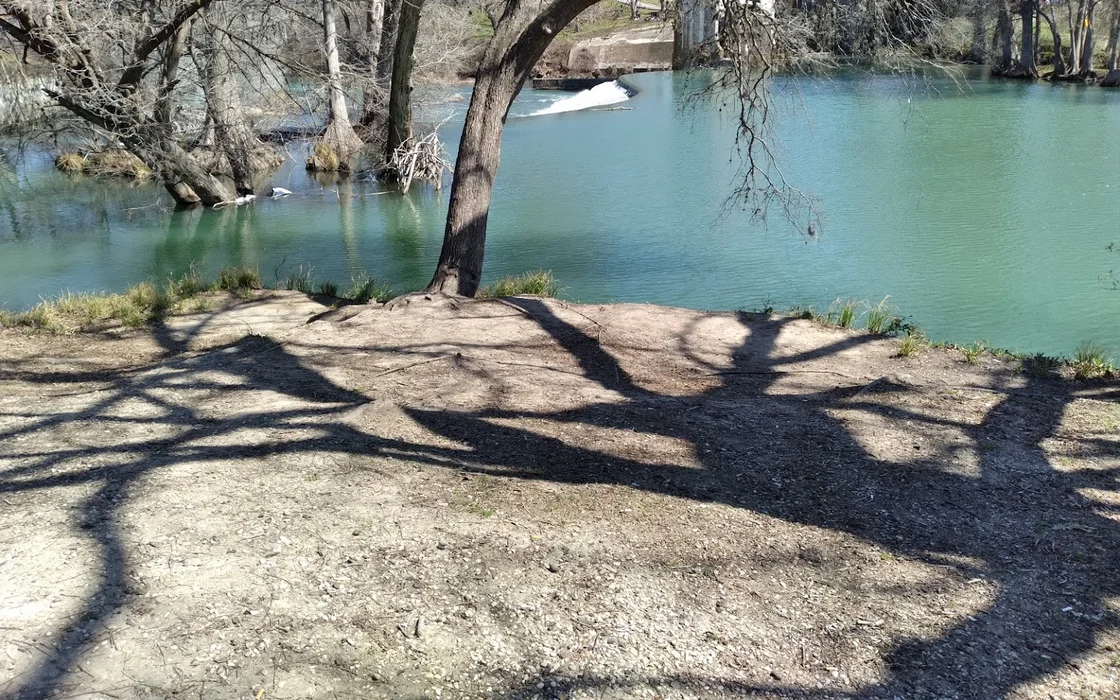 The Seguin Paddling Trail is also an ideal spot to do some sup fishing. One of the fish species to try for is the Guadalupe bass, other fish common in the area are catfish, sunfish, and largemouth bass. It is also an ideal place to paddle with friends and just catch up and relax.
Have fun suping in Texas! And remember Glide has the ultra durable performance boards you seek, whether it is an isup or hardboard.