Reel Adventures: Embarking on Epic SUP Fishing Journeys Across Illinois
Illinois, a state characterized by its diverse aquatic landscapes, offers an unparalleled experience for stand-up paddleboard (SUP) fishing enthusiasts. This guide leads you through 20 exceptional fishing destinations, each brimming with unique opportunities to reel in impressive catches. From tranquil lakes to winding rivers, Illinois' waterways hold a treasure trove of fish species waiting to be discovered, making it a haven for anglers of all skill levels. Lets take a look at some of the best spots for sup fishing in Illinois!
1. Lake Michigan.
Lake Michigan, the crown jewel of the Great Lakes, presents an SUP fishing haven. Chase after prized Chinook salmon and steelhead trout, utilizing spoons and plugs as your bait of choice. Spring and fall mark the peak fishing seasons, with an astonishing 44-pound Chinook salmon record catch achieved in 2012.
2. Fox Chain O'Lakes.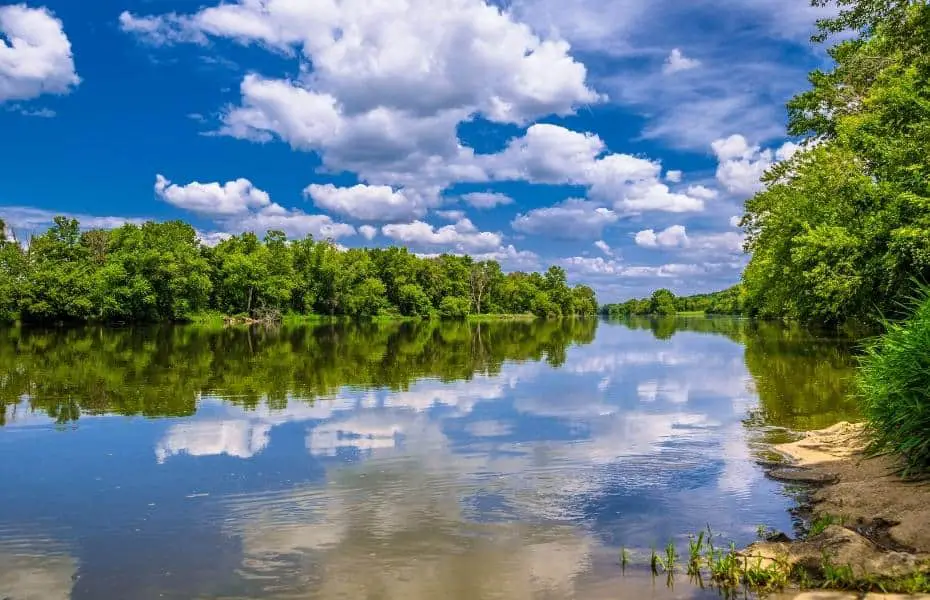 With over 7,100 acres to explore, Fox Chain O'Lakes offers bass enthusiasts a paradise. Target largemouth and smallmouth bass using soft plastics and topwater lures. Late spring and summer provide the best opportunities for angling, with catches of largemouth bass weighing up to 10 pounds.
3. Kankakee River.
The Kankakee River flows through northeastern Illinois, boasting excellent smallmouth and largemouth bass fishing. Spring and early summer are the prime seasons, with spinnerbaits and jigs as the preferred choice of bait. In 2006, a remarkable 8-pound smallmouth bass set the record for this location.
4. Rend Lake.
Southern Illinois' Rend Lake beckons crappie and catfish aficionados. Crappie jigs and live bait are favored, with the most productive seasons being spring and fall. In 1995, an impressive 14-pound, 7-ounce catfish was reeled in, showcasing the potential for remarkable catches.
5. Carlyle Lake.

Carlyle Lake, the state's largest man-made lake, is renowned for its white bass fishing. Utilize jigs and crankbaits during spring to experience the thrill of reeling in these powerful fish. An incredible record stands at 4 pounds, 8 ounces, caught in 1986.
6. Lake Shelbyville.
Anglers seeking a challenge can set their sights on Lake Shelbyville's muskie population. Cast large swimbaits and bucktail spinners during the fall season for your chance at a trophy catch. A 38-pound muskie, caught in 2001, showcases the lake's potential for awe-inspiring angling experiences.
7. Rock River.
Flowing through northern Illinois, the Rock River is synonymous with channel catfish. Summer is the ideal season, with prepared baits and cut bait being the go-to options. A massive 35-pound channel catfish caught in 1974 holds the record for this location.
8. Lake Springfield.
Fed by the Sangamon River, Lake Springfield is a haven for largemouth bass enthusiasts. Spring and early summer are the prime times, with plastic worms and jigs being effective lure choices. A record-breaking 13-pound, 1-ounce largemouth bass was caught in 1976.
9. Mississippi River.
The mighty Mississippi River is home to bluegill and flathead catfish. Summer months beckon anglers to use nightcrawlers and live bait. An impressive record of 6 pounds, 6 ounces for bluegill was set in 1980, showcasing the river's potential.
10. Lake of Egypt.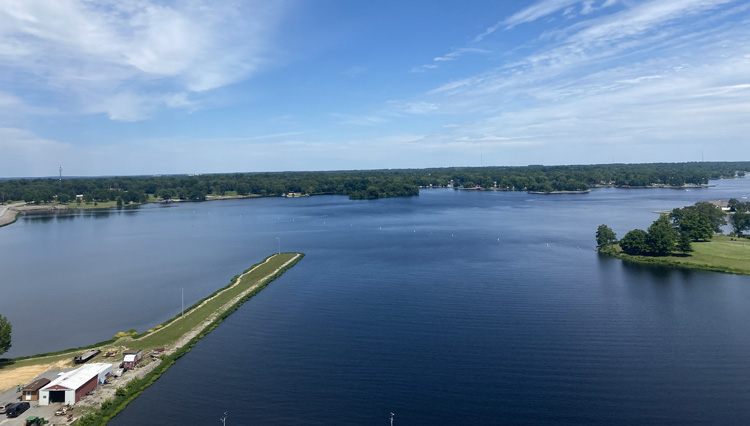 Southern Illinois' Lake of Egypt promises exceptional crappie fishing. Spring and fall are the ideal seasons, with crappie jigs and minnows being the preferred bait. A remarkable 4-pound, 8-ounce crappie was caught in 1976, setting a high standard for anglers.
11. Shabbona Lake.
Encompassing memorable angling experiences, Shabbona Lake offers bass and muskie challenges. Spinnerbaits and topwater lures shine during the spring and early summer months. A 19-pound, 10-ounce muskie catch in 2011 adds allure to this picturesque location.
12. Horseshoe Lake.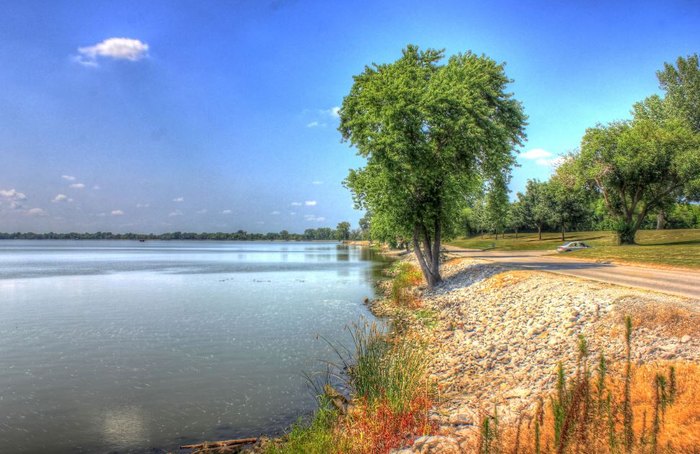 Horseshoe Lake, situated near the Mississippi River, is a haven for largemouth bass. Cast plastic worms and crankbaits during the warmer months for thrilling encounters. An 8-pound, 7-ounce largemouth bass record from 1980 attests to the lake's potential.
13. Heidecke Lake.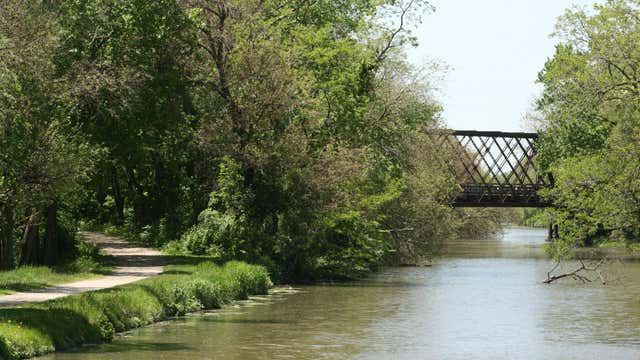 Catfish and walleye thrive in Heidecke Lake, providing anglers with exciting opportunities. Spring and fall are productive times, with cut bait and crankbaits leading to successful catches. A record-setting 20-pound, 6-ounce walleye caught in 2003 highlights the lake's allure.
14. Lake Mattoon.
Lake Mattoon offers superb crappie and bluegill fishing. Spring and fall are the prime seasons, with crappie jigs and worms yielding impressive results. A 2-pound, 8-ounce bluegill caught in 1995 attests to the quality of catches at this location.
15. Evergreen Lake.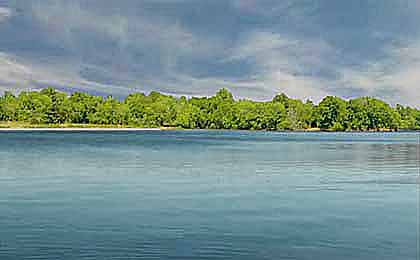 Bass and catfish take center stage at Evergreen Lake. Plastic worms and live bait are recommended for spring and early summer fishing. A 38-pound catfish catch in 1981 adds to the allure of this angler's paradise.
16. Clinton Lake.
Clinton Lake offers an unforgettable SUP fishing experience with a focus on catfish and bass. Summer and fall provide optimal conditions, and anglers find success with chicken liver and stinkbait for catfish, and plastic worms for bass. The record catch is a noteworthy 35-pound catfish reeled in during 1998.
17. Lake Taylorville.
Lake Taylorville offers prime largemouth bass fishing opportunities. Spinnerbaits and plastic worms are effective choices, with the best fishing times during spring and summer. The record catch for this location is an 8-pound, 12-ounce largemouth bass, caught in 1991.
18. Kinkaid Lake.
Kinkaid Lake promises thrilling catches of largemouth bass and bluegill. Spring is the season of choice, with plastic worms and jigs as top bait options. The record catch of a 12-pound, 14-ounce largemouth bass in 1976 sets a high standard.
19. Lake Murphysboro.
Lake Murphysboro is a prime destination for crappie and catfish fishing. Crappie jigs and minnows yield the best results in spring and fall. A 3-pound, 6-ounce crappie catch in 1982 highlights the lake's potential for impressive catches.
20. Newton Lake.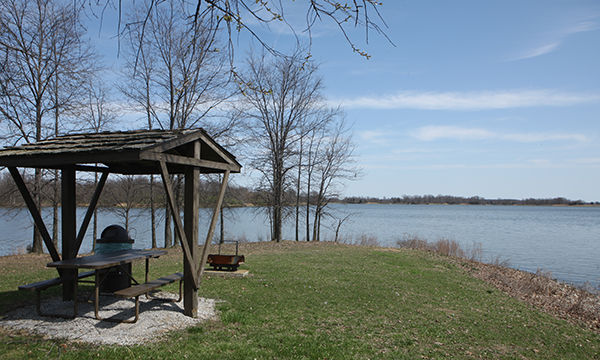 Newton Lake is celebrated for its bass fishing, particularly largemouth bass. Spring and early summer are the prime seasons for plastic worms and jigs. The record-breaking 13-pound, 12-ounce largemouth bass caught in 1984 attests to the lake's allure for anglers seeking remarkable catches.
Conclusion.
Embark on a journey through Illinois' breathtaking waters, where each of these 20 SUP fishing destinations holds the promise of unforgettable angling experiences. From trophy catches to serene landscapes, these locations are a testament to Illinois' status as a haven for anglers seeking remarkable catches.
Glide Paddle Boards SUP Fishing Tips.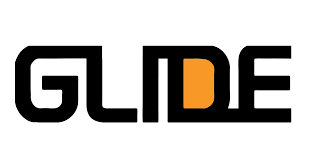 Paddle Board Fishing: A Comprehensive Guide.
Learn all about paddle board fishing with our comprehensive guide. Whether you're a beginner or an experienced angler, we've got sup fishing tips for bass and much more. Discover the perfect fishing sup board for your next adventure with the Glide O2 Angler.. Glide offers a range of paddle boards suitable for all your paddle boarding needs.
New to sup fishing? Don't worry, we've got you covered with beginner tips from Glide. Find out if you can fish from a sup and learn the best techniques for landing fish while SUP fishing. Our article on Fishing from a Paddle Board provides tips, tricks, and insights for a successful fishing experience will help make the most of your sup fishing adventure.
Curious about what a fishing sup is? We've got the answer! Discover everything you need to start sup fishing, from the equipment to the techniques. Our Beginner's Guide to Spring SUP Fishing will help you get started on the right foot.
If you're interested in wildlife tips, be sure to check out our blog. We also have an informative article on the Beginners Guide To Bird Watching. For those who enjoy stand-up paddle boarding and wildlife encounters, don't miss our article on Stand Up Paddle Boarding and Wildlife Encounters.
Looking for the best paddle boarding spots in the United States? We've got you covered with The best places to paddle board in the United States a state by state tour of where to paddle board with Glide Paddle Boards. Explore our recommended locations and make the most of your paddle boarding adventures.
If you're in search of international paddle boarding spots, we've got two articles to help you out. Our Check out the ultimate guide on finding places to paddle board near you provides tips and tricks for discovering exciting new locations. For a global perspective, check out Epic Spots Globally To Paddle Board.